Arne Hinz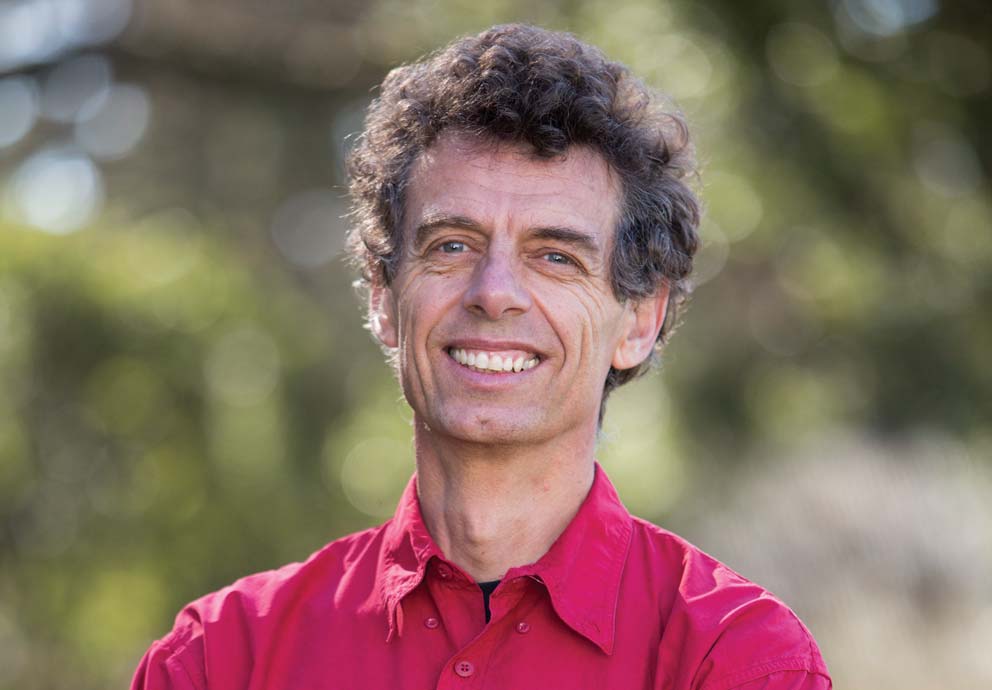 Born in Germany, Arne has called Nelson his home for the past 12 years.
In 2014 he started as a Marine Engineering Tutor at NMIT after having worked for 33 years at sea. Arne has ten years of experience as Chief Engineer on container vessels and worked as a First Engineer on roll-on roll-off passenger ferries, including diesel electric propulsion and as a Second Engineer on a product tanker. During his time as an Assistant Engineer he worked on a general cargo ship and a steam turbine container vessel. He gained his navigation qualifications and worked as Third Mate and Dual Licence Officer on modern, minimum manned container vessels. Arne has also worked as a Training Officer for engine and deck cadets on a purpose-built training container vessel, teaching a group of 14 cadets.
Arne has always enjoyed working at sea and being part of a multi-national crew.
"It can be demanding to keep all the vessel's technical systems safely, reliably and economically running but work on board is versatile, interesting and well paid. For me, teaching is also very much about learning from the students' experiences and keeping up to date with the development of new marine technologies," he says.
Class 1 Unlimited – Marine Engineer
Class 1 Unlimited – Master Foreign Going
Certificate in Training of Apprentices