Dr. Elizabeth Jensen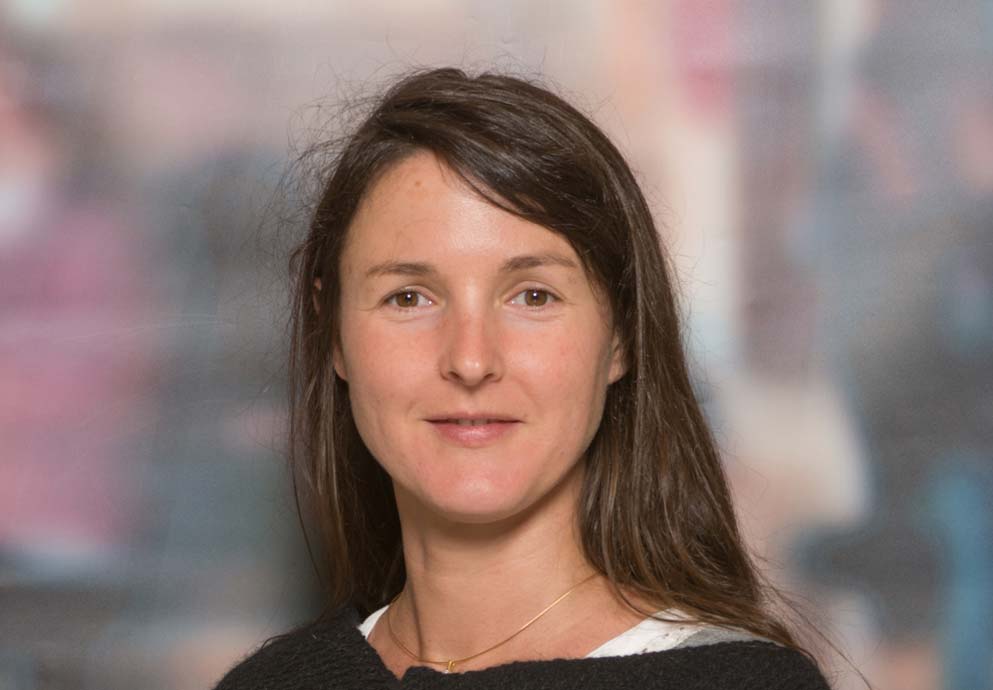 Dr. Elizabeth (Liz) Jensen has a strong research background in the area of marine biology.
Most of her research has focused on the area of fish growth, reproduction, age, and ageing (senescence) in wild fish and she has worked with both New Zealand-based species and coral reef species across the Indo-Pacific region. Her research serves as critical international reference points to allow a holistic understanding of reef fish dynamics and appropriate management of commercially- and recreationally important species in a number of countries, and is particularly relevant in the current context of global warming and climate change.
Before joining NMIT in 2015, Elizabeth spent four years with Massey University where she taught animal biology, marine biology, marine ecology and behavioural ecology. Prior to that, she was involved in research at Saudi Arabia's King Abdullah University of Science and Technology laboratory.
Elizabeth teaches across all of the NMIT Aquaculture programmes including the diploma, degree and post-graduate diploma. She enjoys watching students' progress and helping them achieve their goals.
"I also enjoy sharing something I'm really passionate about – animal biology, marine biology and ecology, and, above all, fish," she says. "I am passionate about preserving our marine environment and fish populations. Aquaculture plays an important role in alleviating the pressures on our wild fish stocks."
PhD – Biological Sciences
If you would like to learn more about Dr. Jensen's research you can see it here(external link).