Glenn Kirkwood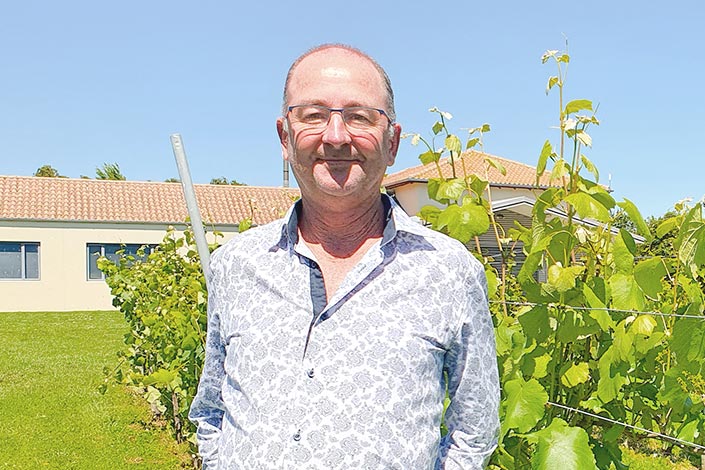 He discovered his passion for viticulture while on his OE working as a cellar manager for a London department store.
Glenn grew up in Australia's first wine region - the Hunter Valley, and initially trained as a fitter and turner in the coal mining industry.
Since then Glenn has gained an associate degree in applied science majoring in viticulture, from Charles Sturt University in New South Wales, and amassed more than 20-years' experience in viticulture and vineyard management across New Zealand and Australia.
In 2009, Glenn joined NMIT as a part-time viticulture tutor before starting his current position two years later. He also runs his own company - Outback Viticultural Services, consulting to local vineyards. Glenn has developed a great network within the wine industry which helps him secure work placements for students and keep up- to-date with latest developments. He finds teaching incredibly rewarding and sees it as an opportunity to give back to the industry.