New Zealand Certificate in Horticulture Production (Level 4) (Fruit Production) - Viticulture
NMIT is part of Te Pūkenga

This means that you will now graduate with a Te Pūkenga qualification. Read more

Locations and dates

No start dates are currently available. Register to be informed when new dates are added.

Length

24 weeks full-time: 22 teaching weeks plus 2 holiday weeks. Currently only offered part-time.

Total credits

90

Fees

2023: $744 plus $180 Student Services Levy

A Compulsory Student Services Levy applies ($2 per credit).

Fees listed are for each year of the programme, indicative only and may vary with course selection.

View course details for individual fees.

National qualification code

NZ2676
Learn about grape production operations and how to make yourself a valuable part of a winegrowing team.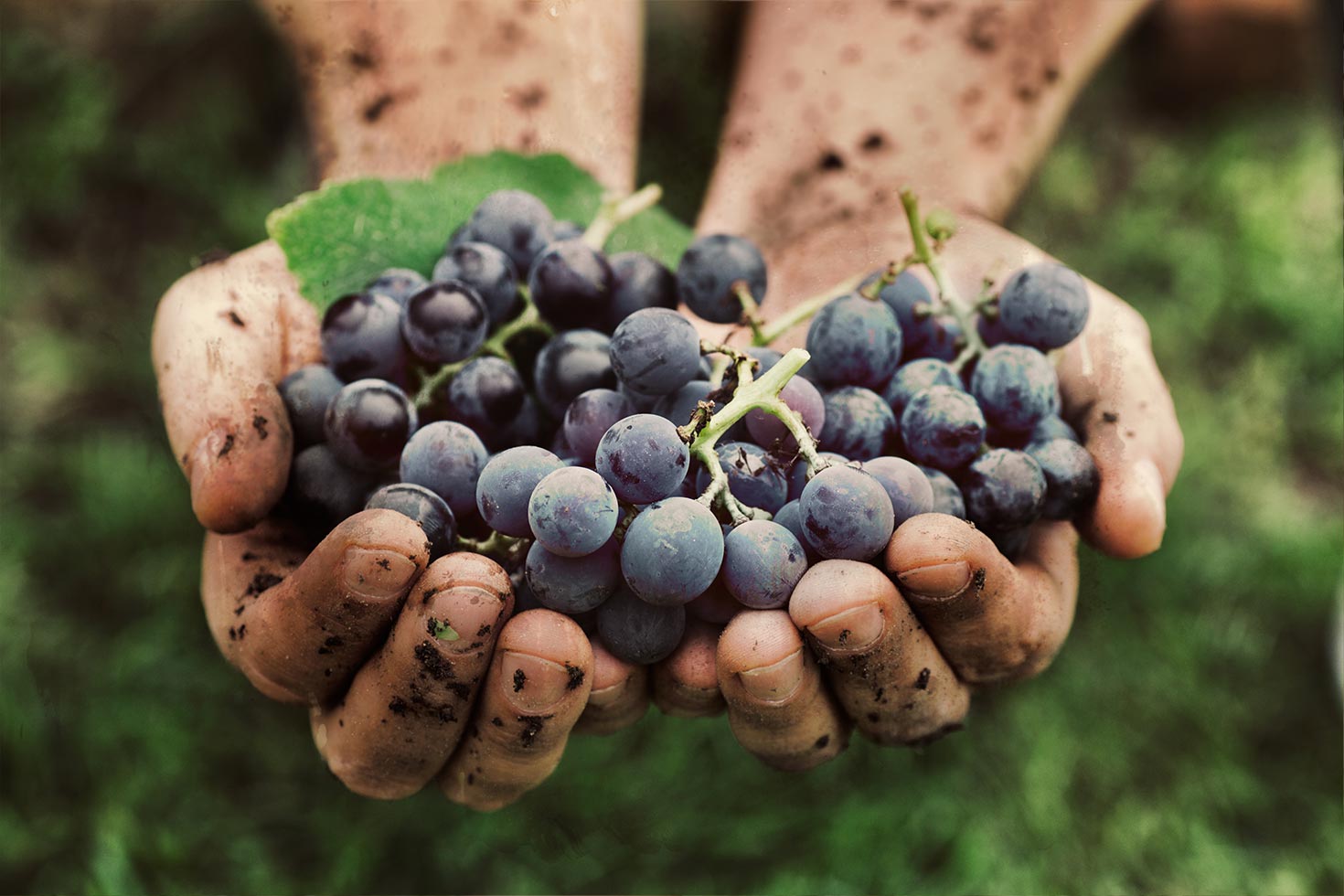 This qualification aims to provide the winegrowing industry with individuals with the skill and knowledge to supervise operations in winegrowing.
This programme covers the hands-on and theoretical knowledge you need to look after a vineyard and supervise staff successfully.
With study options that allow you to study around work easily, it is perfect for leading hands and supervisors or vineyard staff looking to step up the ladder to become a supervisor.
Learn:
Grape production operations throughout the calendar year
Crop protection programmes
Winegrowing management techniques to optimise fruit quality production
Supervision, team building and communication skills
Start your application today. You'll be glad you did.