Civil Engineering
Civil engineering plays a key part in the creation and protection of our structural environment, and with new developments being created nation-wide there is a demand for technically trained civil engineers.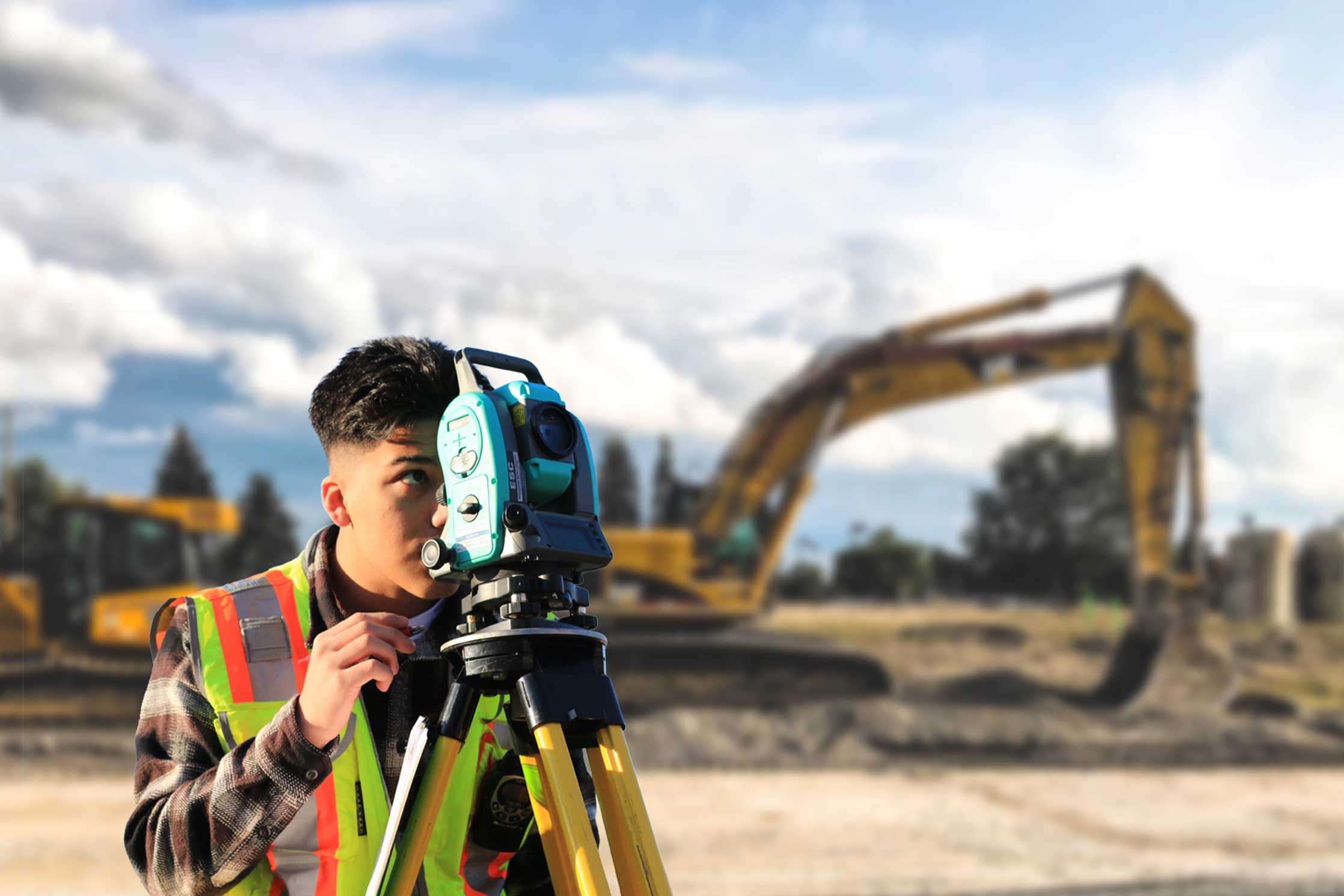 If you are interested in the planning, design and construction of all forms of infrastructure and have a passion for building strong relationships with clients and contractors then civil engineering is for you.
This national qualification was designed by industry to meet the requirements of the NZ engineering sector. This programme provides graduates with a solid grounding in the key principles and practices of engineering science including design, drawing, mathematics and communication skills. We also train you in developing critical thinking and problem-solving skills needed in the civil engineering industry.
The civil engineering specialisation has electives in roading, highways, traffic, structural, water, waste and surveying.
Upcoming intakes