Computer Generated Imagery
Computer Generated Imagery (CGI) is everywhere these days. From adverts to film, TV to video games. Whatever industry you want to work in, skills in CGI will let you make a statement.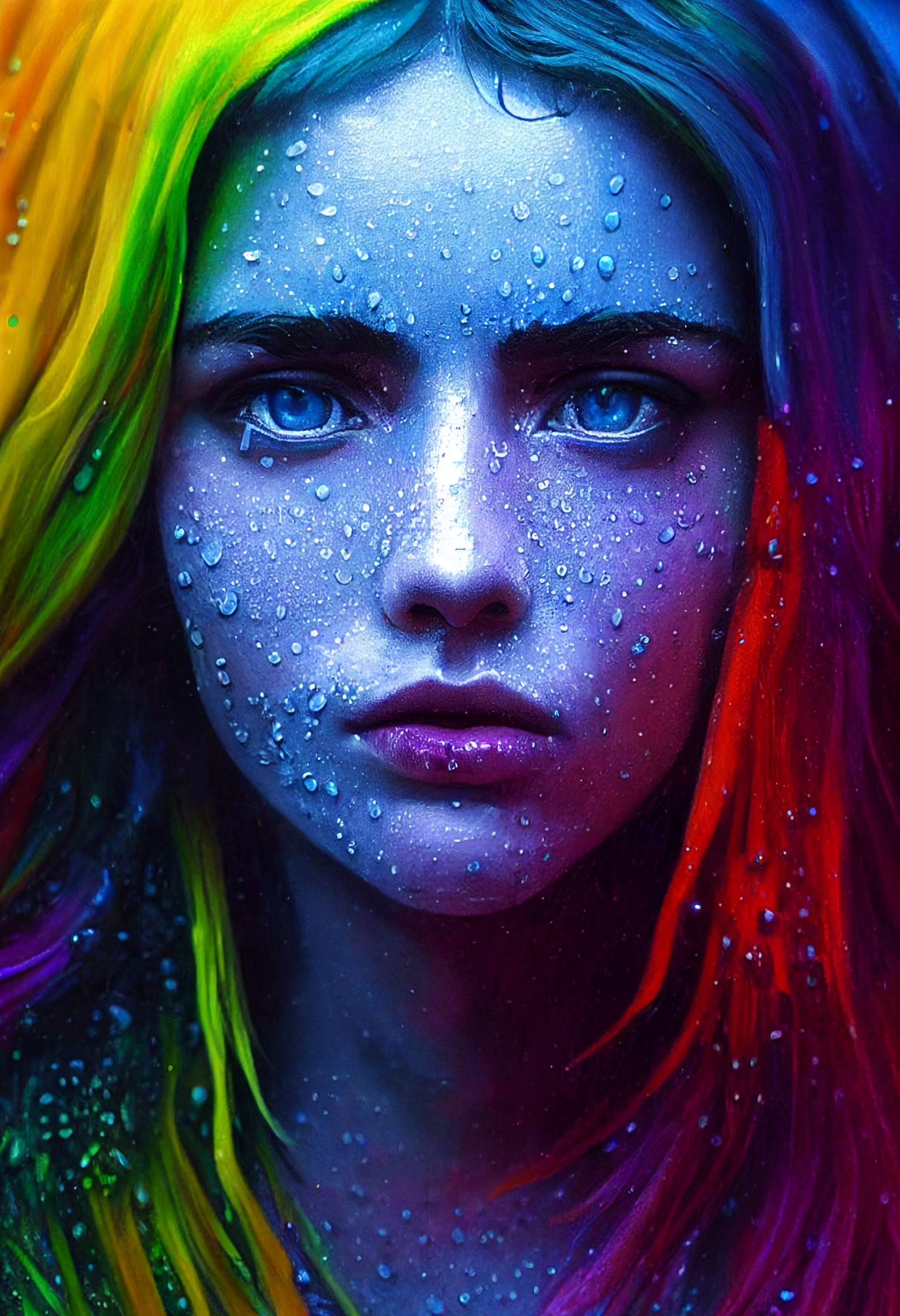 For visual storytellers who want to enhance worlds with beautifully rendered real-time imagery, studying CGI is for you.
Great CGI specialists are artists, programmers and storytellers all rolled into one.
If you're interested in being a part of this growing industry, our programmes give you the experience, connections, tools and qualifications you need for a rewarding career as a CGI practitioner in New Zealand or internationally.
We develop our programmes with input from the best in the industry. Think WētāFX, Wolf Horse, Epic Games, and Rocketwerkz. Learn the skills that studios need, want and value.
Our purpose-built lab is designed to look and feel like a real studio.
Learn practical skills in 3D Modelling, CGI lighting, real-time visualisation, production management, technical development, motion capture and more.