Fitness
Our fitness programmes are designed to lead to employment in the fitness industry.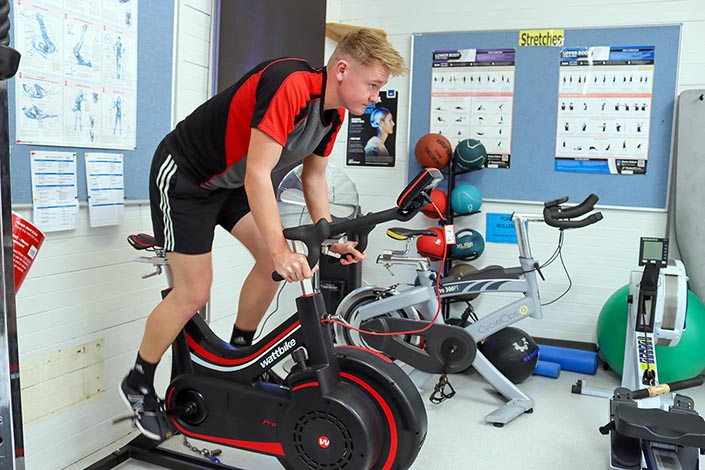 Fitness is about so much more than sport – it enables people to live full and rewarding lives. If you're interested in fitness techniques, health and nutrition, training, coaching, teaching and motivating people as well as planning, organising or promoting sports or fitness activities, this career could be for you. A fitness qualification leads to a variety of job opportunities in the sport, recreation or fitness industry and at health centres or in the community. Work in the community is one of the biggest growth areas with the increase in lifestyle concerns and diseases.
Our staff have excellent backgrounds in professional roles within industry to ensure current and relevant training to students. Training is available to those wishing to enter industry, or those who are already working and want to upskill or further their career.