Nursing
If you've got the passion and commitment, we can sort you out with the rest. A career in Nursing is hugely rewarding.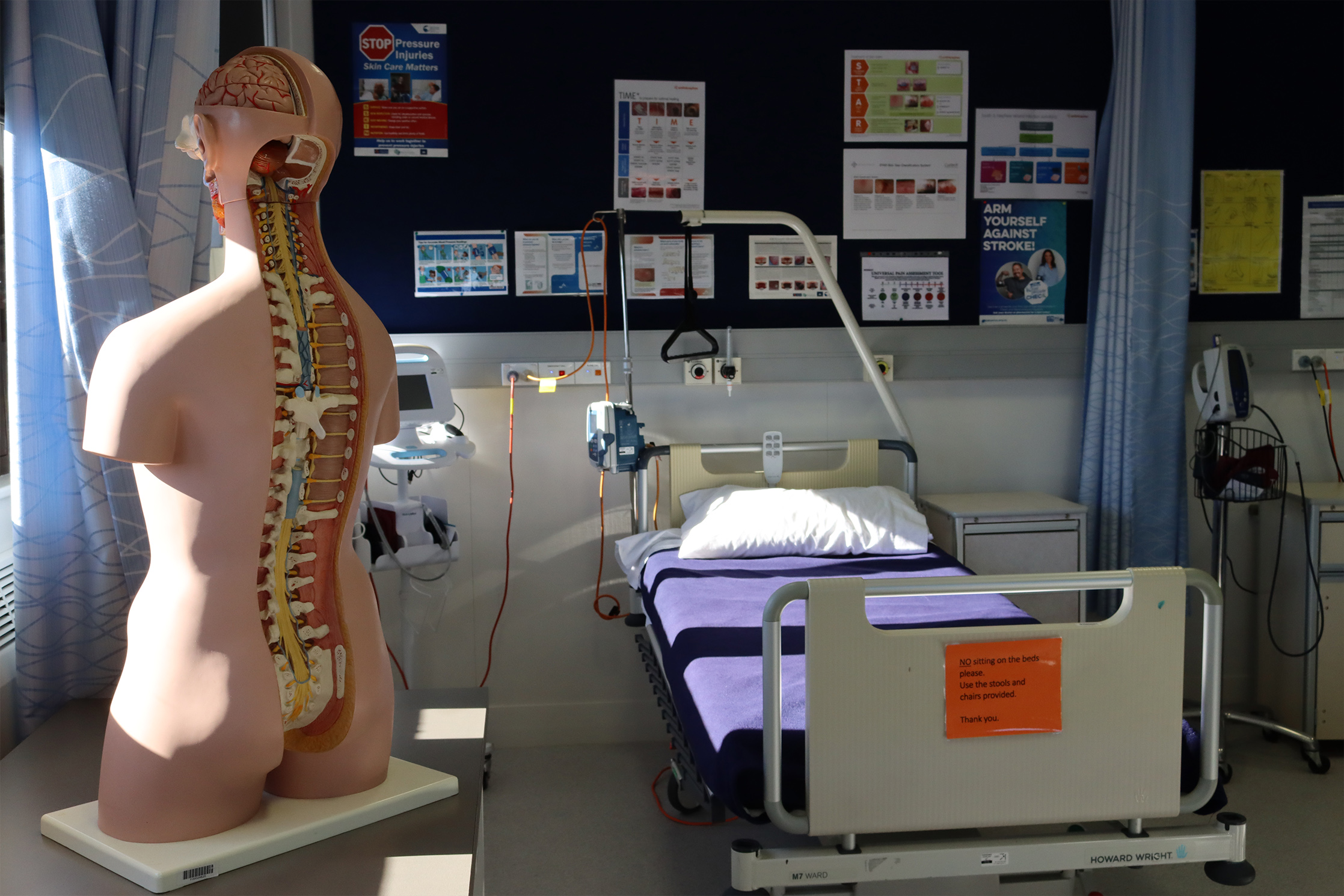 Our Nursing qualifications give you the knowledge, skills and confidence required to work in a range of healthcare settings.
What gets your bpm up? The thought of the fast-paced environment of an Emergency Department? Supporting your community through health promotion or rehabilitation? In a mental health setting or caring for the elderly?
We offer applied learning and clinical placement experiences combined with excellent tuition that are responsive to the rapidly changing healthcare needs of Aotearoa/New Zealand.
Gain the qualification needed to become a Registered Nurse with us, where since 2012, NMIT graduates have a 100% pass rate on Nursing Council New Zealand (NCNZ) State Final Examinations.