Ross Armitage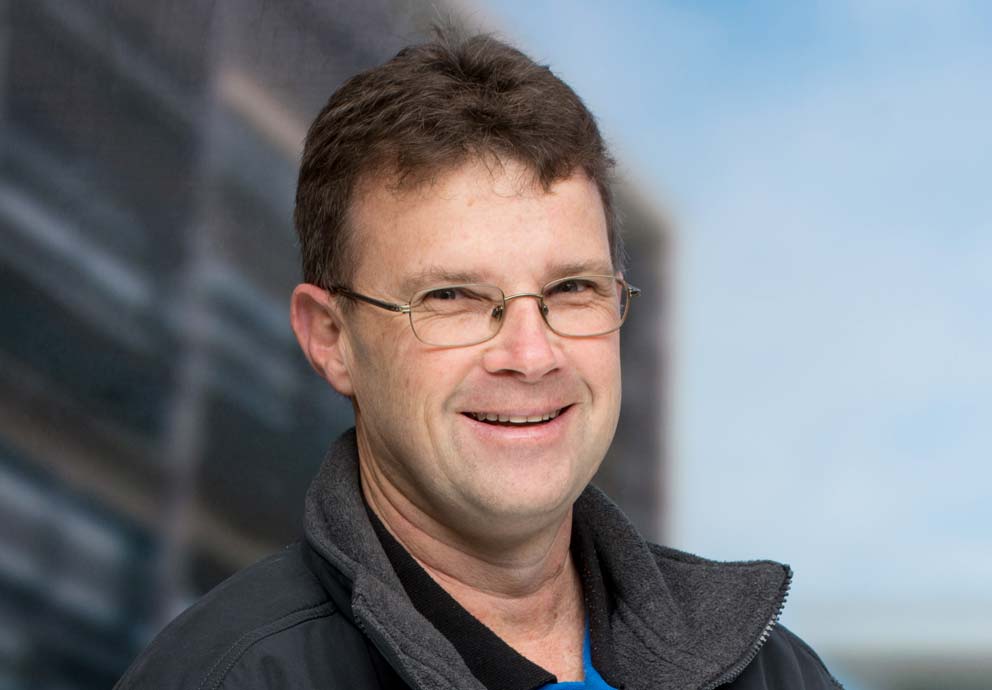 Ross is a well-qualified and experienced automotive engineer and tutor. He has spent time in new vehicle franchises, both on the tools and in administration, as well as a number of years teaching aspiring automotive technicians.
He began his employment in Invercargill at TR Taylor Motors Ltd. They specialised in Mazda and all things rotary at that time. After completing his trade training, he spent a year focussing on automatic transmissions with a local specialist before taking up a service management role. Over the years he worked for another automotive franchise Graham Motors Ltd in Invercargill that included both Asian and European vehicles, before taking up a teaching role at Southern Institute of Technology. This involved training automotive apprentices, pre trade, school and foundation level students. After 16 enjoyable years he joined the team at NMIT in a similar role.
"I enjoy seeing students get excited about what they are learning, do more homework and study more than they've ever done before and move from needing a lot of assistance to becoming a lot more self-sufficient in their learning. I take a lot of pride in having been a part of the success of both full-time students and apprentices," he says.
Automotive Technicians Certificate, Advanced Trade Automotive Engineering, New Zealand Diploma in Adult Education and Training