Richard Waddington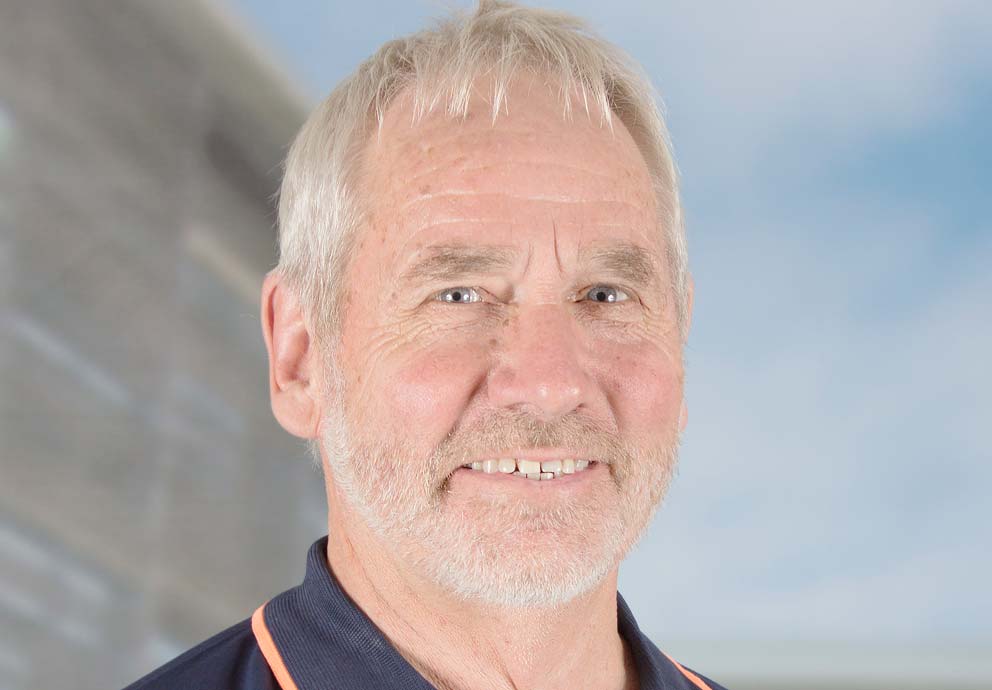 Richard Waddington has been in the automotive industry his whole working life.
After leaving school, he served his apprenticeship with Redlow Service Station before leaving to start his own business, Waddington Automotive Repair in Lower Hutt at just 20 years of age. By the time he sold the business 20 years later, Richard had built it up from just a single employee (himself) to a full service Shell garage employing ten staff.
After a brief stint out of the industry, Richard was asked to manage another garage. He later joined King Toyota on service reception before working his way up to service manager. After eight years in that role, he made the move to Marlborough where he took up the role of Service Manager at Blenheim Toyota, later becoming Parts and Service Manager.
In 2013, Richard began tutoring automotive engineering part-time at NMIT on a Trades Academy programme and became a full-time tutor based at the Marlborough Campus in 2014.
Richard loves the industry he has spent his whole working life in and enjoys sharing his knowledge and experience with aspiring automotive technicians.
"Teaching is a chance for me to put something back into young people that want to get into a trade and handing on information that you don't even realise you know, until someone asks you a question."
Certified Motor Mechanic, A Grade Motor Mechanic, Certificate in Service Management