New Zealand Diploma in Animation (Level 5)
Study for free

Locations and dates

Nelson:

Study options

Full-time and part-time study options available

Length

40 weeks including 6 weeks of study breaks

Total credits

120

Fees

$6,960

A Compulsory Student Services Fee also applies ($240 for fulltime students).
Fees listed are for each year of the programme, indicative only and may vary with course selection. View course details for individual fees.

National qualification code

NZ2634
Kick start you career in computer generated imagery here!
Complete this one year programme and gain a broad introduction to Computer Generated Imagery for Animation and Game Design.
Graduate with a Level 5 Diploma, or pathway onto further study.
Courses cover
Professional Practice
3D Modelling
Rigging and Animation
Dynamic Effects
Lighting and Post-production
Technical Development
and your own CGI Project.
See "What will I learn?" below for a more detailed description.
Graduate with a Level 5 Diploma, or pathway onto further study in the NZ Diploma in Animation (Level 6).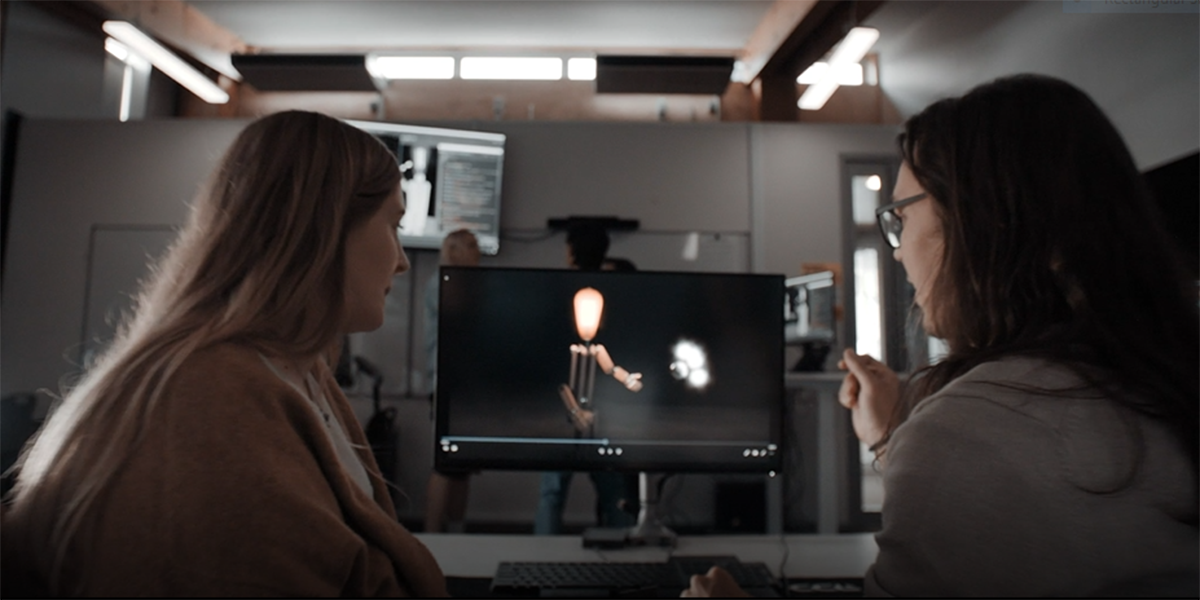 What is it like to study CGI at NMIT?
Take a look inside our Computer Generated Imagery computer lab, where NMIT's Certificate and Diploma in Animation students make their ideas come to life on screen.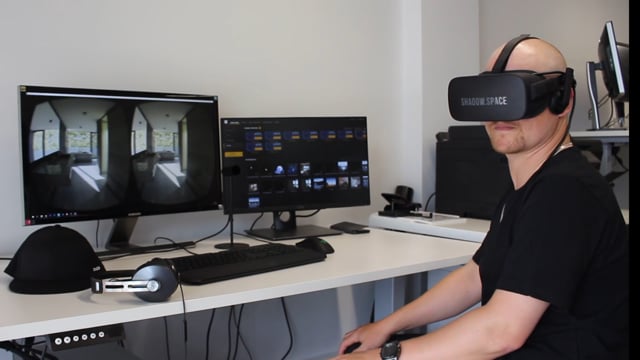 Industry expert encourages creatives to sign up
Find out what a day in the life of a VFX artist is like and the type of learner Jacob thinks will benefit from the NMIT CGI programme.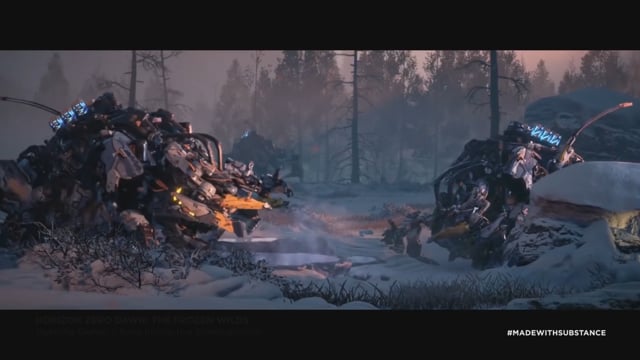 Industry needs you
Hear from Alexis Khouri an Executive Vice President at Allegorithmic about how the industry is developing and its shortage of trained professionals as well as how the NZ Diploma in Animation is meeting the needs of the global entertainment industry.
Key information for students
Entry requirements
Minimum requirements Learn more
Academic Requirements University Entrance: NCEA Level 3 (60 credits at Level 3 and 20 credits at Level 2 or higher) which must include: 14 credits at Level 3 in each of three approved* subjects as well as Literacy* - 10 credits at Level 2 or above, made up of 5 credits in reading, 5 credits in writing and Numeracy* - 10 credits at Level 1 or above (specified achievement standards, or unit standards 26623, 26626, 26627) OR A qualification on the NZQF at Level 4 or above in a related discipline OR A qualification or examination recognised as being equivalent to achievement of NCEA Level 3 (e.g. International Baccalaureate, Cambridge Examination) *NZQA approved subjects: see https://www.nzqa.govt.nz/qualifications-standards/awards/university-entrance/ Alternative Requirements: Applicants who are unable to evidence that they meet Academic entry requirements, but who can demonstrate acquired skills for tertiary study gained through study, work and/or life experience, may be approved for alternative entry by the Curriculum Manager (or delegate) English Language Requirements If English is not the applicant s first language, applicants will need to provide a result from a test or qualification on the acceptable alternatives English Proficiency Outcomes Table: IELTS 6.0 Academic (no lower than 5.5 in each band), Note: Applicants who do not have evidence of English language skills and are a New Zealand citizen or permanent resident, may contact NMIT for an assessment Applicants who have achieved NCEA Level 3 University Entrance requirements are not required to provide evidence of English language skills IELTS scores used must be taken from a single IELTS Test Report Form and are valid for two years from the date of the test.
Detailed requirements
More information about entry to this qualification
Tuition fees
| | |
| --- | --- |
| Successful course completions | 89% |
National Graduate Outcomes Learn more
Note: All KIS information is the most recent available relating to domestic students only. Learn more about Key Information for Students
Start your application today. You'll be glad you did.