New Zealand Diploma in Animation (Level 6)
Study for free

Locations and dates

Nelson:

Study options

Full-time and part-time study options available

Length

40 weeks including 6 weeks of study breaks

Total credits

120

Fees

2022: $7,072 plus $240 Student Services Levy

A Compulsory Student Services Fee also applies ($240 for fulltime students).
Fees listed are for each year of the programme, indicative only and may vary with course selection. View course details for individual fees.

National qualification code

NZ2635
Choose one of two focus areas of animation in your second semester.
This programme builds upon, the Level 5 Diploma in Animation, with a greater level of complexity in the following courses:
Professional Practice
3D Modelling
Rigging and Animation
Dynamic Effects
Lighting and Post-production
Technical Development
CGI Project
See "What will I learn?" below for a more detailed description.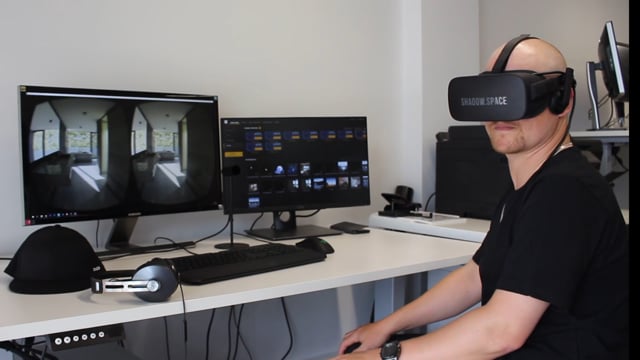 Industry expert encourages creatives to sign up
Find out what a day in the life of a VFX artist is like and the type of learner Jacob thinks will benefit from the NMIT CGI programme.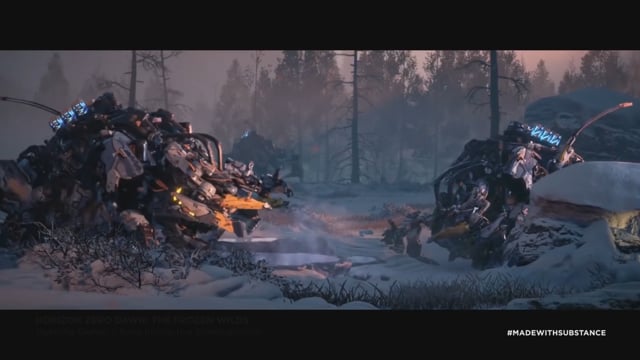 Industry needs you
Hear from Alexis Khouri an Executive Vice President at Allegorithmic about how the industry is developing and its shortage of trained professionals as well as how the Bachelor of Computer Generated Imagery** is meeting the needs of the global entertainment industry.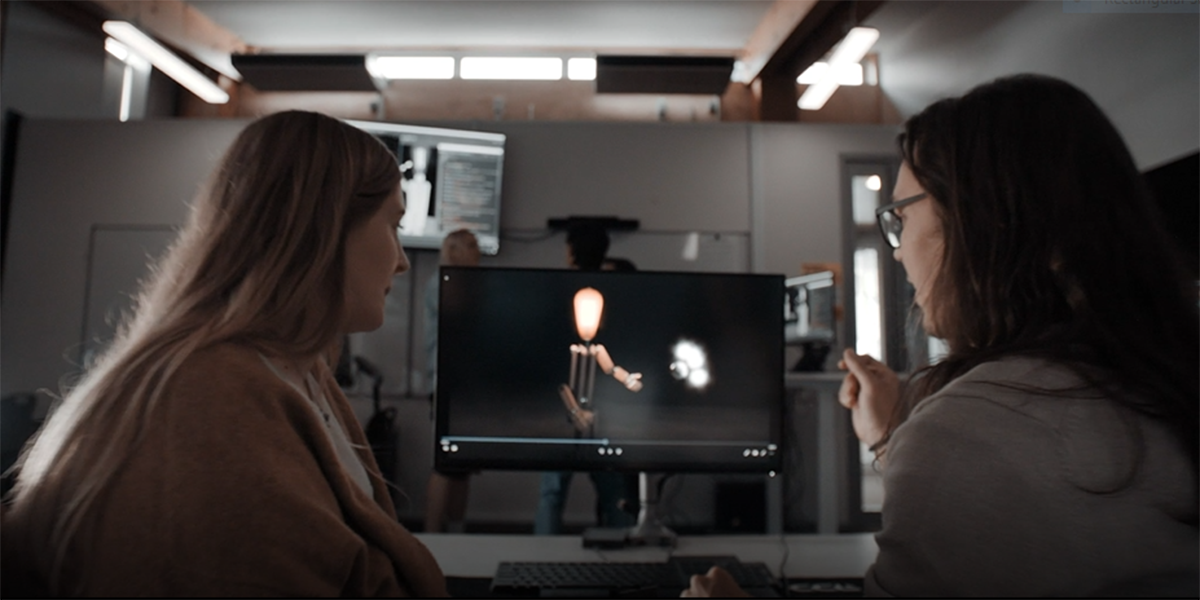 What is it like to study CGI at NMIT?
Take a look inside our Computer Generated Imagery computer lab, where NMIT's Certificate and Diploma in Animation students make their ideas come to life on screen.
Start your application today. You'll be glad you did.