Returning to study?
Step into a new world of opportunity with a qualification that elevates your career, or sets you up for a fresh start. NMIT's flexible study options and supportive staff make it easy to upskill later in life.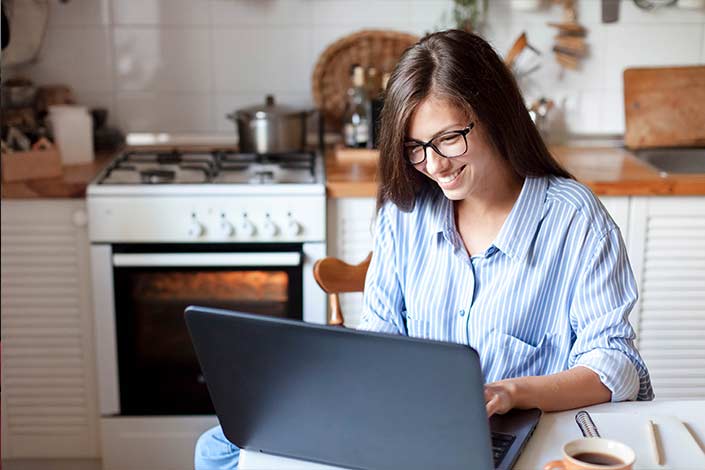 More people like you are choosing to study later in life. In 2019, 28% of students at NMIT were aged over 40, and 58% were over 25.
There are many reasons why adults return to tertiary education. You might be seeking a promotion, or wanting to learn new skills related to your job. You might be considering a new career, or planning to start your own business.
Whatever your reason, you can get a world-class education at NMIT. Our flexible learning options and high-level support makes study easy and accessible at all stages of life.
Future-proof yourself
The nature of work is changing. Technology is evolving at a rapid rate. Today, it's likely that most people will have several careers during their working life. This makes it more important than ever to always be learning and upskilling.
Gaining a qualification at NMIT can:
Lead to new work opportunities
Boost your promotion prospects
Increase your depth of skills and expertise
Add firepower to salary negotiations
Set you on a new career path
Improve your digital literacy.
Learn on your terms
NMIT provides a flexible, supportive study experience for adult learners. More than 70% of our programmes can be studied part-time, so you can fit your education around your work and family.
Our flexible learning options include:
Part-time study
Online study
Flexible learning
Short courses
Micro-credentials.