Flexible learning options
With so many flexible study options available, ākonga (students) can be confident of achieving study success with the freedom to learn while managing their lifestyle.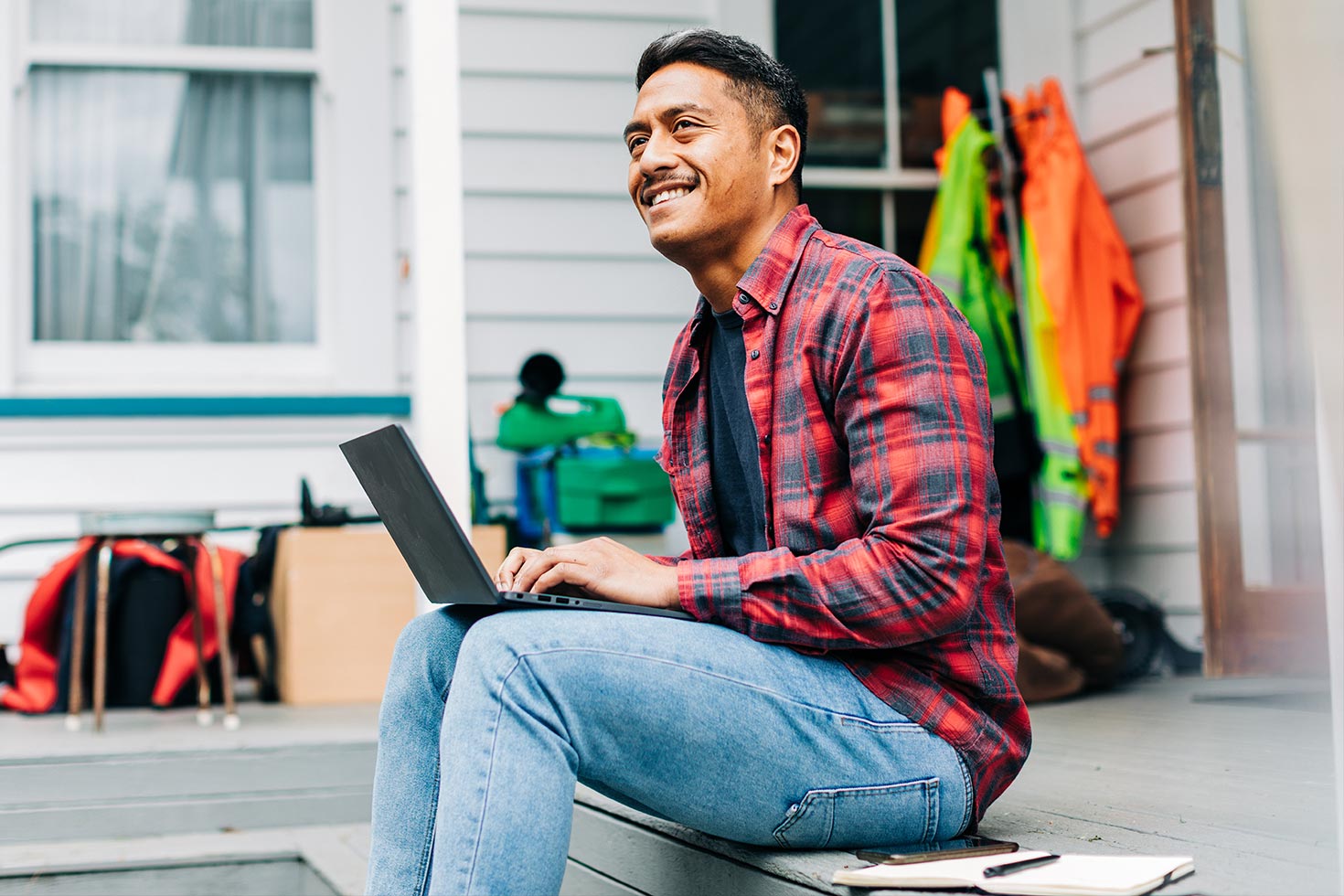 Every programme on our website displays the study options available.
How you learn is flexible with choices between traditional or blended full-time and part-time programmes or bite-sized learning with micro-credentials, training schemes and short courses.
Programme delivery can range from on-campus to online, off-campus, on-site (at a workplace), or a blended delivery which may include any of these options.
In this space, you can find your ideal study option by searching via a programme area, or by filtering further by location and delivery style, the year it starts, or the programme or qualification level.
You can book a free introductory career conversation with one of our study advisors, to better understand your goals and study options.
Study options
Delivery options