Bachelor of Sport and Recreation
Study for free

Locations and dates

No start dates are currently available. Register to be informed when new dates are added.

Total credits

360

Fees

Please refer to Auckland University of Technology's website

A Compulsory Student Services Fee also applies ($240 for fulltime students).
Fees listed are for each year of the programme, indicative only and may vary with course selection. View course details for individual fees.

National qualification code

ZZZZ
This degree programme is offered by AUT at the Nelson Campus and is available to graduates of the Diploma in Applied Fitness and the new New Zealand Diplomas in Sport, Recreation and Exercise.
If you achieved University Entrance (UE) in 2020, the entry requirements for this programme may differ from those displayed on this page and in printed material due to the disruption caused by COVID-19. To find out about entry requirements for those who achieve UE in 2020 see the NZQA website(external link).

After completing the NZ Diploma in Sport Recreation and Exercise (Level 5 and 6) graduates are able to transfer into the BSR programme.
The courses that make up this programme are all relevant and applied so you are constantly learning information you can apply to your work on graduation. The degree does not contain specialisation, however in your third year you will complete a big project that reflects the area of sports and recreation you are interested in. Class sizes are small providing more contact with your tutors than at larger institutions and you will make good friends with your class mates.
Please visit the AUT website(external link) to learn more about this Bachelor of Sport and Recreation.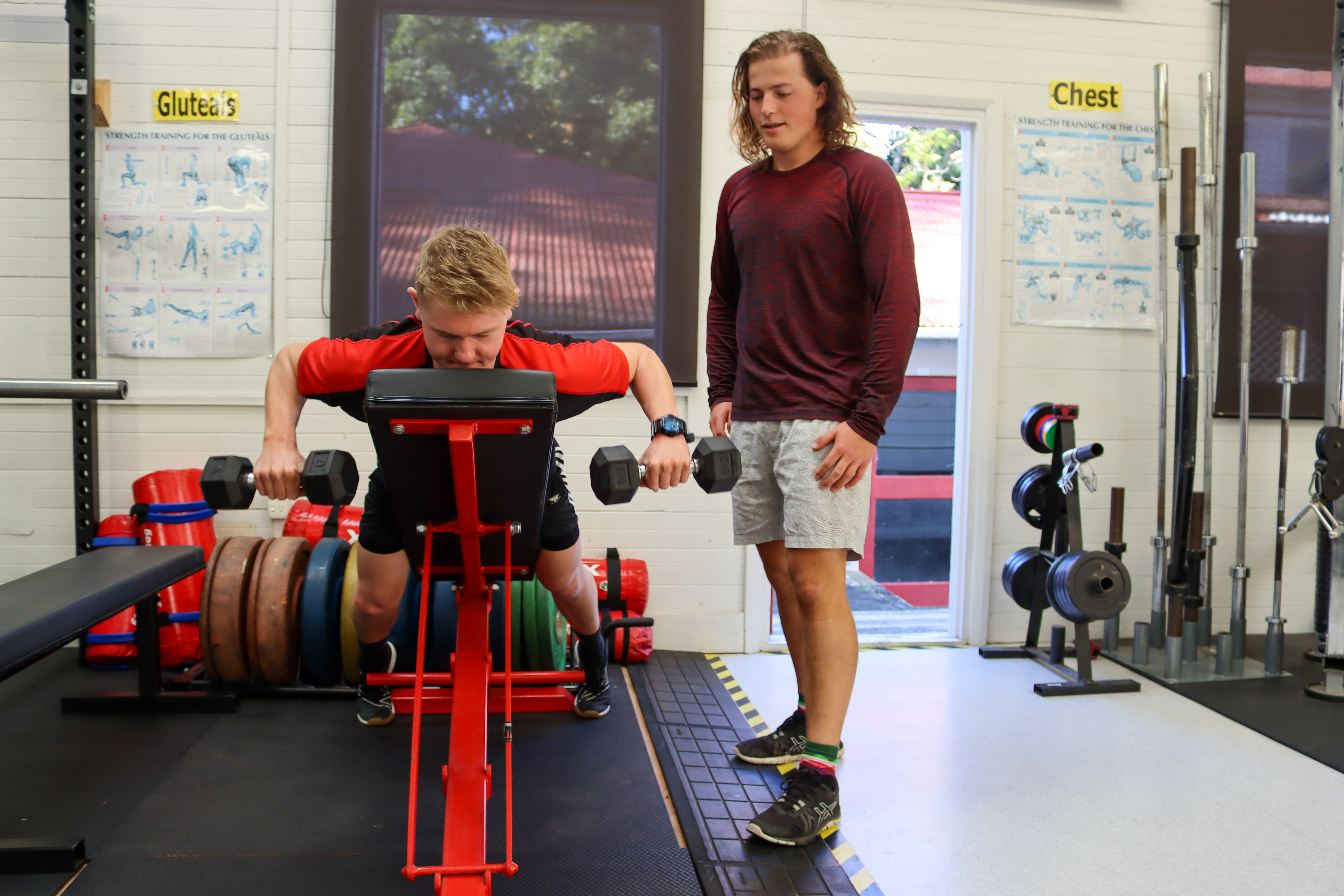 Supported learning
Learn in a supported class environment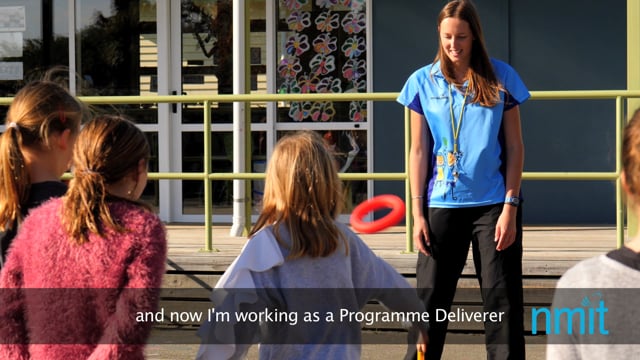 NMIT graduate gets kiwi kids moving
Nicole graduated in July 2017 and was accepted as a contractor for No Child Left Inside (NCLI) a week later making her one of the youngest deliverers of NCLI for the region.

She is also self-employed which at 22 is quite an impressive achievement.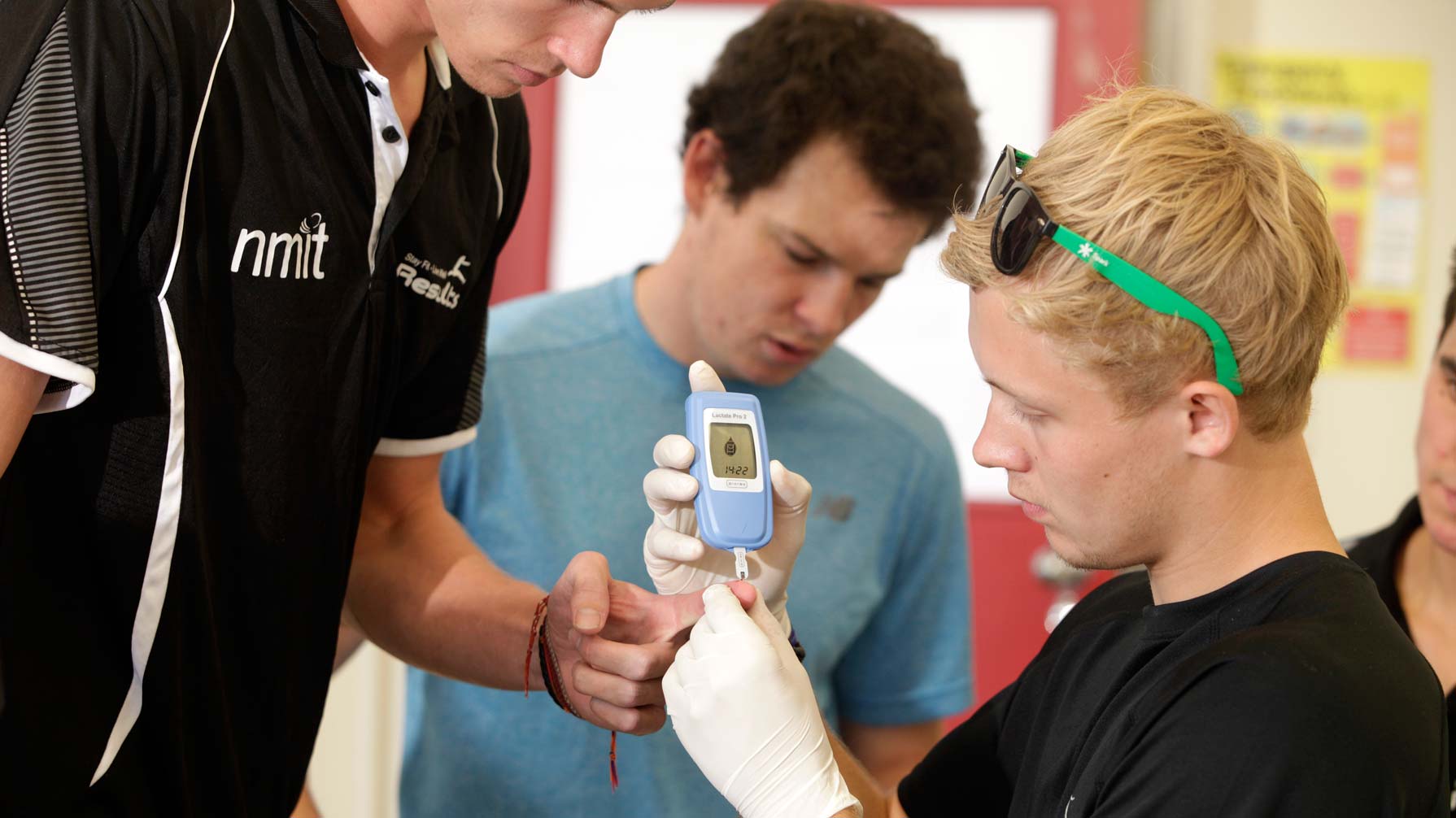 Athletic conditioning
Students learn how to monitor an athlete through a training exercise including measuring lactate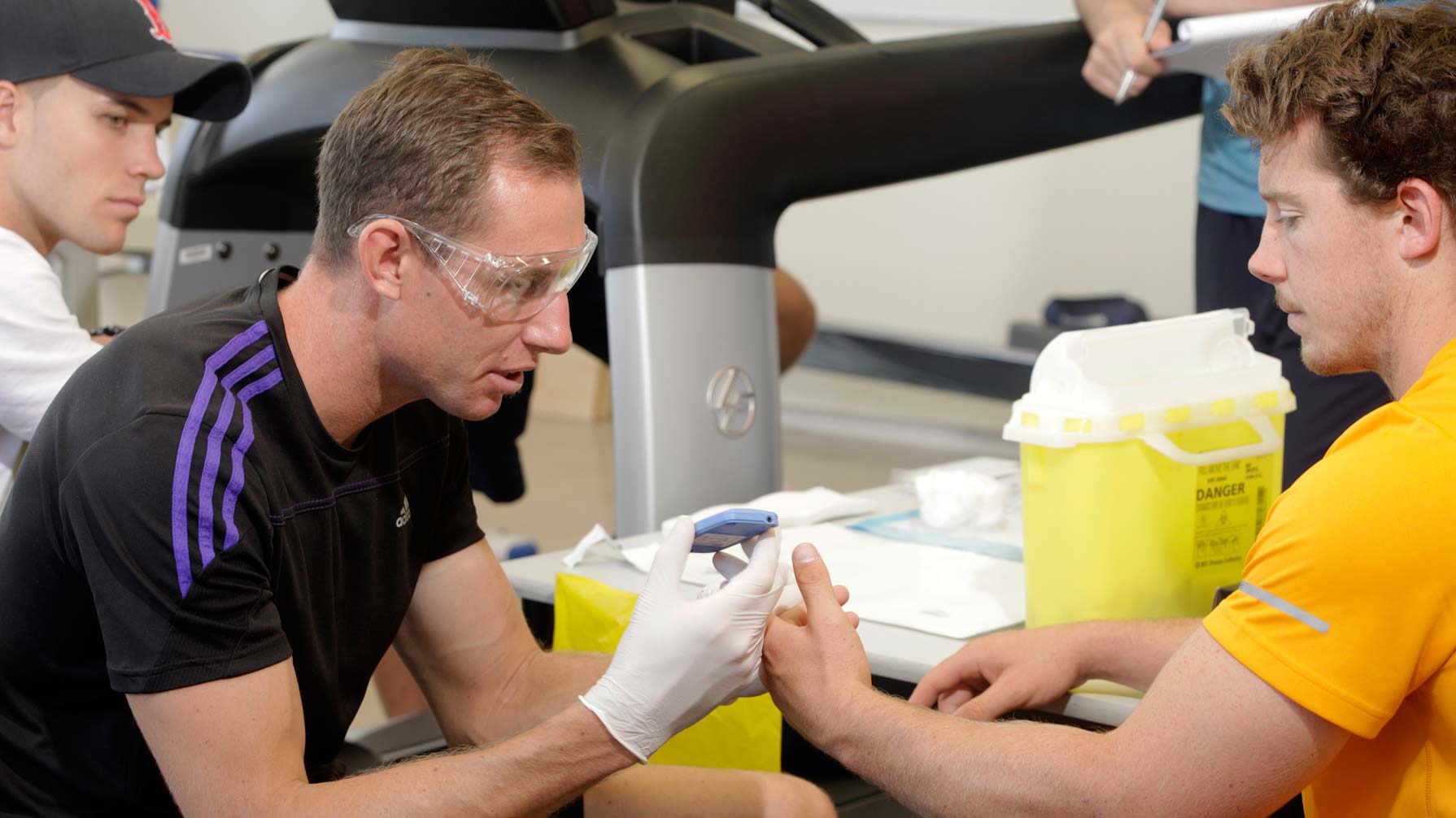 Athletic conditioning class
Tutor Brodie Hewlett demonstrates how to measure lactate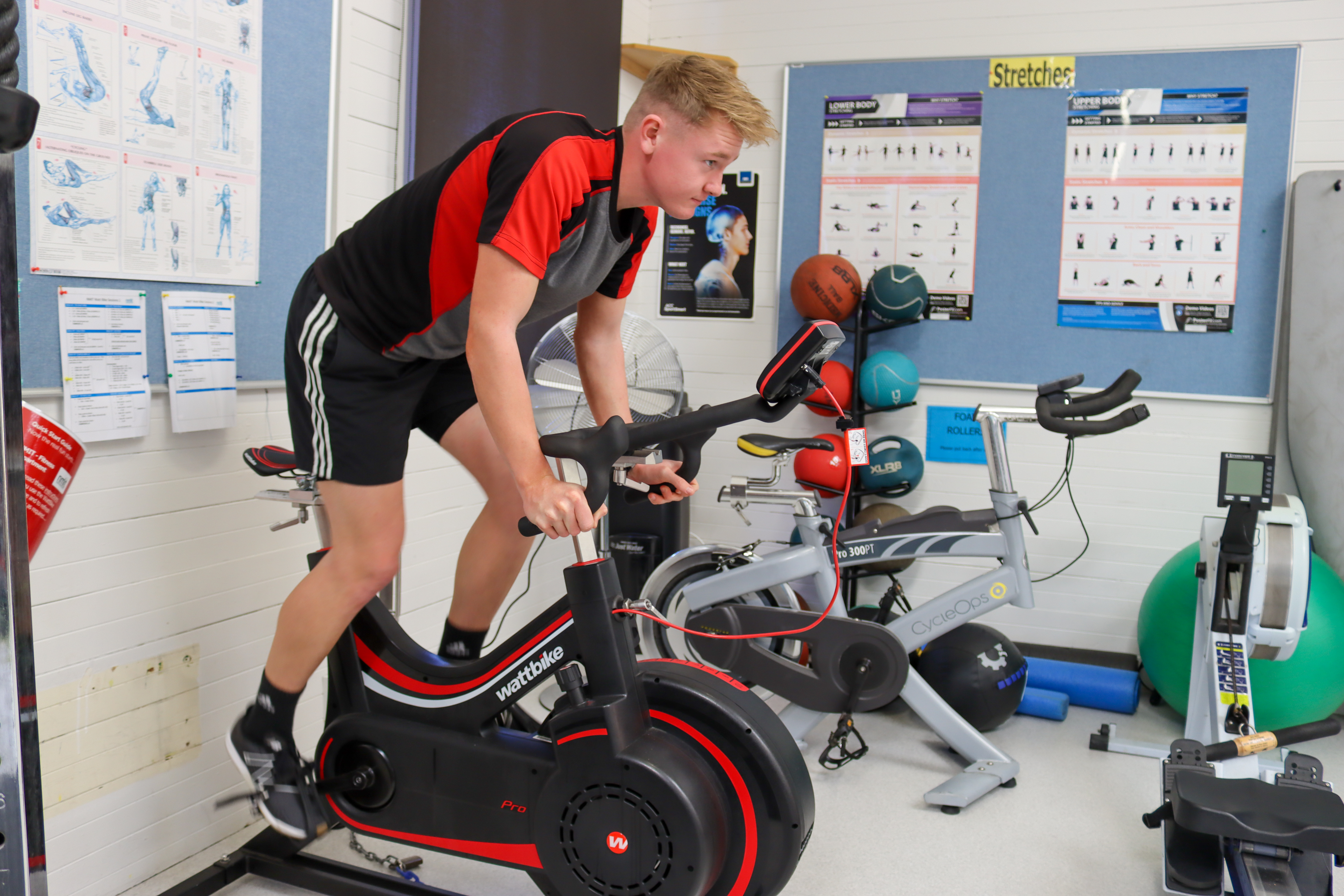 NMIT fitness students
Train and learn using the facilities at NMIT's on Campus gym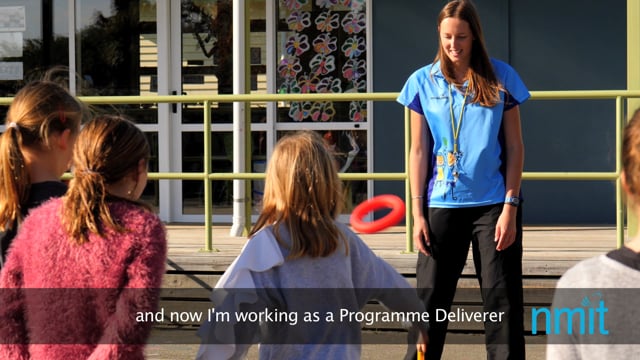 Fitness career going well
Nicole says: "It's fantastic you know. We can get such a high level degree right here in Nelson. I loved the support that we got from tutors."
Start your application today. You'll be glad you did.