Mandy Medcalf-Stephens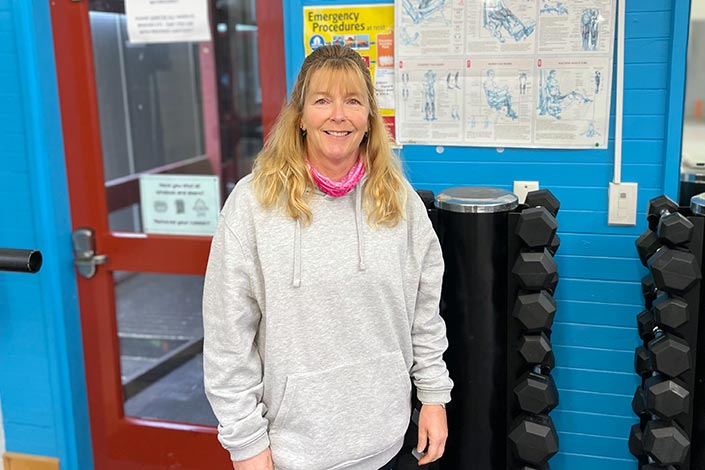 Highly experienced and widely travelled, Mandy Medcalf-Stephens draws from a wealth of wisdom to be a relatable and supportive tutor.
"I really enjoy watching students develop and hopefully reach their potential, whilst adding to their toolkit, so they can be happy and productive within the industry," says Mandy.
Originally from England, Mandy landed in New Zealand over 23 years ago and firmly considers Aotearoa her home now. She completed her secondary teacher training in England and taught for five years there.
In New Zealand, she gained her Master's in Educational Administration and Post graduate Diploma in Gifted and Talented Education whilst continuing to teach. She was a Deputy Principal before joining NMIT in 2012.
Since then, Mandy has been sharing her passion for physical activity, and especially the outdoors, in the Applied Fitness programme.
"I love seeing people reach their potential and develop skills and confidence," she says.
Mandy has a firm but fair teaching style, and she tries to be supportive and encouraging. She finds relating real-world experiences the most effective method to connect with her students.
"I love teaching and learning, working with people and helping them get the best out of themselves and their learning. Being able to combine that with my passion for sport, health and fitness is pretty amazing."