Beauty Therapy
A pathway to your career in the health and beauty industry.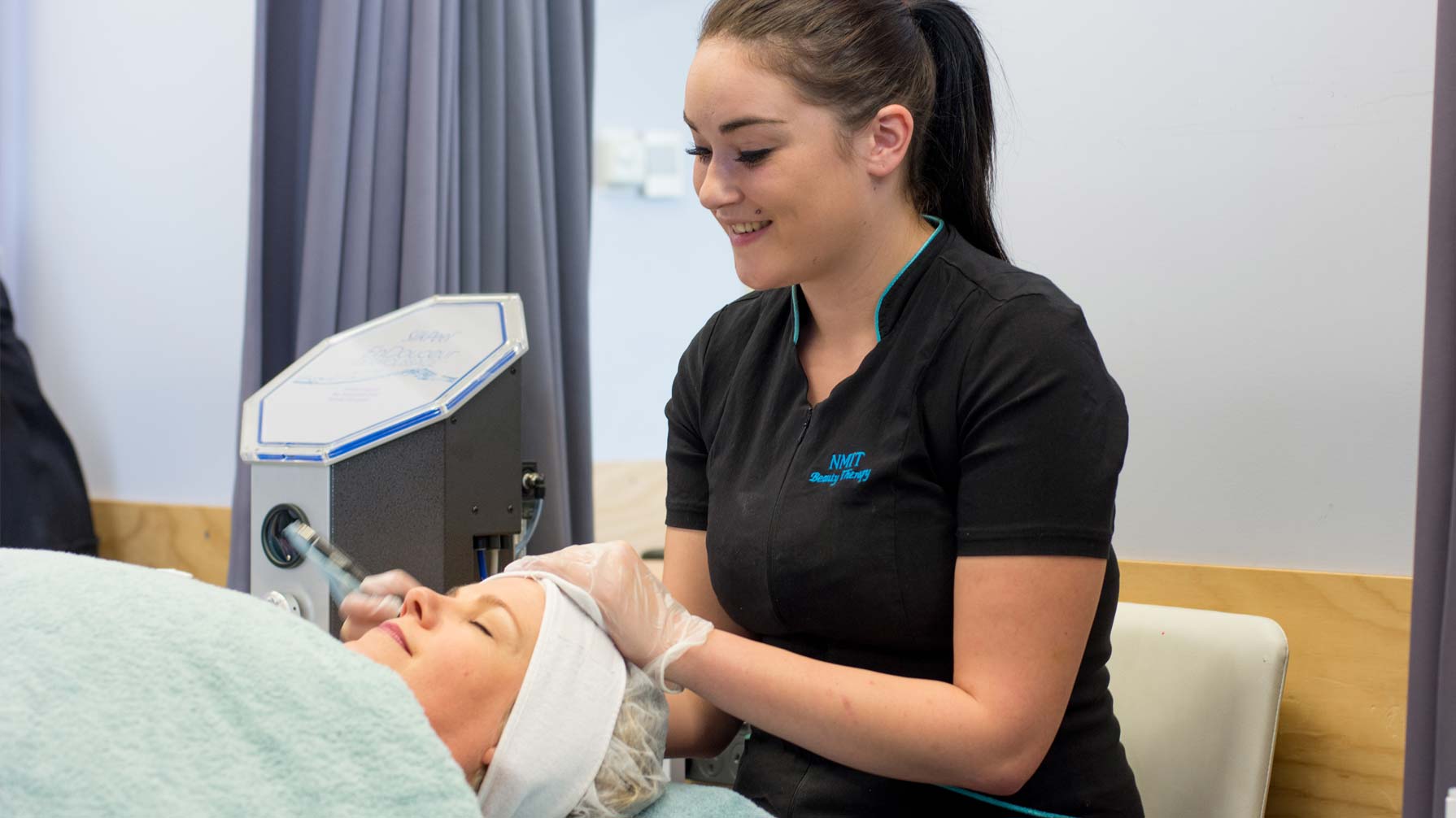 The beauty therapy industry requires people who are caring, creative, and attentive.
If you're already interested in make-up trends, and massage treatments, and understand the importance of helping people to feel comfortable and confident in their own skin, beauty and body therapy could be a great fit for you. You'll learn how to apply your skills in a real-world setting in our on-campus beauty salon in Nelson, working with real customers.
Star Beauty
Students interested in the beauty industry will have the opportunity to study beauty therapy in a practical learning environment. Students will learn skills and techniques for makeup, eyelash tinting, facials and skincare.
Upcoming intakes