Beauty Zone
Feel good! Beauty Zone provides you the opportunity to support our students as they prepare for careers in the beauty industry while offering you a reason to pamper yourself.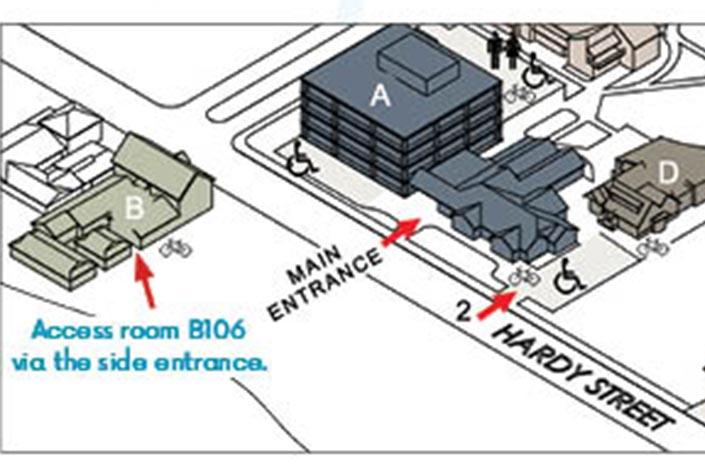 You can find the salon in room B106, the massage room in the Fitness building, B Block. Access is via the side entrance at 322 Hardy Street, Nelson.
Gift Vouchers are available. Payment by EFTPOS.
The Beauty Zone salon is open with two salon days to choose from, click here for the price list [PDF, 565 KB].
Thursdays 12pm - 8pm or Saturdays 9am - 4pm
Please feel free to pre-book on 03 5462723