Postgraduate Diploma in Sustainable Aquaculture
Study for free

Locations and dates

Nelson:

Study options

Full time or part time

Length

1 year fulltime or 2-3 years part time

Total credits

120

Fees

$7,141

A Compulsory Student Services Fee also applies ($240 for fulltime students).
Fees listed are for each year of the programme, indicative only and may vary with course selection. View course details for individual fees.

National qualification code

NE4863
This one year programme is designed to build on scientific knowledge gained from your previous degree level study and give you practical experience to work daily in a marine environment.
If you have a science degree and want to work in the field of marine biology. This qualification is for you.
Aquaculture is the fastest growing food production industry in the world
You will work in a highly sustainable industry
Through the programme you will make contacts in industry and research that can lead to employment
You will learn to put marine biology theory into practice.
This programme will give you an advanced theoretical understanding and the technical and practical skills related to sustainable aquaculture practices.
It will provide you with the skills to critically assess aquaculture systems. As part of an internship or in your existing employment, you will also complete an industry research project.
This will encourage you to support the development of sustainable growth in the aquaculture sector through innovation. The programme has been developed in consultation with the aquaculture and scientific community as well as industry representatives.
It is designed to be flexible enough to meet today's needs and those of the future, locally, nationally and internationally.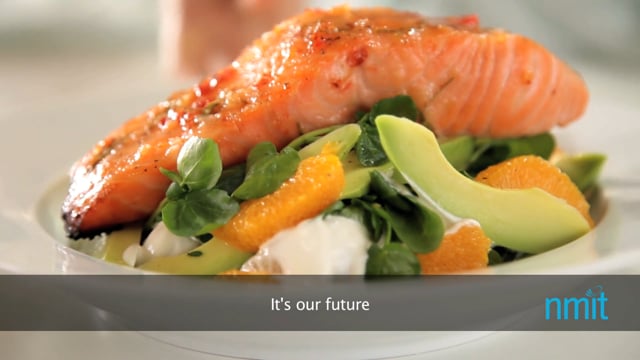 Make a difference in aquaculture
Study now to join this rapidly growing industry.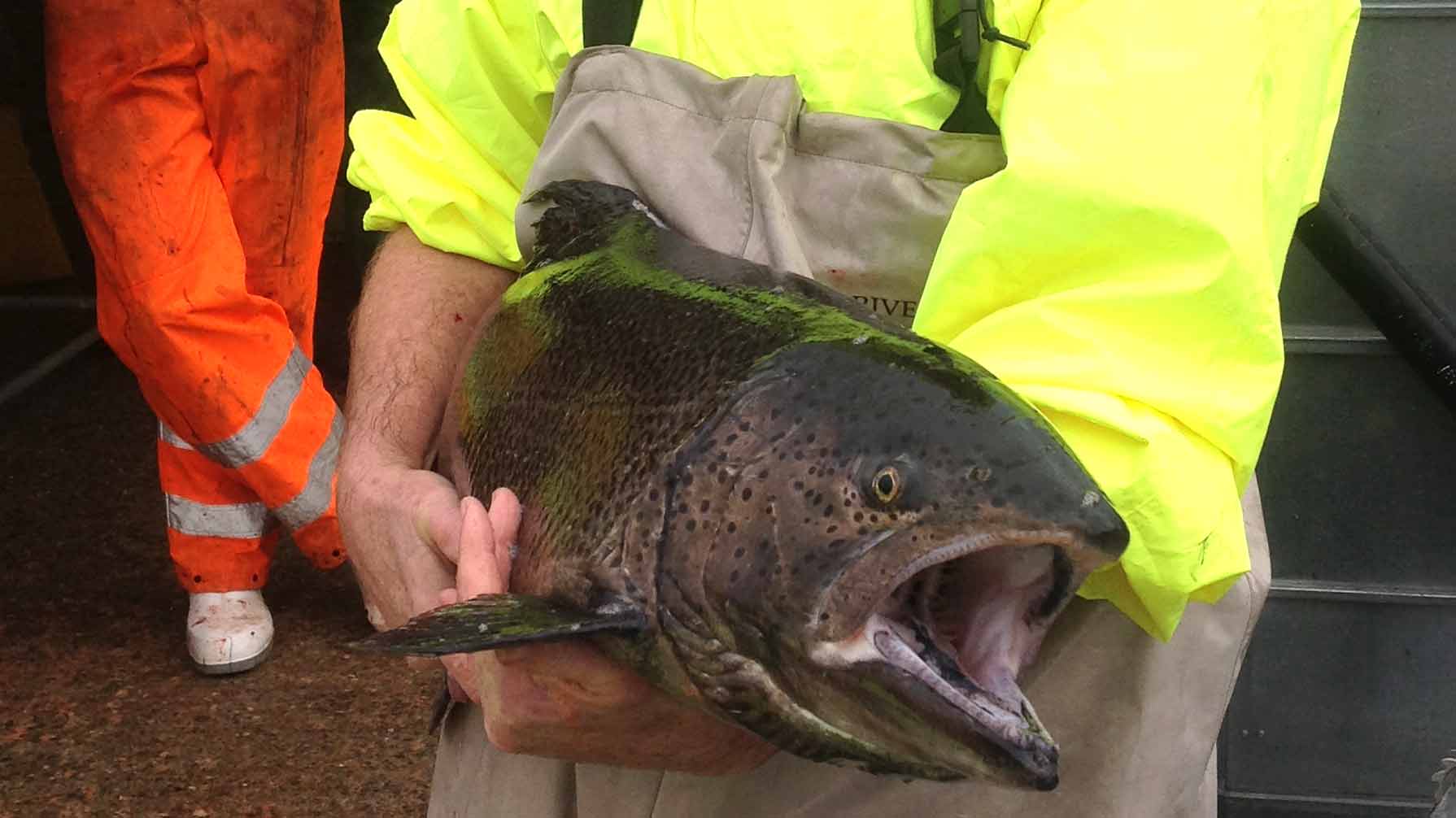 Assist with spawning procedures
Broodstock salmon get pretty big. Students assist with spawning day at the New Zealand King Salmon hatchery
Key information for students
Entry requirements
Minimum requirements Learn more
Academic Requirements: Applicants must have a Bachelor s Degree or a Graduate Certificate or Diploma in a similar subject or relevant skills and knowledge acquired through appropriate work or professional experience. English Language Requirements: If English is not the applicant s first language, applicants will need to provide evidence from: An International English Language Testing System (IELTS) overall academic score of at least 6.5 (with at least 6.0 in each band) from a single test issued within the last two years OR A test or qualification on the acceptable alternatives English Proficiency Outcomes Table OR Achieved NCEA Level 3 University Entrance requirements. Other Requirements: For distance study, applicants must have the following to be able to utilise the online learning environment and complete practical/vocational aspects of the Programme: - Employment in a suitable aquaculture industry workplace OR Recent relevant experience and access to a suitable aquaculture industry workplace to undertake assignment and practical work required for specific courses - Ability to attend compulsory residential workshops - Ability to attend NMIT or an alternative venue at another tertiary institute to complete examinations Alternative Requirements: Applicants who are unable to evidence that they meet Academic entry requirements, but who can demonstrate acquired skills for tertiary study gained through study, work and/or life experience in a similar area, may be approved for alternative entry by the Curriculum Manager (or delegate).
Detailed requirements
More information about entry to this qualification
Tuition fees
Student success data is unavailable for this qualification.
National Graduate Outcomes Learn more
National graduate outcome data is unavailable for this qualification.
Note: All KIS information is the most recent available relating to domestic students only. Learn more about Key Information for Students
Start your application today. You'll be glad you did.