Mark Burdass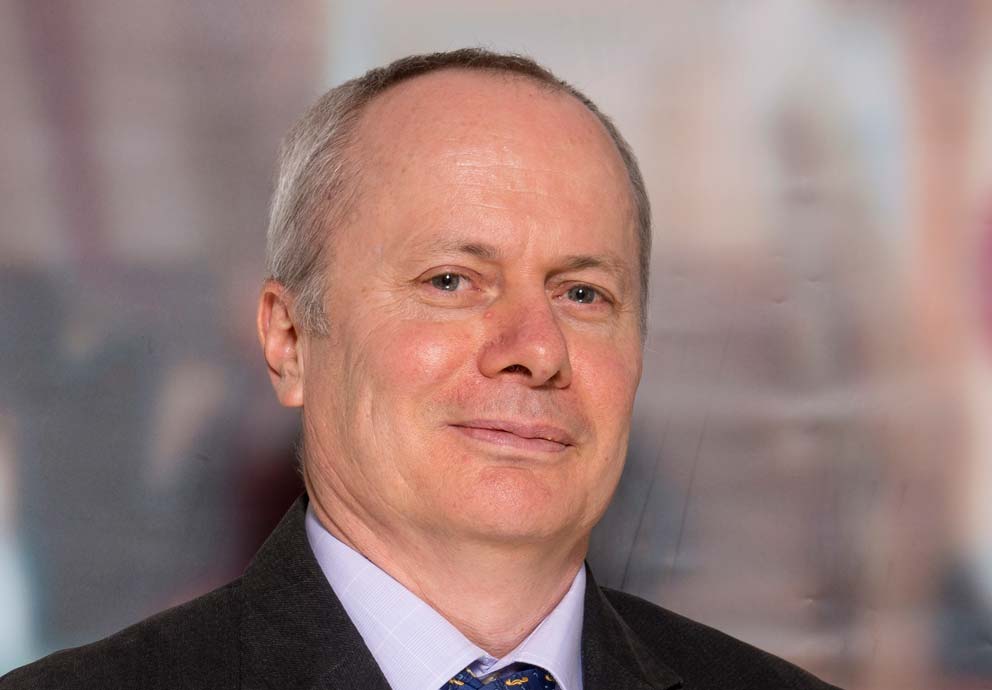 Dr. Mark Burdass has 28 years of teaching experience in aquaculture from vocational to Masters Degree level in the United Kingdom.
He was employed by Sparsholt College which is a world renowned aquaculture training institution.

He has developed a wide range of aquaculture programmes worldwide which crucially link developing the practical skills necessary to work in aquaculture with the theory and academic requirements.  He is a member of the European and World Aquaculture Society and a fellow of the Higher Education Academy.

"I have had a lifelong passion for the aquatic environment and teaching enables me to share my enthusiasm and experience. I get a great buzz out of enthusing my students about aquatic life and aquaculture; it is very rewarding to see them succeed. Aquaculture is such an important industry for New Zealand in securing its future food security and seafood is one of the healthiest foods you can eat," he says.

Mark has worked for the last four years with NMIT and industry to develop the aquaculture diploma programme and its resources to ensure students get access to current aquaculture processes and systems.  Mark and the students have been working with various aquaculture industry partners in areas of research as diverse as flesh condition in shellfish to species diversity in local Nelson rivers.  He has also worked as a Consultant in developing modern aquaculture systems and aquaculture health management in a number of countries.

Mark coordinates the delivery of the Diploma in Aquaculture programme as well as teaching many of the courses at NMIT.
PhD - Fish Biology
Recent research outputs
Hegarty, L., Jones, L., Ross, J., Bennett, D., Tengu, B. & Burdass, M. (2013). Mussel hatchery techniques and growth trial. Poster presented at New Zealand Aquaculture Conference, Nelson, New Zealand.