Carl Cerecke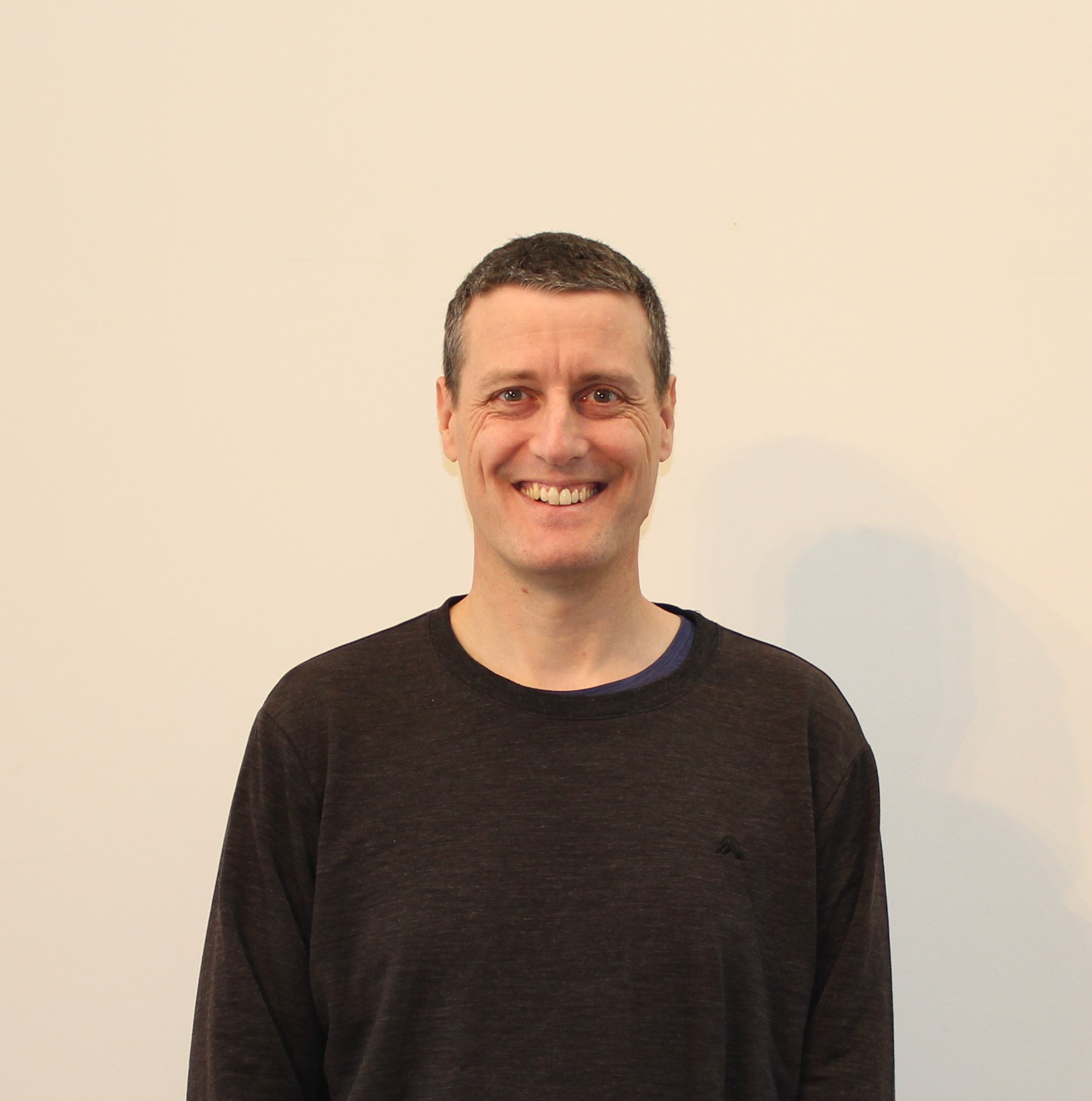 Carl Cerecke enjoys practical hands-on learning, allowing students to develop a deep understanding of IT concepts.
A Software Developer with experience in Java, Python, C, C++ and C#, Carl has worked in large and small teams and projects, and in both commercial and academic arenas.
"I did some teaching at university while completing my PhD in Computer Science and enjoyed it so much that I'm back teaching after a career in software development," Carl said.
He has worked as a software developer for the last 20 years in Christchurch, Auckland and Nelson, giving him invaluable industry experience to support his students.
"I like to encourage students to develop a deep understanding of IT concepts via practical hands-on learning, informed by relevant industry expectations and experience."