New Zealand Diploma in Web Development and Design (Level 5)
Study for free

Locations and dates

Nelson:

Length

One year full time.

Total credits

120

Fees

$6,878

A Compulsory Student Services Fee also applies ($240 for fulltime students).
Fees listed are for each year of the programme, indicative only and may vary with course selection. View course details for individual fees.

National qualification code

NZ2598
Learn to design and create a great user experience with website interface design. This programme blends IT support and software development with the applied knowledge of website, systems and interface design.

User experience fundamentals for the web
Drawing on the technical skills of the Certificate in Information Technology Technical Support, learn to analyse and test websites and web systems, and use internet design principles to design effective and engaging website interfaces.
Highlights
Apply the theory you learn in a practical web design project using an existing website framework to demonstrate your technical understanding.
Also develop skills in user interface design, content and website administration.
This programme will ready you to start your career creating websites for business clients.
Once you graduate, you can pathway into the second year of the Bachelor of Information Technology.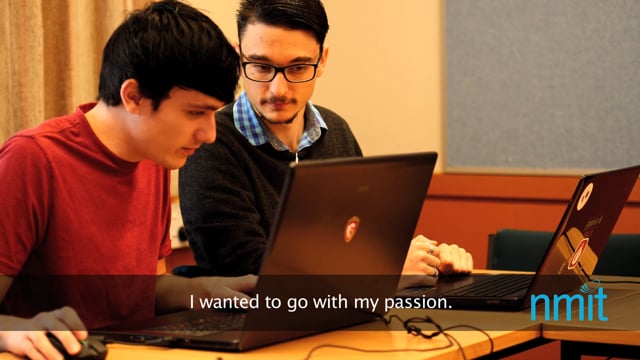 Nick's story
Watch this video to find out about Nick's experience of the NMIT Information Technology programme.
Industry savvy
At NMIT all our programmes are developed with industry to ensure you are getting the right skills for the workforce when you graduate. Our connections with industry mean we often get approached by business professionals looking for graduates.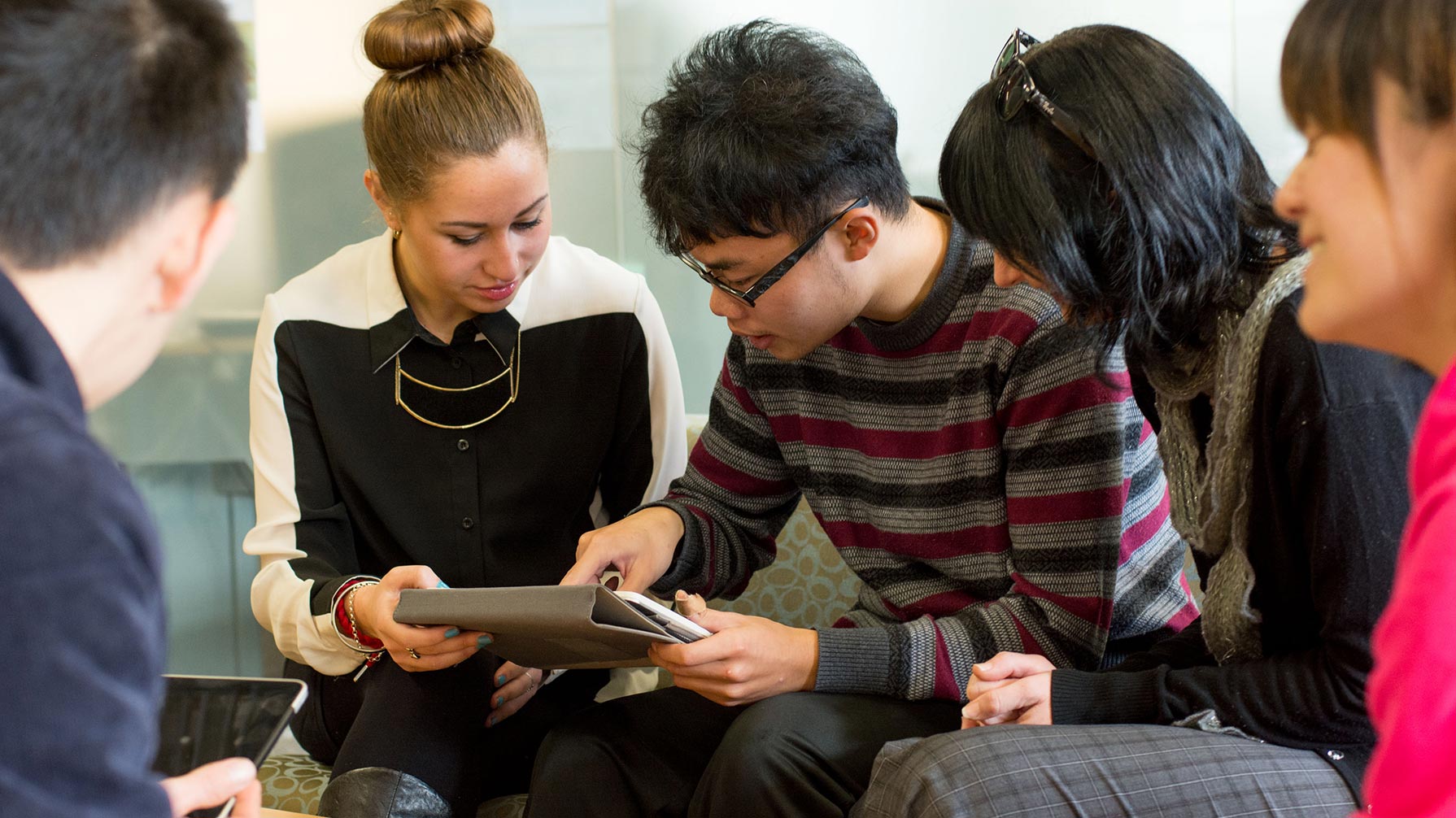 Like-minded peers
Join a community of like-minded students. Whether you are into networks, websites, design, coding or another niche of the information technology industry - you will find other students who you can share your learning with.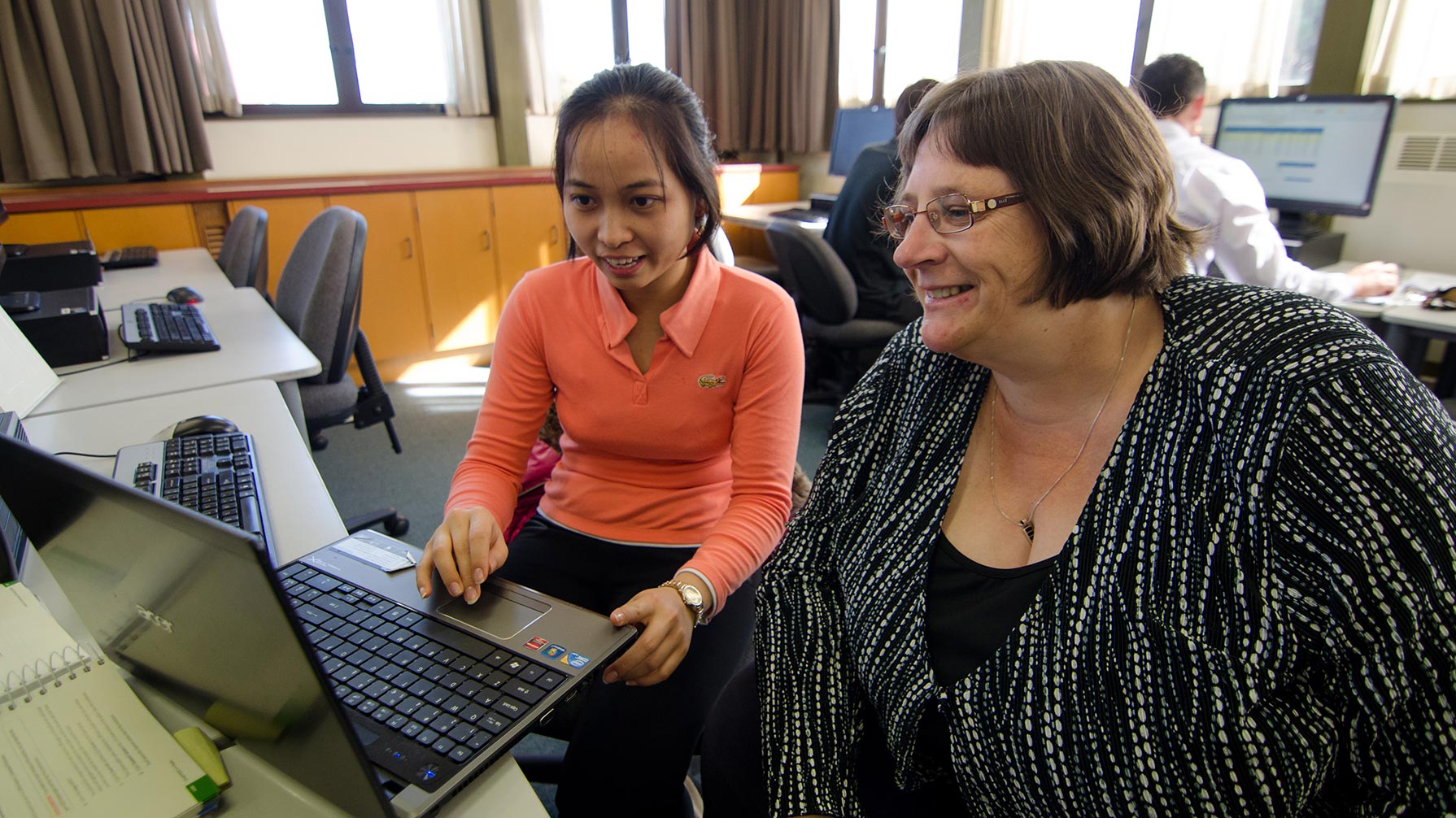 Friendly and helpful tutors
Everyone has to start somewhere. Whether you have previous work experience or are new to the information technology industry, have studied before or are a mature student looking to change your career - our friendly and helpful tutors want to see you succeed.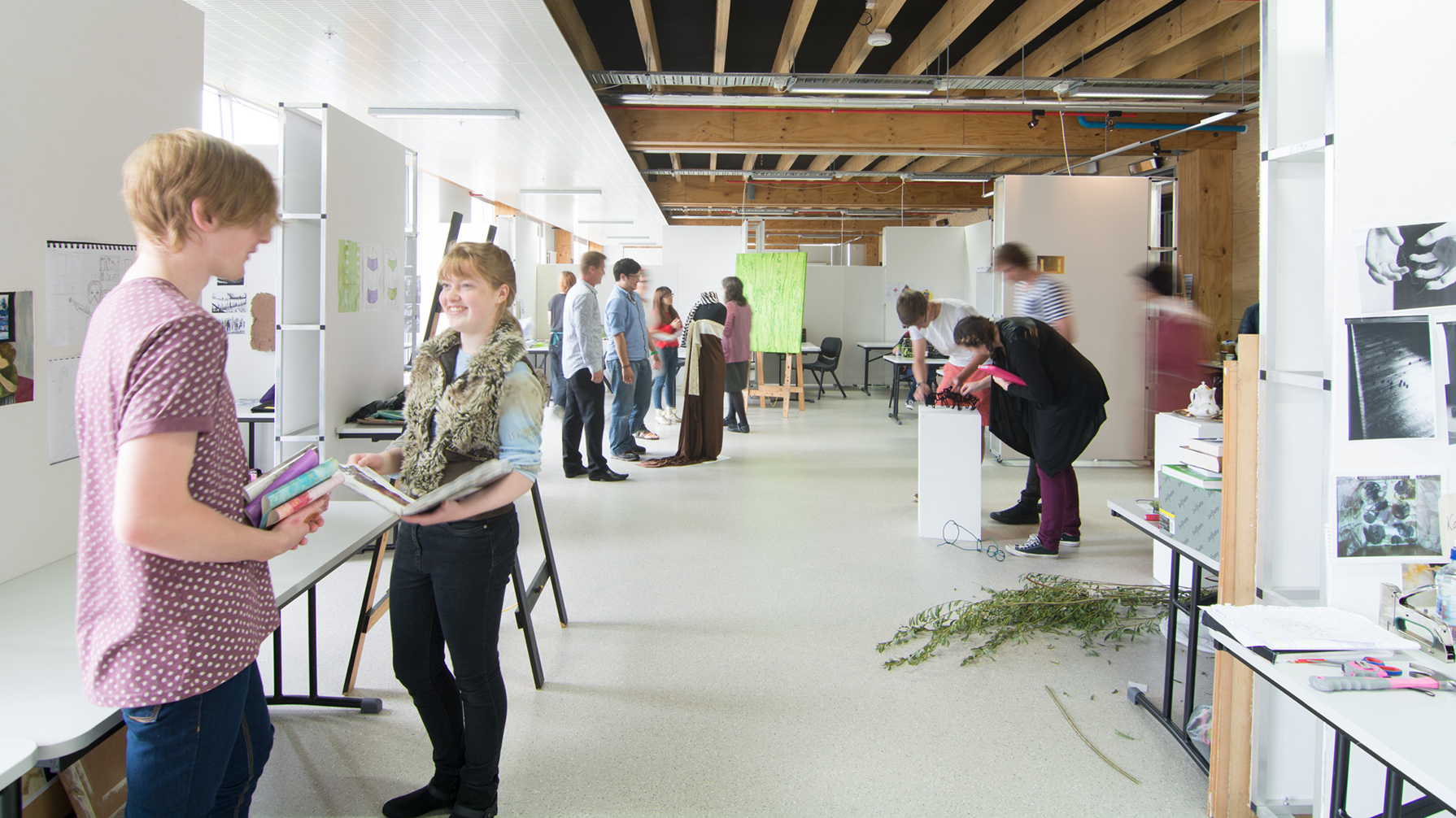 Creative Industries
If your interest in IT is complemented by a creative streak then let them both shine! NMIT has a well-resourced Creative Industries department just waiting for you. Talk to us about taking elective courses in the Creative Industries.
Key information for students
Entry requirements
Minimum requirements Learn more
Academic requirements for applicants under 20 years of age, NCEA University Entrance OR equivalent. Applicants aged 20 years or above, no academic qualifications are required. Evidence to support an applicant s ability to successfully undertake the Programme with a reasonable likelihood of success may be requested. If English is not the applicant's first language they must provide evidence of an IELTS overall academic score of at least 6.0, with at least 5.5 in each band, issued within the last two years OR equivalent. Additional requirements for all applicants include access to a recent model computer and a fast internet connection. In exceptional circumstances an applicant who does not meet the academic entry requirements may be accepted at the discretion of the Academic Committee.
Detailed requirements
More information about entry to this qualification
Tuition fees
Student success data is unavailable for this qualification.
National Graduate Outcomes Learn more
Note: All KIS information is the most recent available relating to domestic students only. Learn more about Key Information for Students
Start your application today. You'll be glad you did.