Apiculture
Get a buzz out of learning in a sweet industry with diverse products in demand worldwide.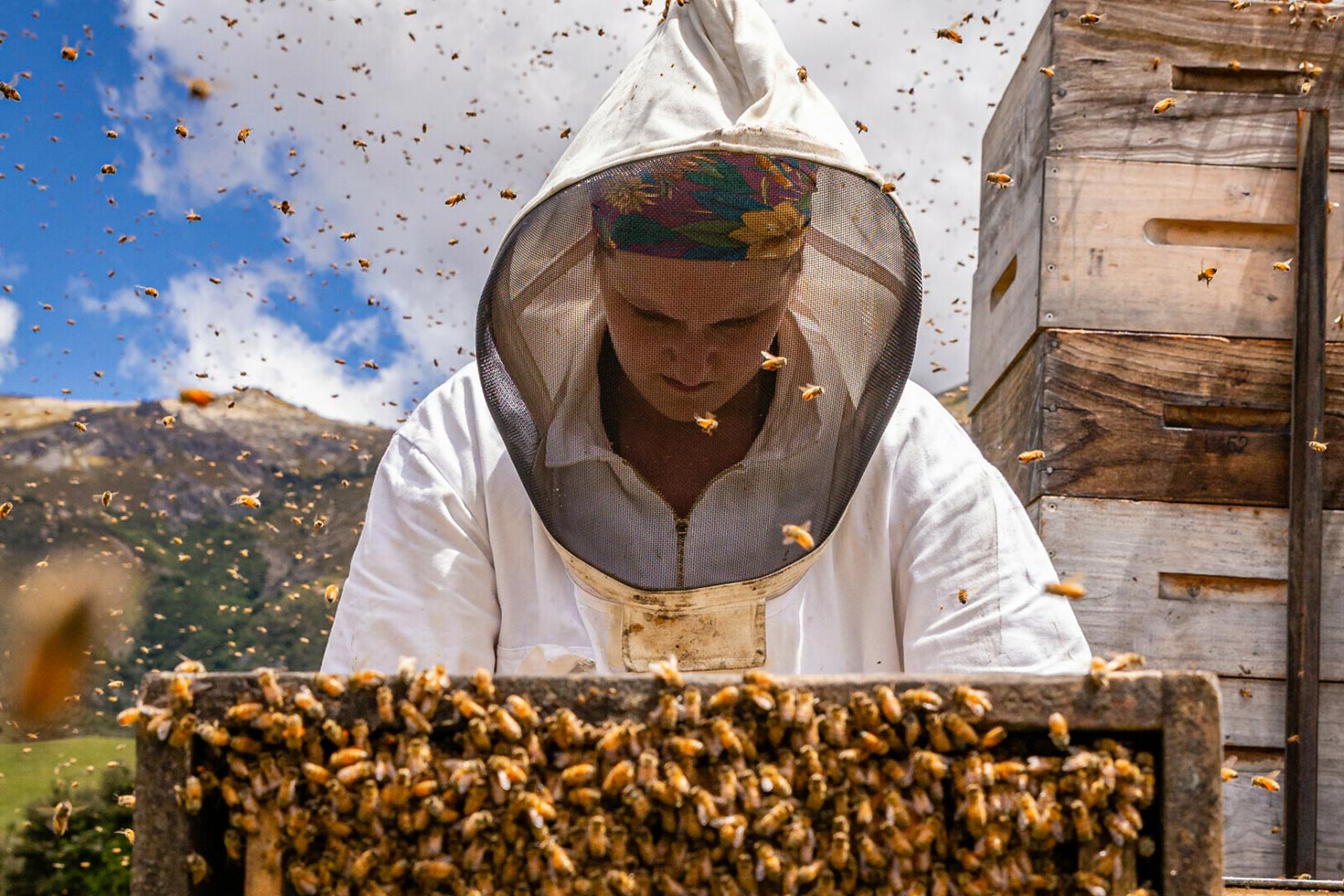 If you love being outside and want to work in a sustainable and eco-friendly field, our programmes that can take you from being a backyard beekeeper to a sought-after apiculturist.
We'll teach you how to set up a beehive, arm you with bee-farming knowledge and support you in learning how to rear queen bees for a commercial operation.
Apiculture is one of Aotearoa's fastest-growing industries. These tiny but vital creatures provide a diverse product range extending from honey and offering product and business opportunities galore.
NMIT | Te Pūkenga offers campus-supported apiculture training in Te Tauihu, the Top of the South, but other on-campus options are available nationwide through Te Pūkenga(external link).
Apply now!