PRT301 Predator Trapping Methods
Course code

PRT301

Locations and dates

Nelson:

2 December 2022

WORKSHOP 7-8 December - Nelson campus, Room A304

Off Campus:

16 June 2022

WORKSHOP 21-22 June - Kapiti Coast

30 June 2022

WORKSHOP 5-6 July - Auckland, Botanic Gardens

8 August 2022

WORKSHOP 10-11 August - Dunedin, Skill Sec

9 September 2022

WORKSHOP 14-15 September - Hamilton/Pirongia

10 October 2022

WORKSHOP 12-13 October - Wellington, Otari Wilton Bush

14 October 2022

WORKSHOP 19-20 October - Invercargill

14 November 2022

WORKSHOP 16-17 November - Auckland Zoo

Online:

11 July 2022

Online Only

3 October 2022

Online Only

Fees

Tuition: 170.00

Credits

8
Delivered in partnership with DOC, this course provides the knowledge and skills to manage effective pest control programmes.
There are two ways to achieve the micro-credential: by learning fully online or by blended delivery including a 2-day face to face workshop.
| | |
| --- | --- |
| Online Delivery | Blended delivery (2-day workshop) |
| This is an option for people for whom time, cost and distance to course locations is a barrier. See further details below. | This option offers blended delivery combining online learning with a two-day workshop. The first date under off-campus is the commencement of online learning and is followed by the date and location of the workshop. |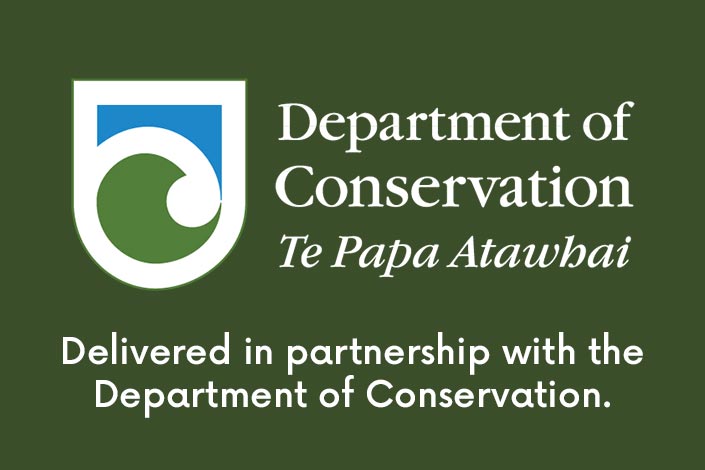 Designed for communities that wish to become more active in predator pest control in their local conservation areas this course aims to provide an overview of New Zealand pest predators focusing on rats, stoats, and possums.
You will look at defining why these predators are pests, their impacts, and the control methods to use.
The main focus will be on developing an effective predator control plan for your area and the importance of monitoring, allowing you to work out the right methods to match the outcomes you are looking to achieve.
You will also gain the practical experience you need to be able to trap successfully.
On completion you will be able to:
Create and refine a predator control plan
Write field instructions for the layout of selected traps identified in the predator control plan
Undertake predator control and document trap-catch results in a field situation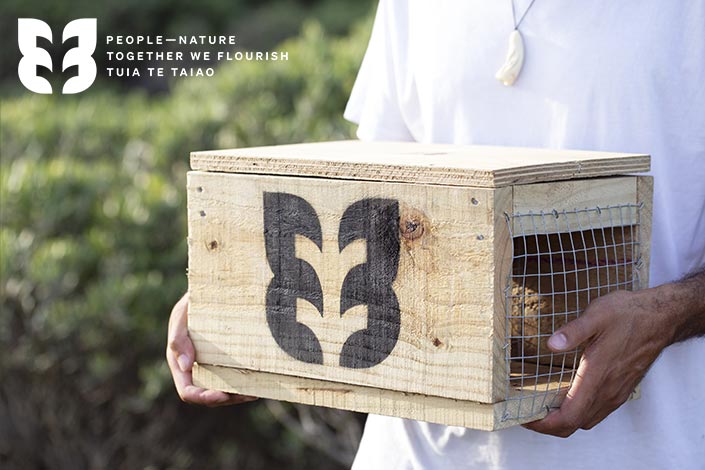 Start your application today. You'll be glad you did.