Tarlia Rowley-Elgar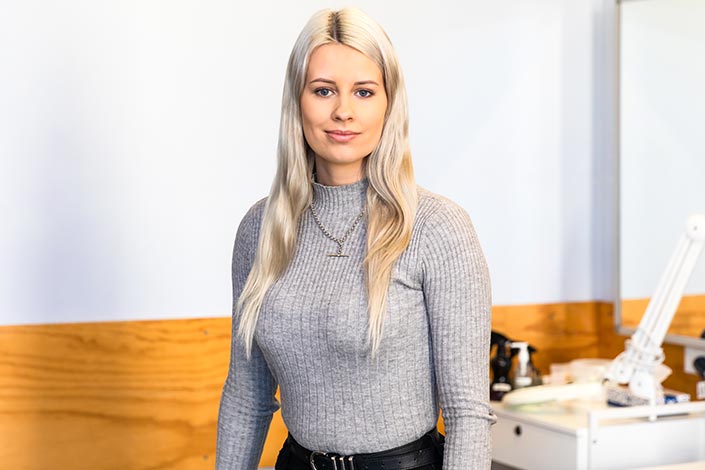 Tarlia Rowley-Elgar is an internationally qualified beauty and spa therapist with extensive experience in the industry.
Tarlia has been working as a beauty and spa therapist for nine years and is currently running her own salon in Nelson.
She gained a Diploma in Spa and Beauty Therapy from Elite School of Beauty and Spa and has additional qualifications from the Confederation of International Beauty Therapy and Cosmetology and Switzerland-based CIDESCO.
Tarlia has experience working in salons, spas and clinics in Nelson, Wellington and Melbourne.
After becoming a mother, Tarlia started a home salon, Lia's Beautique By Home(external link), where she delivers a full range of services.
"I love working in the beauty and spa industry and have a huge passion for pampering my clients and seeing their before and after results."
She started tutoring on NMIT's Beauty Therapy(external link) programmes in 2021 and enjoys passing on her skills, knowledge, and industry experience to students.
"like teach and interact in a positive, warm, fun environment using multiple teaching styles to cater to all learning types."