CFS424 20 X 20 Plots and Reconnaissance
Course code

CFS424T

Locations and dates

Off Campus:

1 September 2022

DOC TIER 1 WORKSHOP 6/8 September - Palmerston North

15 September 2022

DOC TIER 1 WORKSHOP 20/22 September - Christchurch

Fees

Tuition: 321.00

Student levy: 20.00

Credits

10
This course will teach you about the Department of Conservation 20x20 plot and reconnaissance protocol (RECCE).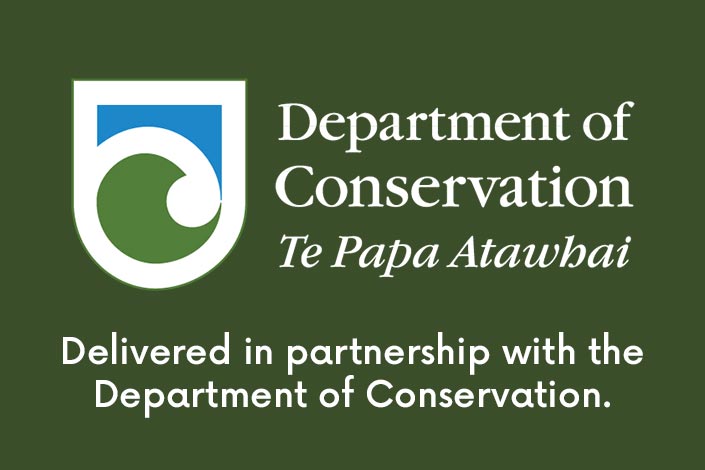 This monitoring method is used to study the changes to the composition and structure of woody vegetation.
You will learn how to perform protocol skills at a minimum level to establish consistency of data collection and recording.
This course has pre-reading, hence the start date, prior to the workshop. See the workshop and study dates box below for more information.
The course will cover:
Background of 20x20 use
Establishing a 20x20 plot
Measuring stems
Relocating and re-establishing 20x20 plots
Re-measuring 20x20 plots
Carrying out a reconnaissance description on a 20x20 plot
Start your application today. You'll be glad you did.