Suzanne Bonniface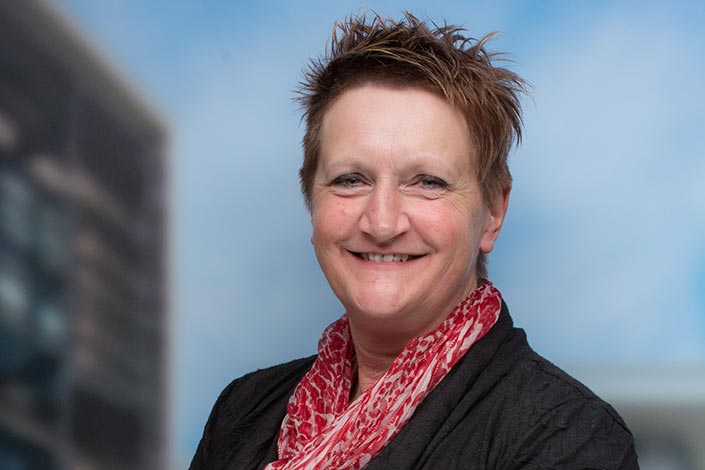 "Hairdressing is all I ever wanted to do and still can't imagine doing anything that is not hairdressing related."
Suzanne Boniface has been hairdressing since she left school and it has given her the chance to work while traveling, compete successfully in hairdressing competitions, and to represent hairdressing at a national level.
After completing her Trades Certificate in Ladies Hairdressing Suzanne went on to complete the Advanced Trades Certificate in Ladies Hairdressing, followed by gaining National Certificate in Salon Management and National Certificate in numeracy and literacy.
During a period of salon management, Suzanne was involved with training apprentices which led to her love of teaching and passion for training.
Suzanne's past experiences and passion for hairdressing have led to her current role as a hairdressing tutor.
Suzanne started tutoring at the Southern Institute of Technology and moved up to the Nelson area in 2009, she has had the opportunity to teach hairdressing to a variety of students at different levels including: