Susannah Roddick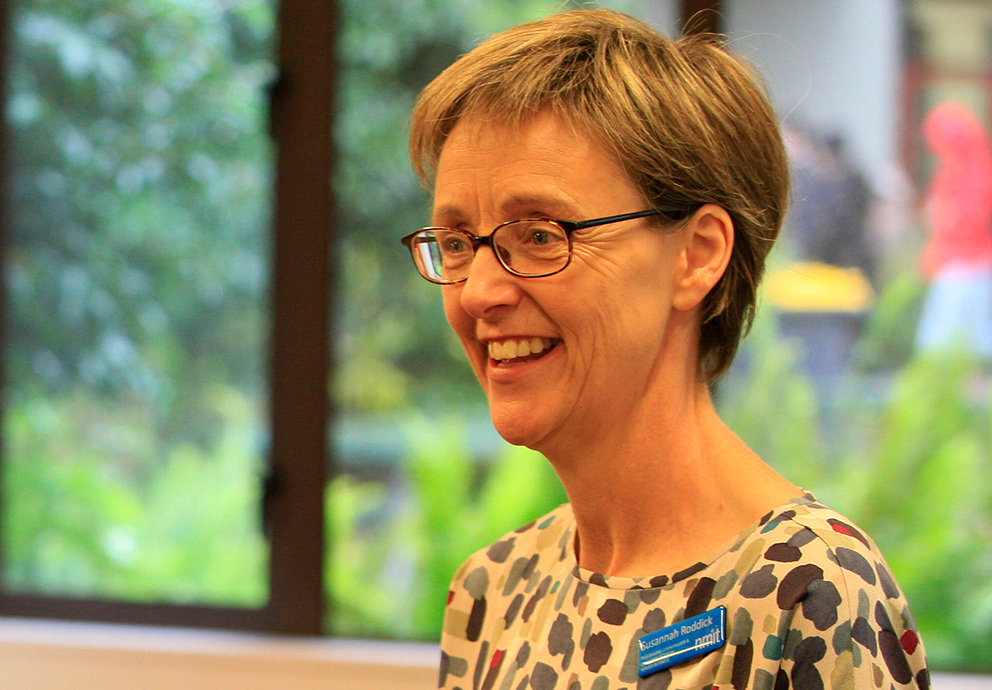 Interview with Susannah Roddick
What is your favourite travel memory?
After I finished my PhD I celebrated by bicycling around Europe on my own. I flew to London, re-assembled my bike in the airport, and my cycle adventure began on the M4 Motorway! In Nelson I do a lot of biking with my husband and teenage boys. Our region is known for its biking options: we have gnarly hills, easy tracks and a bicycle trail that takes riders past artisan food-stores and cafes.
How have you changed/grown since working for your current company?
I'm much more confident in working in a bicultural environment. NMIT is committed to staff and students to understand how Māori culture and language are a vital part of life in New Zealand. I know our international students love this unique part of life in New Zealand: they come to 'powhiri' - the Māori welcome to each Semester, learn Māori songs being sung at our graduation, and try traditional Māori food and cultural activities we host on campus.
What is the best story you've heard from a returning student?
"My presentations to my friendly class helped me conquer my fear of speaking. I can now speak easily to large groups, and I've even started to like it!"
If you could go on any program that your company offers, which one would you choose and why?
I'd choose Adventure Tourism where the students do sea kayaking in our local Abel Tasman National Park. In New Zealand we're never far from the coast, and I'd love to learn how Nelson's fast-growing adventure tourism can be managed to benefit local people, Māori people as original owners, tourists and the coast itself.
What makes your company unique? When were you especially proud of your team?
NMIT is unique in that we are big enough to attract great teachers, with extensive academic experience, and also a diversity of students from across the world and New Zealand. But at the same time we're small enough to have a friendly environment where our students and our teachers feel connected, and part of our city.
What do you believe to be the biggest factor in being a successful company?
Give people a clear vision with agreed and clear expectations. At NMIT we aspire to produce work and world-ready graduates. For me, this vision underpins everything we all do and helps make us one of New Zealand's most successful education institutes.