Shaw James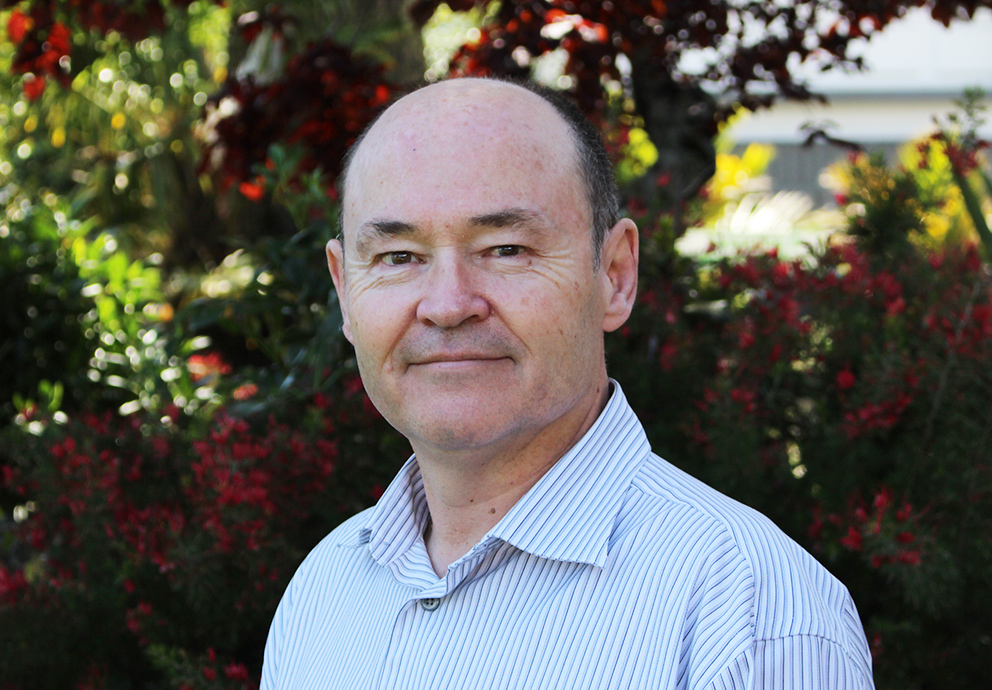 Shaw James is a contract tutor at NMIT and, since 2013, has developed and tutored a number of courses including statistics, engineering, leadership and management.
Prior to 2013, Shaw's career consisted of a wide variety of management and leadership roles within the New Zealand Defence Force (NZDF), including technical operations management, contract management, logistics, strategic project/change management, and diplomatic posts overseas. 
While his work background is definitely not academic, Shaw thoroughly enjoys sharing his knowledge and experience with students, "I get great satisfaction watching students graduate knowing that I assisted in some small way".
Shaw's qualifications include a Bachelor of Engineering (Canterbury), Masters of Philosophy (Massey), Masters of Strategic Studies (Deakin), Diploma in Humanities, and Certificates in Aerosystems Engineering and, more recently, Tertiary Learning & Teaching.