Sami Chisnall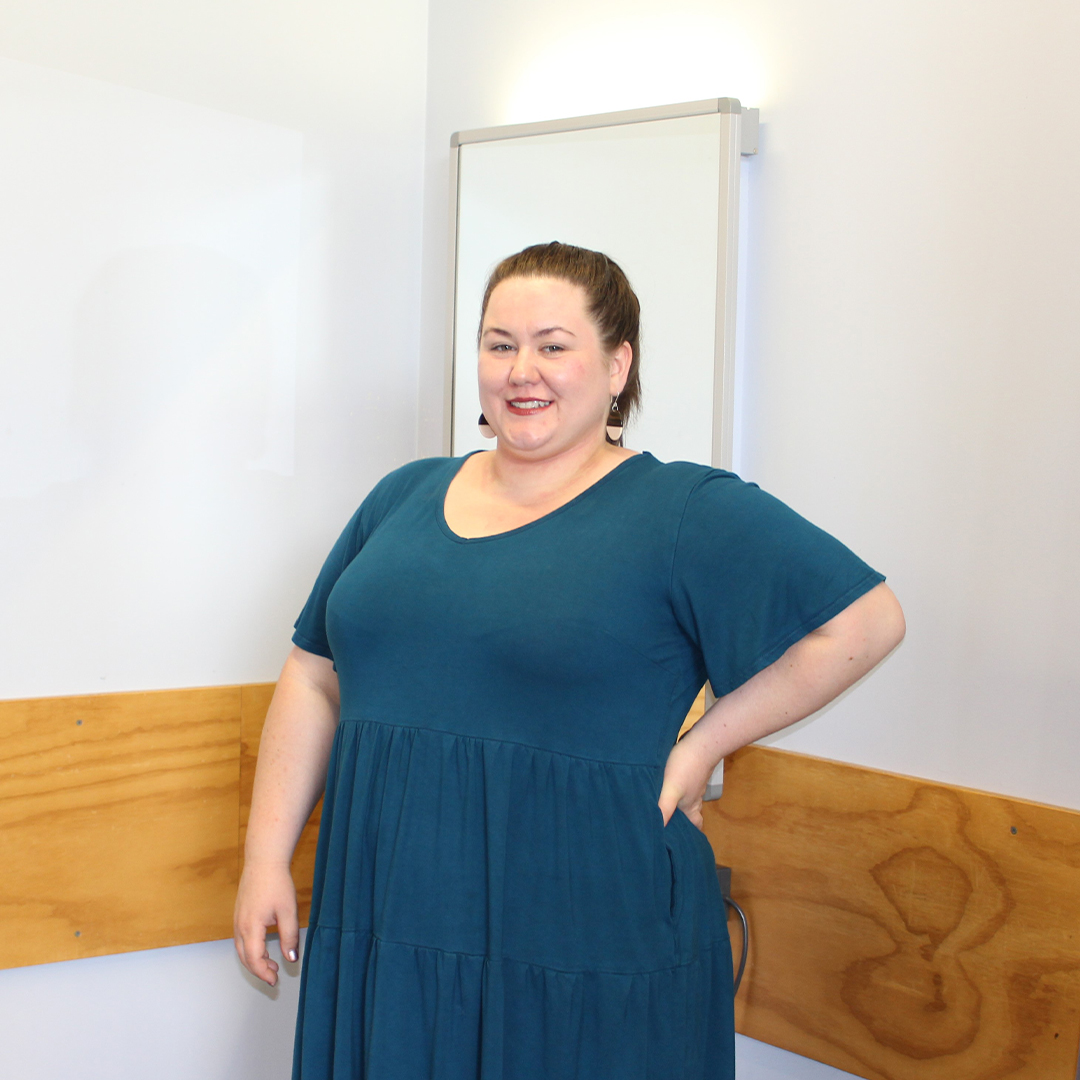 Sami studied Beauty Therapy at NMIT herself, as she wanted a qualification which allowed her to grow in multiple directions whilst acknowledging her passion for holistic health.
Throughout the programme, Sami also found a strong passion for anatomy and physiology, cosmetic chemistry and advanced body and skin therapies.
Graduating with her Diploma, she worked in one of Nelson's leading spas after her tutor put her forward. She then took a short break to welcome her daughter into the world.
"In 2019 when I re-entered the industry, I worked in another of Nelsons leading Spas and it felt like coming home," said Sami. "I contributed to training multiple junior therapists and from there found my love for teaching."
A few years later, the same tutor who put her forward to work as a new graduate interviewed her for the position as beauty therapy tutor at Te Pūkenga NMIT.
"I love teaching in the very place that I studied," she said. "I feel that it's given me a unique perspective."
"The certificate and diploma content has grown in leaps and bounds within the decade, and it's so exciting to be a part of a qualification that is highly sought after."
Sami likes to get her ākonga up and moving, interacting with each other and herself.
"I teach anatomy and physiology, which is one of our more lecture-based subjects, and I try to bring as much activity into my classes as possible."
Sami is very passionate about 'this fast and evolving industry', and loves sharing in the learning process with ākonga.
"More than ever, people are realizing they need to practice self-care for their mental health, which leads them to salons and spas more frequently."