Oscar Reid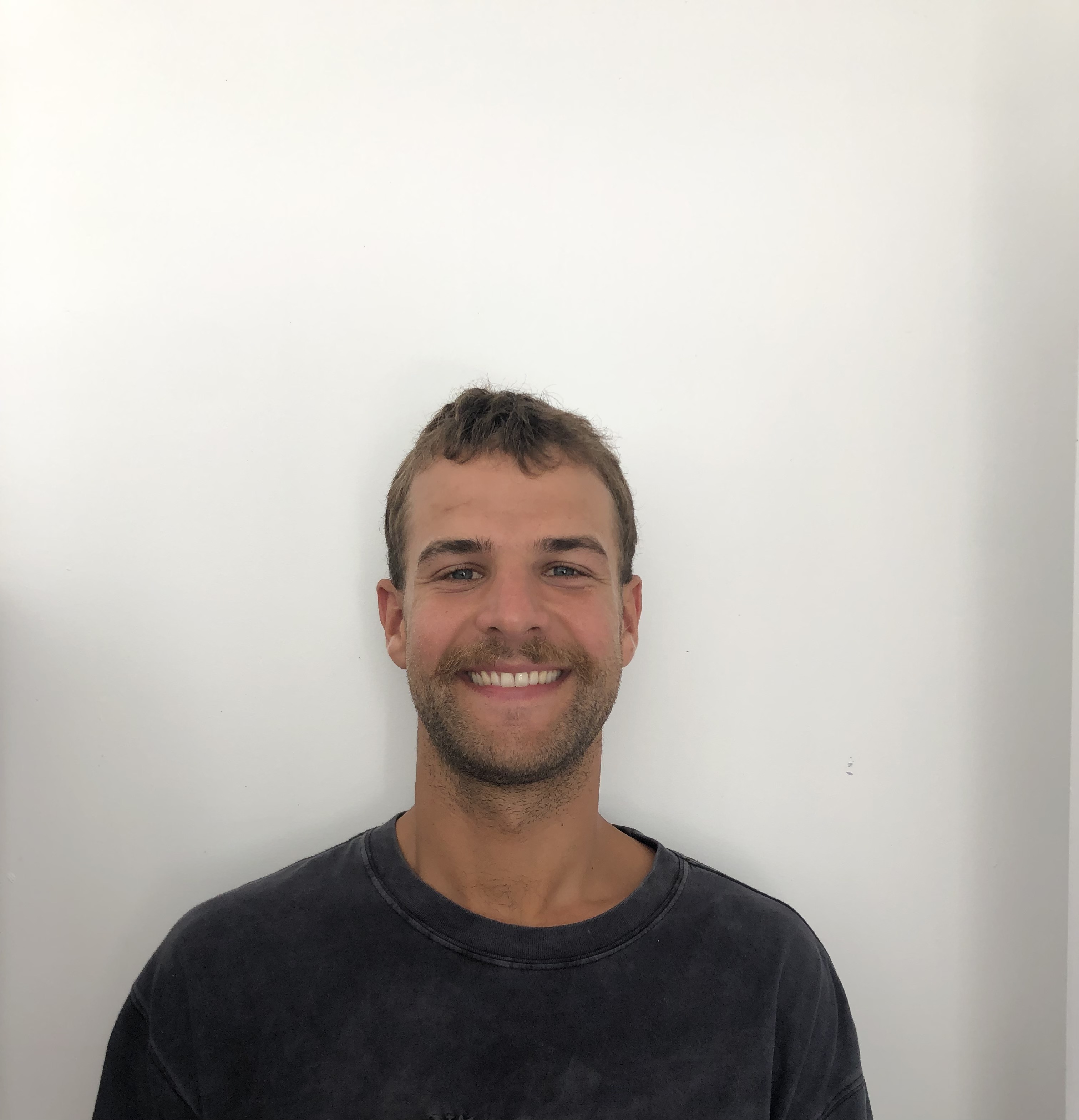 Oscar Reid has been diving with 60 bull sharks off the coast of Fiji, with no shark cage, proving his passion for wildlife and conservation is in a class of its own.
Born in Ōtepoti/Dunedin, Oscar grew up surrounded by raw and rugged coastlines, unique wildlife and some of the best surf in New Zealand.
This led to him to develop an interest and passion for wildlife and conservation.
"The importance of conservation is second to none, which is why I found enjoyment educating and teaching in this area".
Oscar gained a Bachelor of Science and a Masters in Science Communication from the University of Otago. His thesis looked at human-shark interactions (shark bites) and how they were portrayed in society.
Oscar loves to teach as he is able to pass on knowledge about topics he is passionate about. He enjoys giving freedom to students come assessment time to submit something that sparks their interest and brings them joy.
"I have a casual but professional teaching style. I like to welcome open discussion and freedom to learn, while making it fun and enjoyable".
Oscar believes the courses on offer at NMIT are incredibly interesting and valuable.
"NMIT is a wonderful place to study. Our comprehensive (yet very friendly and welcoming) approach to teaching, allows students to thrive".