Lisa Cooper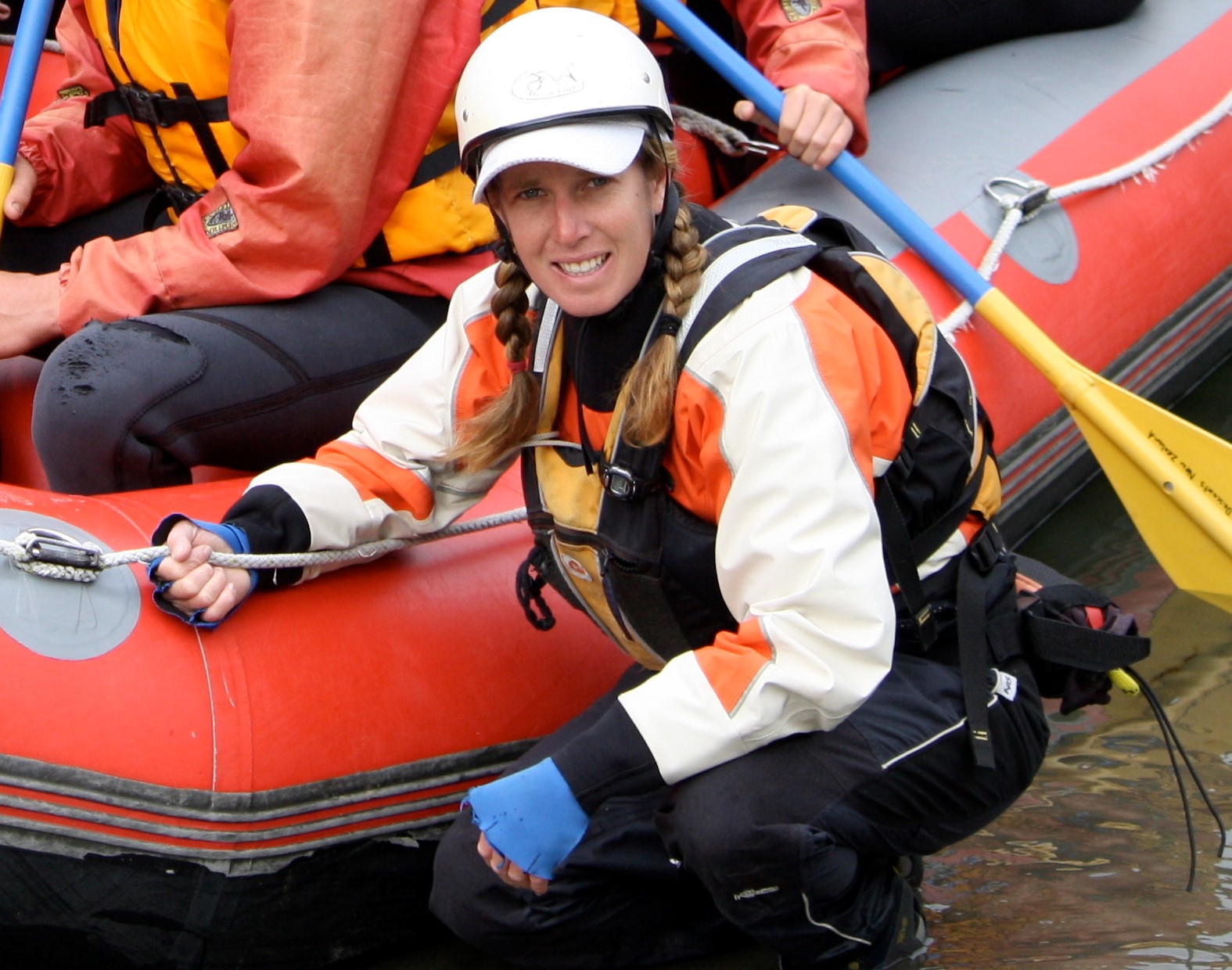 Lisa is a skiing, snowboarding and whitewater instructor for the NMIT Adventure Tourism and Guiding programme.

Lisa discovered her passion for the outdoors as a teenager after taking part in the Spirit of Adventure Programme. A whitewater kayaker, rock climber, snowboarder and sea kayaker, Lisa has had an extensive career in adventure tourism and now relishes the opportunity to share her skills and knowledge with others as an Adventure Tourism Tutor at NMIT.
Graduating from Aoraki Polytechnic in 2002 with a Diploma in Outdoor Recreation and Adult Teaching, Lisa spent the next 15 years traveling throughout Canada, Australia and New Zealand working as a tutor and raft guide. Jobs included guiding on the Tully River for Raging Thunder and working as a Senior Guide at Ultimate Descents Rafting (Murchison) from 2003 to 2015. Major expeditions on the Fraser, Franklin and Grand Canyon rivers are career highlights for Lisa.

Lisa took up a fulltime role as an Adventure Tourism Tutor at NMIT in Nelson in 2017. She currently teaches Level 4 skiing and snowboard instructing, whitewater kayaking and rafting and Level 5 skiing and snowboard instructing, advanced rafting guiding and rafting outdoor adventure leadership sustainable practices in the outdoors (Toitu Te Whenua) and outdoor industry practice.
Lisa's favourite outdoor disciplines are whitewater kayaking and rafting and she especially enjoys introducing her students to both the fun and more serious aspects of what it means to be on the river.

"It's rewarding to see someone's confidence grow and discover the river as a playground," says Lisa, "while river rescue doesn't have right or wrong answers, it's about problem solving and there are many ways to sort it out."
In addition to her role, Lisa assesses guides who are ready for the rafting industry as a Senior Grade 4/5 Assessor for the New Zealand Rivers Association (NZRA) and teaches local and international guides at the annual NZRA River Rescue Workshop.
Lisa currently serves on the NZRA Committee and works for the Tasman Swift Water Rescue Team (under LandSAR) running training sessions and attending call outs.