Kerry Sunderland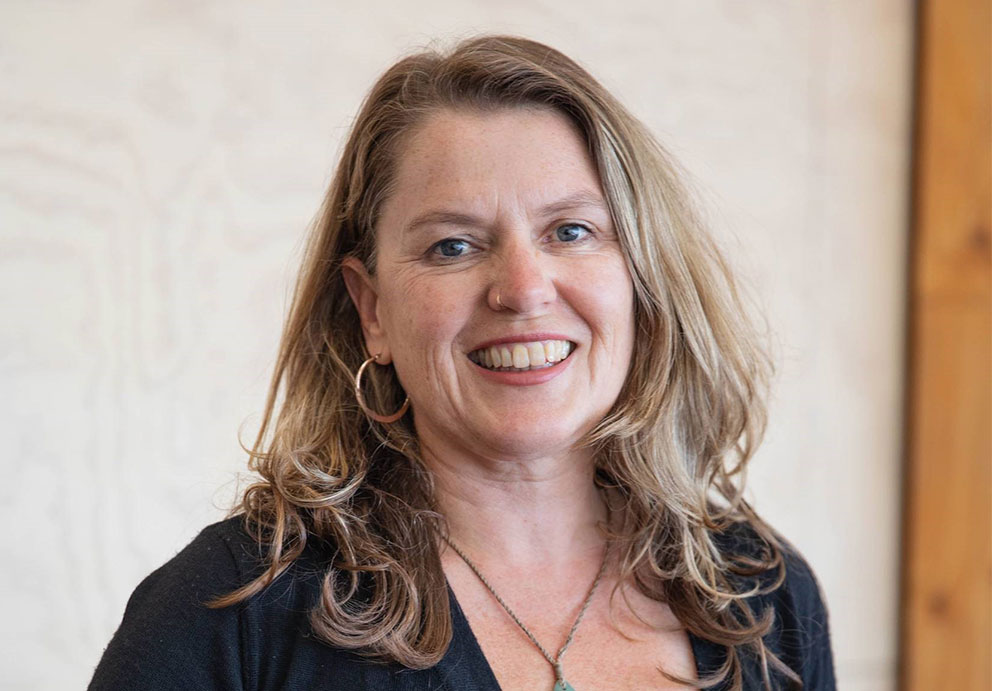 When she was a child and during her teens, Kerry loved writing short stories. After completing at BA at RMIT University in Melbourne in her early 20s, she fulfilled her ambition to make a living doing what she loved, writing.
However, after 25 years working as a professional writer, freelance journalist and editor, she found she had little time in her days for creative writing in her own voice, so enrolled to study poetry with Cliff Fell at NMIT in 2015. 
She then went on to complete the prestigious MA in Creative Writing at Victoria University of Wellington's International Institute of Modern Letters in 2016. During this year, Kerry wrote the first draft of a memoir titled 'Beyond the Blue Door', the story of how her life in Australia's counter-culture capital Byron Bay is transformed when, on the verge of ending a seven-year relationship, her partner is diagnosed at the age of 46 with bowel cancer. Award-winning New Zealand writer Elizabeth Knox, ONZM, was her supervisor. 
In 2018, Kerry was joint winner of the Hachette Mentorship, offered in conjunction with Byron Writers Festival, and spent the year working closely with Hachette Australia's senior nonfiction publisher Sophie Hamley to finalise her manuscript for publication (stay tuned for more info).
Meanwhile, in term four in 2017, Kerry started as a part-time tutor in NMIT's creative writing programme and returned the following year in an expanded role. At the beginning of 2019, she took over from Cliff Fell as coordinator of the NZ Diploma in Writing and also teaches the practical nonfiction, creative nonfiction and fiction courses.
Kerry is also the Nelson Arts Pukapuka Talks Coordinator. In this role, she is responsible for programming and running between 12-16 literary events in Nelson in mid to late October.
Her personal essay, 'Scared to Death', was published in Headlands: New Stories of Anxiety (Victoria University Press, 2018), an anthology featuring some of New Zealand's best writers.
Find out more about the Diploma in Writing for Creative Industries.