Kay van Dyk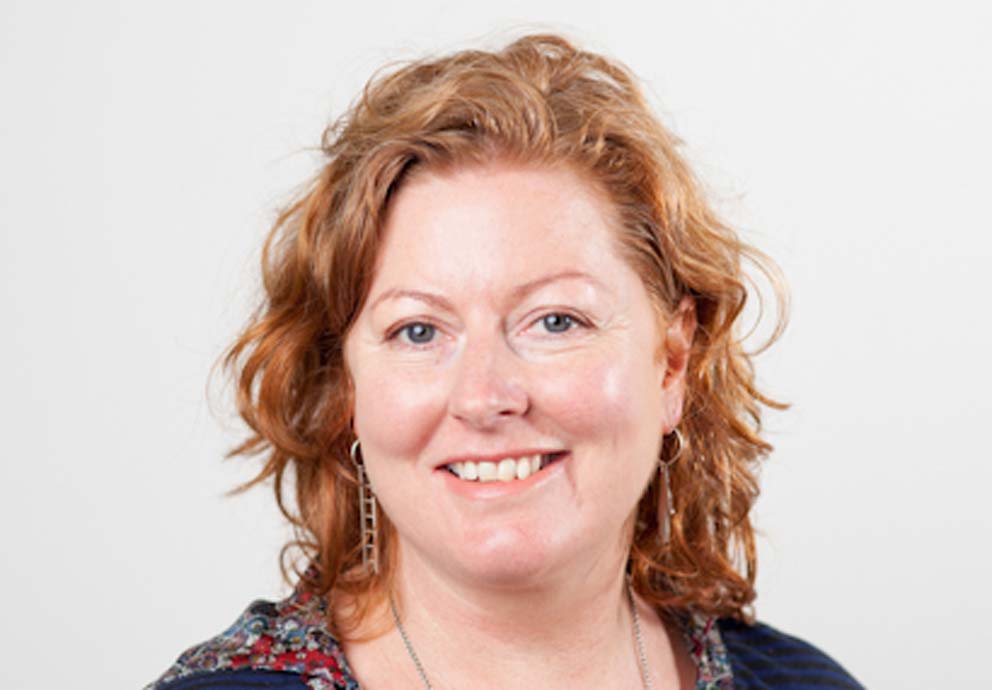 Kay has worked as a self-employed jeweller/object maker since 1999.
She began tutoring jewellery workshops and evening classes in 2004 and has worked as a part-time tutor at NMIT since 2007. Kay has exhibited throughout New Zealand in both solo and group shows, and in Australia, Hong Kong and Taiwan. Her work traverses between wearable production jewellery and conceptually-based jewellery, objects and mixed media installation. Kay is a member of Community Jewellery Projects, a group of object makers who meet to share ideas.
In 2014 Kay has taken on a new role as Visual Arts Coordinator, supporting students throughout their study in the Creative Industries. She is currently working towards a Diploma in Tertiary Learning and Teaching. 
"What I enjoy most about teaching is the sharing of knowledge and ideas and seeing students' growth and development over the years of study, both personally, and in the strength and diversity of the work they create."
Diploma of Visual Arts
Recent research outputs
Van Dyk, K. & The Nelson Ukulele Orchestra. (2012, November 2). [Musical performance]. The Boathouse, Nelson, New Zealand.