Jess Shirley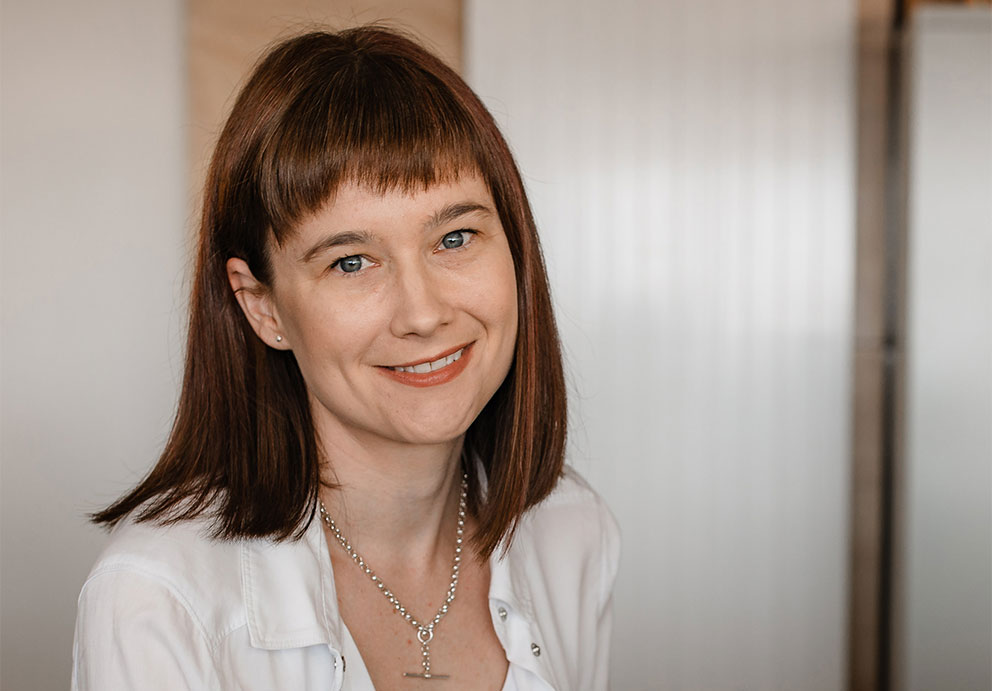 A freelance photographer for over 12 years, Jess joined the NMIT Arts and Media team as a tutor because she wanted to share her passion for art and design through teaching others.

Her comprehensive skill base and love of teaching has enabled many students to gain the confidence and skills they needed to produce work both for themselves and at industry standard.
A graduate of NMIT with a merit endorsed Bachelor of Arts and Media and Diploma in Digital Photography, Jess won the Supporting Learner Success Award in 2019.
Jess currently teaches the following courses:
Trades Academy Arts & Digital Technologies
Level 5 & 6 Lens-based Media (Bachelor of Arts and Media)
"I'm here to guide you through your learning journey whatever your background maybe. Whether continuing with your tertiary studies or returning to study after a break, welcome to your next stage of learning!"
Ngā mihi kia manahau!