Jenny Wraight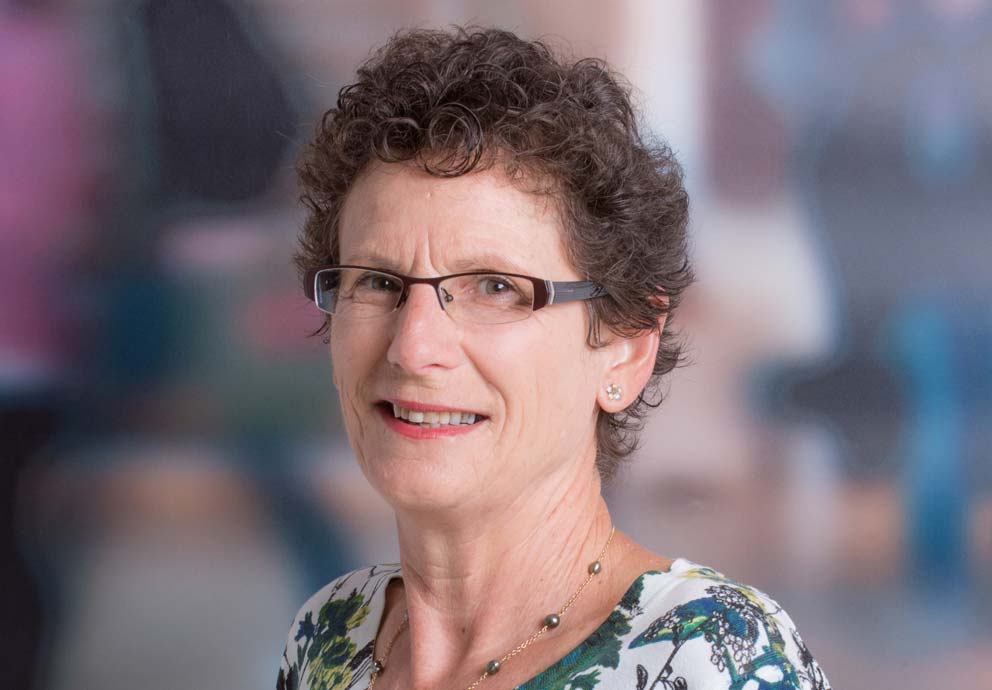 Jenny brings eleven years of experience as a Registered Nurse to her role at NMIT.
"I am passionate about nursing and educating future nursing students to achieve and work to their potential. My background in nursing and adult teaching enables me to provide quality up to date nursing education to the health providers of the future."
Prior to joining NMIT in 2014, Jenny held a position as an expert level nurse on the general surgical unit at Nelson Hospital. Her responsibilities included wound resource nurse, resuscitation resource nurse and acting charge nurse. These years of clinical work enable Jenny to provide real life teaching scenarios to nursing students to stimulate their learning by introducing them to the real world of nursing.
Jenny is currently implementing a Dedicated Education Unit (DEU) model of clinical teaching and learning at the Nelson and Wairau hospitals. This collaborative model has been reported to provide a more supportive environment to facilitate student nurses to link their academic theory to their clinical practice.
Jenny is the lead on the pharmacology course and is a co-lecturer on the Bachelor of Nursing year 2 nursing knowledge paper. She is a clinical educator and visits year 2 and year 3 students in clinical placements. She has developed a level 7 paper for registered nurses, "Introduction to clinical teaching". This paper provides the clinical registered nurses with teaching skills to facilitate nursing student learning during their time out in the clinical environment.
Qualifications
Master of Nursing Science (Merit); Postgraduate Certificate in Clinical Education (Candidate); Registered Nurse; Bachelor of Nursing; Certificate in Adult Teaching; Nursing Council New Zealand Assessor; NZRC level 2-level 4 instructor