Huw Morgan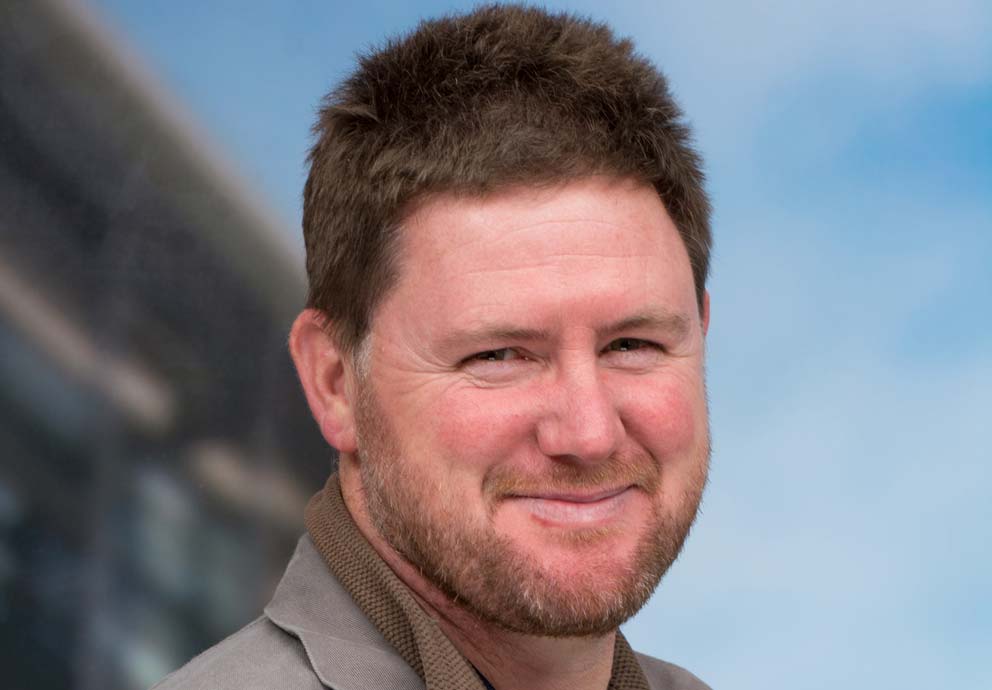 Huw is a qualified craftsman who brings in-depth knowledge of the principles of construction, experience with diverse building techniques and extensive industry experience.
"I started my career in a joinery shop, and was then given the opportunity to work in general and low-rise construction. I specialised in refurbishment of government and heritage buildings in the UK," he says.
Originally from Wales, Huw began his career in 1980 working as an Apprentice Carpenter/Joiner for F.C. Read & Co. Huw joined Spetisbury Construction where he started as a general carpenter and worked towards his eventual position of site agent. After immigrating to New Zealand, Huw worked for Presentation Homes of Richmond and later as a self-employed Carpenter in the Nelson area.
While at NMIT, Huw has been instrumental in providing an annual full scale building project for the pre-trade carpentry students. This included the design of a one bedroom re-locatable building and a 1:10 scale structural model used as a teaching aid. Huw has also designed the National Apprenticeship Challenge where over 150 apprentices from all polytechnics compete to be the best in New Zealand.  He is currently working towards completing a Diploma in Adult Teaching.
"My passion for teaching is reflected in my students' successes," he says.
City and Guilds Carpentry and Joinery Trade Certificate, New Zealand National Certificate in Carpentry, Diploma in Adult Teaching