Euan Robertson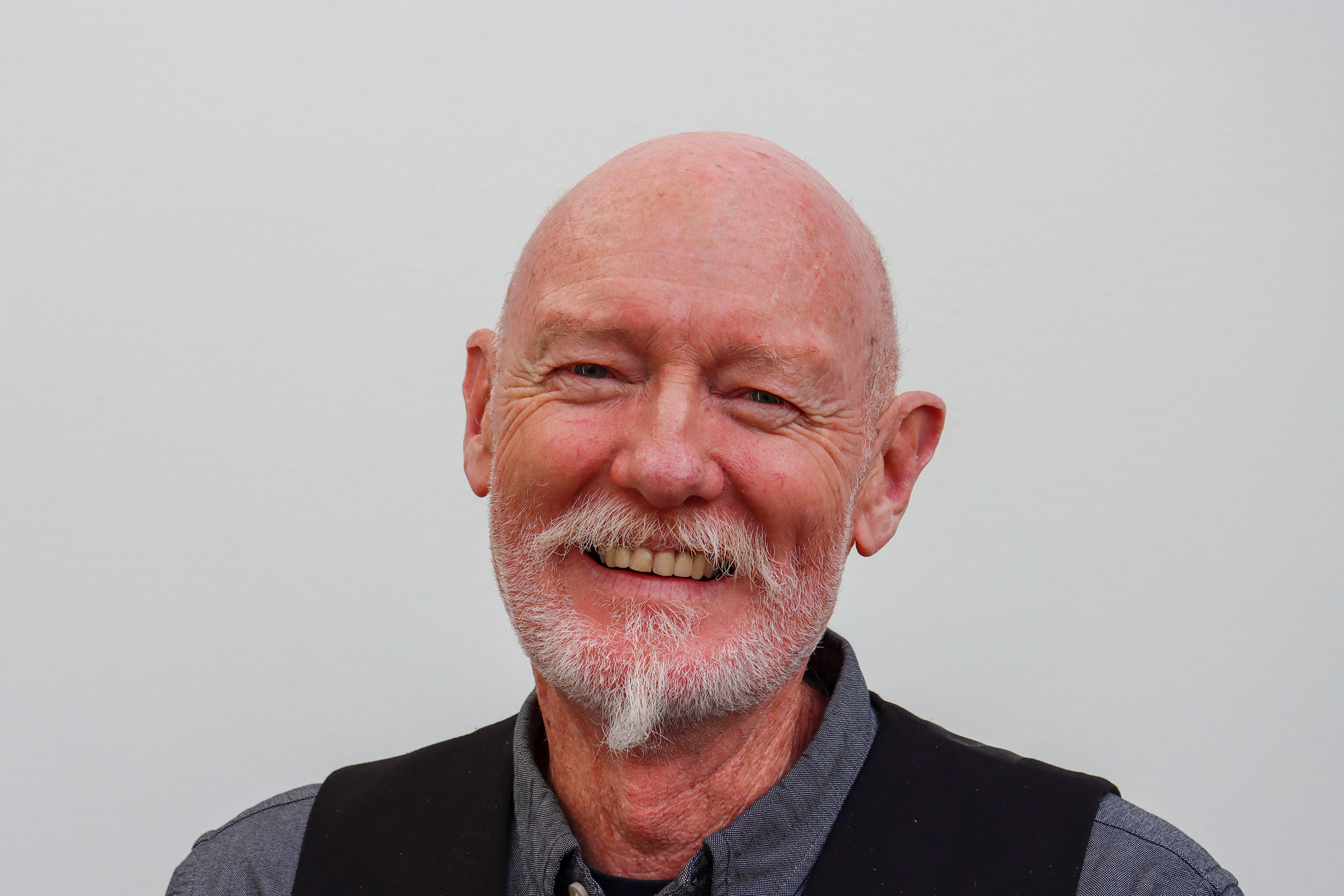 Creative Industries tutor Euan Robertson brings a wealth of industry experience to his teaching role at NMIT.
Euan Robertson is a welcome addition to the NMIT Arts and Media team.
With a comprehensive background working for some of New Zealand's biggest advertising agencies and design studios, Euan brings a wealth of industry experience to his teaching role.
Euan has worked in a number of senior advertising and design roles throughout his career including Creative Director for McCann Erickson and Art Director for Ogilvy and Mather before making the decision to embark on an academic career.
"Multiple roles in the graphics and advertising industries further piqued my curiosity and need for creative expression resulting in a career move to academia and post graduate study," says Euan.
"For the last two decades my role was as a senior lecturer at Massey University's College of Creative Arts where I developed and taught a number of courses in the creative arts and design fields."
Euan moved to Nelson in 2019 and was engaged this year by NMIT to teach two level 5 Diploma Arts and Media courses, Communications Lab and Critical Studies.
"Teaching is a great means to connect with the new cohort of thinkers. To better understand the way they think, what motivates them and the important part we play in influencing and educating them," says Euan, "NMIT has established a commendable culture to support and empower students to learn."
Euan says his teaching approach is geared towards motivating students to think 'outside the square.'
"My approach is to inspire students to want to learn more, to feel confident, to experiment and make mistakes; emphasis is placed on self-reflection and peer learning," says Euan, "This gives students the confidence to speak their mind, to think about what they are critiquing and to develop their own voice."
Euan's current research explores the narratives around the everyday of New Zealand soldiers during the Great War through performance and installation. His research also includes identifying creative practices and research methods to empower Pasifika students.