Crystel Burt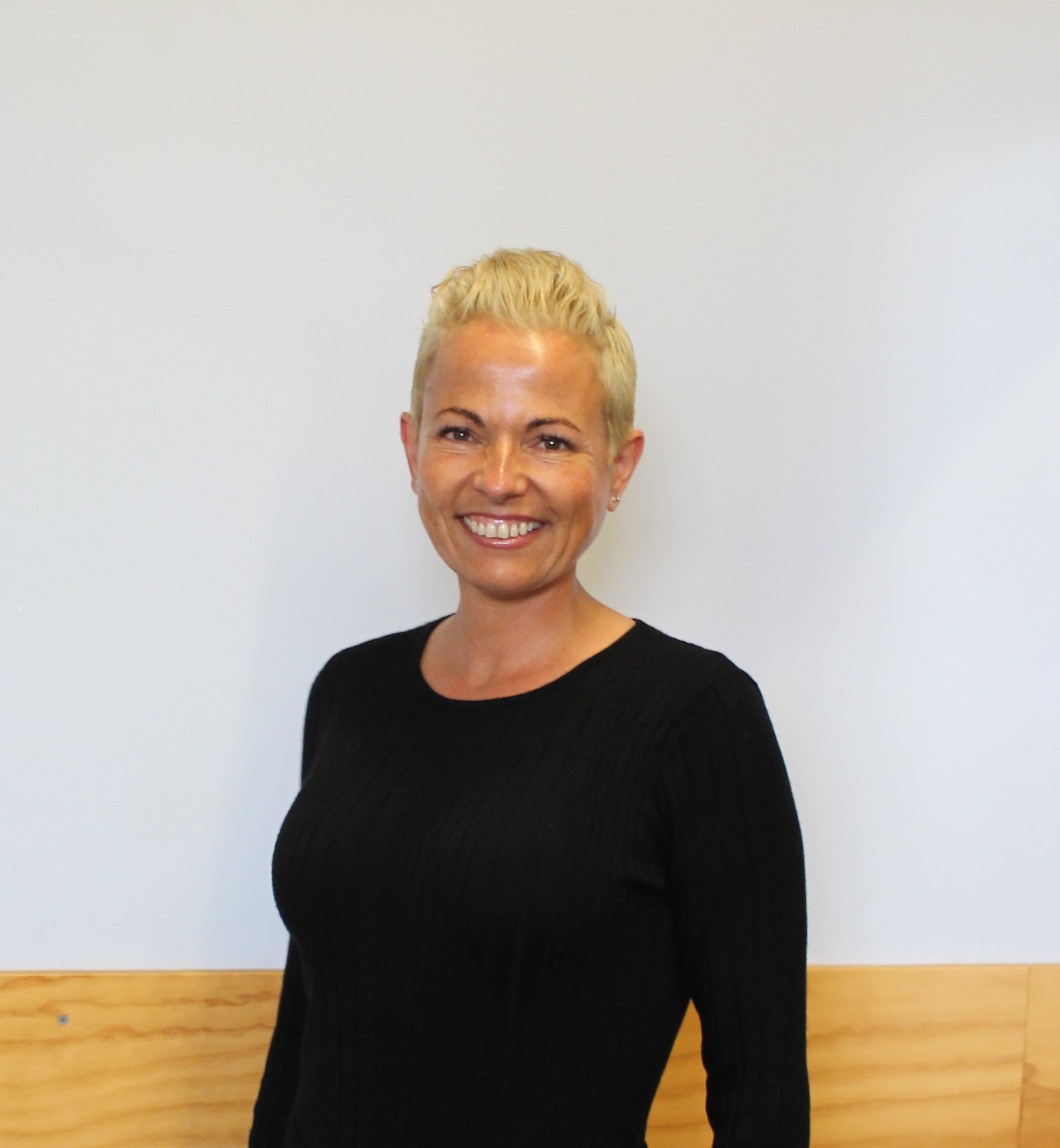 Crystel brings a wealth of experience to the beauty and body therapy programme.
She has worked for a number of spas and clinics along with owning her own business. Crystel has over fifteen years experience in the industry. She holds a Diploma in beauty, body therapy and electrolysis, along with the CIDESCO Diploma from Zurich.
Her passion is raising the standard in beauty therapy practices in the health and well-being sector and believes this is driven through excellence in education.
Crystel's focus is to inspire students to lay a solid foundation in year 1 with a platform to build on in the year 2 diploma. "I believe through hard work, innovation and vision, doors will open to an exciting ever changing industry!" She says.
CIDESCO, Diploma in Therapy