Chanelle Taylor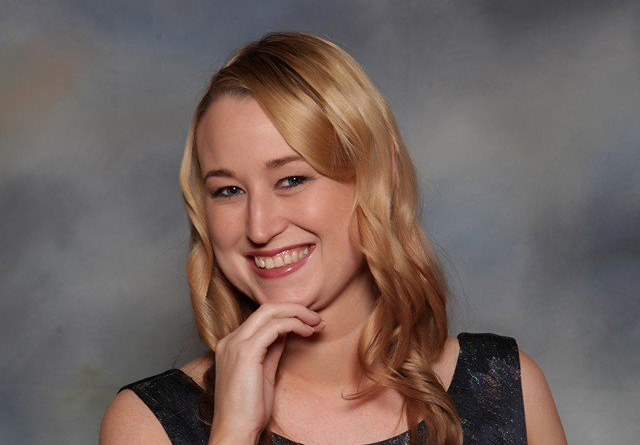 Well known for her attention to detail and her dedication to teaching in the beauty industry, Chanelle Taylor brings more than 15 years of industry experience to her role at NMIT.
Chanelle is an internationally qualified beauty and body therapist with diplomas from ITEC. She has been training and developing people for well over 16 years with experience tutoring Beauty Therapy students for the last 6 years.
Chanelle initially trained as a hairdresser and became an award-winning stylist before moving into beauty and body therapy. She's also a qualified nail technician.
Chanelle has worked in leading hair and beauty salons in both Invercargill and Nelson including Donna James Hair, Tonic Hair Culture & Beauty, Classique Beauty Studio and Les Sheikh, before taking up her role at NMIT in 2012.
Chanelle is committed to upskilling herself to maintain currency with industry and has gained postgraduate qualifications in the following areas: Electrology, Hot Stone Massage, Eyelash Extensions, Advanced Skin, Dermal Needling and Microdermabrasion.
Chanelle believes there has never been a better time to work in the beauty and spa industry. "With the substantial growth of the body-beautiful industry, it's a great time to be involved in training and passing on my specialised knowledge and skills. I love teaching and I'm committed to ensuring all students leave with the professionalism and skills required to work successfully in industry."
Chanelle's goal is to encourage and guide her students to gain the knowledge and skills to assist them in their pathway to industry or further studies. Chanelle is a member of the New Zealand Beauty Association and won the NMIT Cretney Teaching Excellence award in 2016.
International Diploma in Beauty & Body Therapy, Diploma in Beauty Therapy (with distinction), Certificate in Professional Hairdressing