Amber Clark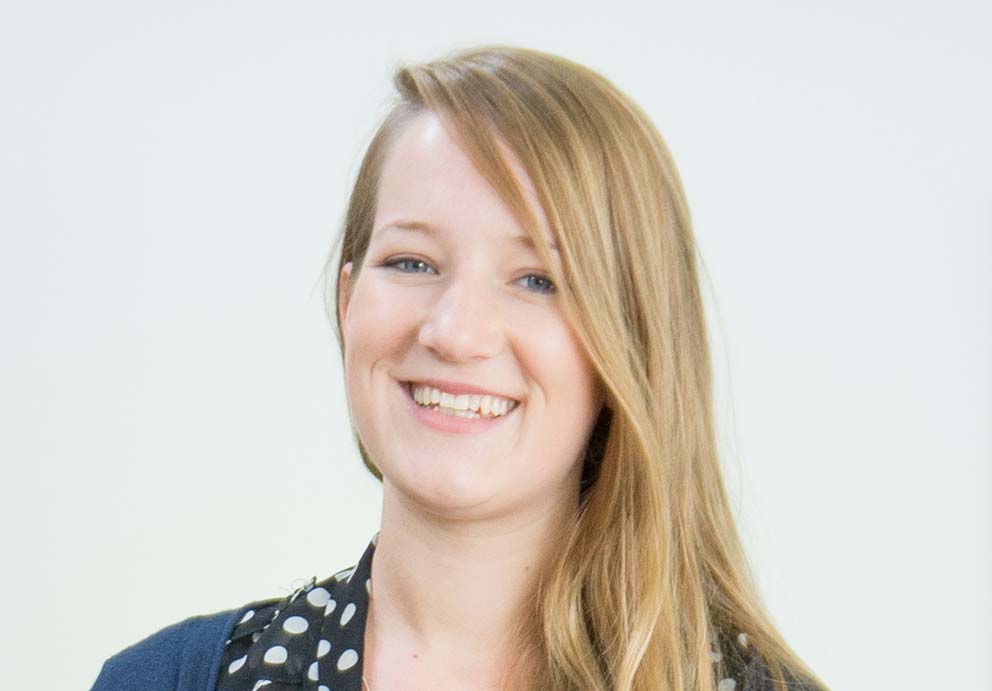 Bachelor of Arts and Media – Graphic design
Graphic Designer – Benjamin Black Goldsmiths
Amber Clark has landed a great job in her chosen field while still studying.
The 20-year-old who came straight to Nelson Marlborough Institute of Technology (NMIT) from Waimea College is now working part-time as a Graphic Designer for Benjamin Black Goldsmiths while completing the final year of her Bachelor of Arts and Media degree, majoring in digital design.
Benjamin Black Goldsmiths is a jewellery shop in Nelson specialising in hand-crafted, contemporary design and Amber started working part-time for the company when she was half way through her degree. Her role involves designing and creating advertisements and promotional material as well as photography and post-production of images.
"I love being able to use what I have learnt at NMIT in a real life scenario and then seeing the results of what I have done. It's really exciting when people come into the store and say the reason they came in was because they saw an ad that you did and were drawn to check the place out," she says.
One of the things Amber enjoyed most about studying at NMIT was the stimulating environment of the award-winning Creative Industries building.
"I really enjoyed the way that the space inside the building was set out so that it was open to everyone else's work. I could see what my other classmates were doing and what other students in the building were doing and in seeing everyones work, it inspired me and helped me think about my own art practice," she says.
As a local school leavers, Amber was eligible for NMIT's Half a Degree for Free scholarship. The scholarships are open to students from participating secondary schools in Nelson, Tasman, Marlborough and the West Coast.
"It was an easy decision to choose to study at NMIT because I was interested in art and figured that studying locally would benefit me financially. It's a great programme and I found there were so many opportunities to gain extra experience while studying. It has equipped me perfectly for my job - it's really been great learning and studying at NMIT."
In the long-term, Amber hopes to one day start her own business, where she can work with clients to fulfil their design needs.