Woodbourne Campus
Located 8km west of Blenheim, The Royal New Zealand Air Force (RNZAF) Base Woodbourne Campus is home to NMIT's aircraft maintenance and engineering programmes.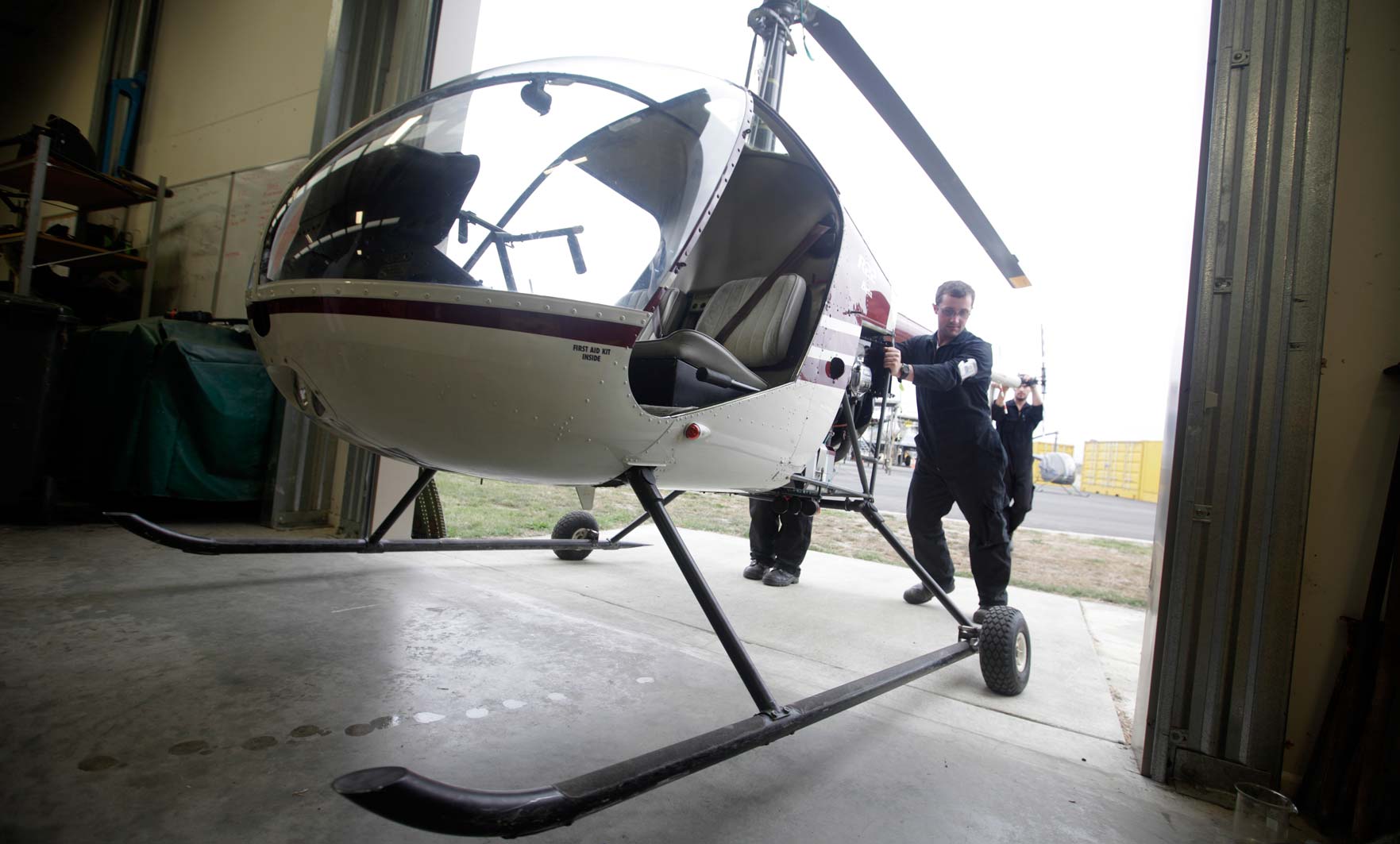 Location
The NMIT "Into-Employment" aeronautical engineering programme is designed to provide the skills and knowledge needed for a successful career in the commercial aeronautical engineering industry.
NMIT is New Zealand's first approved New Zealand Civil Aviation Authority (NZCAA) Part 147 Certified Maintenance Training Organisation.