CFS427 Weed Management (Principles and Best Practice)
NMIT is part of Te Pūkenga

This means that you will now graduate with a Te Pūkenga qualification. Read more

Course code

CFS427T

Locations and dates

Off Campus:

21 March 2024

Course opens for study 21 Mar. WORKSHOP 26-27 March - ROTORUA

17 May 2024

Course opens for study 17 May. WORKSHOP 22-23 May, RANGIORA

Fees

Tuition: 182.00

Student levy: 10.00

Credits

5
This course will provide an overview of the impact of weeds and weed management practices.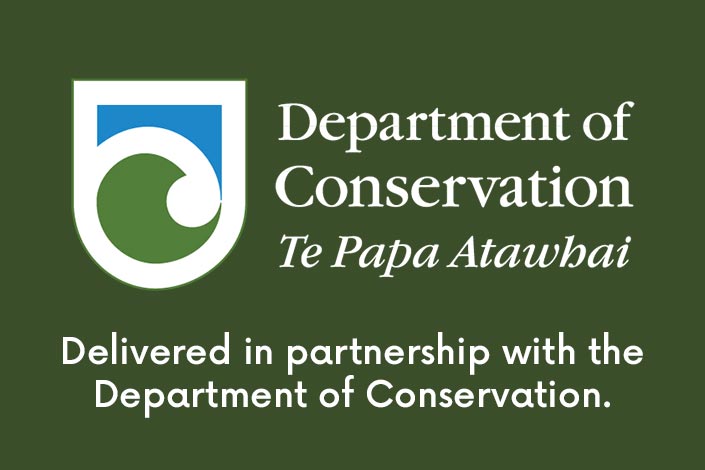 Learn about strategic planning and surveillance as it applies to managing weeds in a conservation setting. A range of monitoring methods will be taught.
This programme includes classroom and field activities.
You will cover:
Weed control context
Weed process and best practice
Resources available for weed management
Surveillance
Weed plan overview
Weed control methods
Monitoring and reporting
Pre-course information on what you will need to bring to the workshop will be provided on the application.
This may include details of a site or project you have been or plan to be involved with for weed management.
Please take note of the workshop dates as they differ from the course start date.
Start your application today. You'll be glad you did.