Diploma in Nautical Science
Study for free

Locations and dates

Nelson:

25 July 2022

(12 August excludes STCW Basic Training)

Length

Duration will vary depending on your sea-time and any prior qualifications you may have. The programme includes a 36-43 weeks full time block course here in Nelson.

Total credits

300

Fees

2022: Average fee is between $6,000-$8,000 plus $240 Student Services Levy. Additional individual course fees may apply - dependent on prior learning experience.

A Compulsory Student Services Fee also applies ($240 for fulltime students).
Fees listed are for each year of the programme, indicative only and may vary with course selection. View course details for individual fees.

National qualification code

NZ2515
This qualification is an approved training programme for MNZ Watchkeeper Deck (or IMO STCW II/1 Officer of the Watch).
Located in Nelson, the International Maritime Institute of New Zealand (IMINZ) is part of Nelson Marlborough Institute of Technology (NMIT). Since 1976 when we opened as the New Zealand School of Fisheries, we have been training outstanding seafarers. At IMINZ we offer a range of qualifications for both entry level and experienced seafarers.
This programme is for mariners who meet the requirements of Maritime New Zealand (MNZ)(external link) to apply for their Watchkeeper Deck Certificate of Competency, please see the Watchkeeper Deck MNZ guidelines(external link) for more information.
This qualification is also a recognised programme for the International Maritime Organisation (IMO)(external link) certificate STCW II/1 Officer of the Watch (OOW).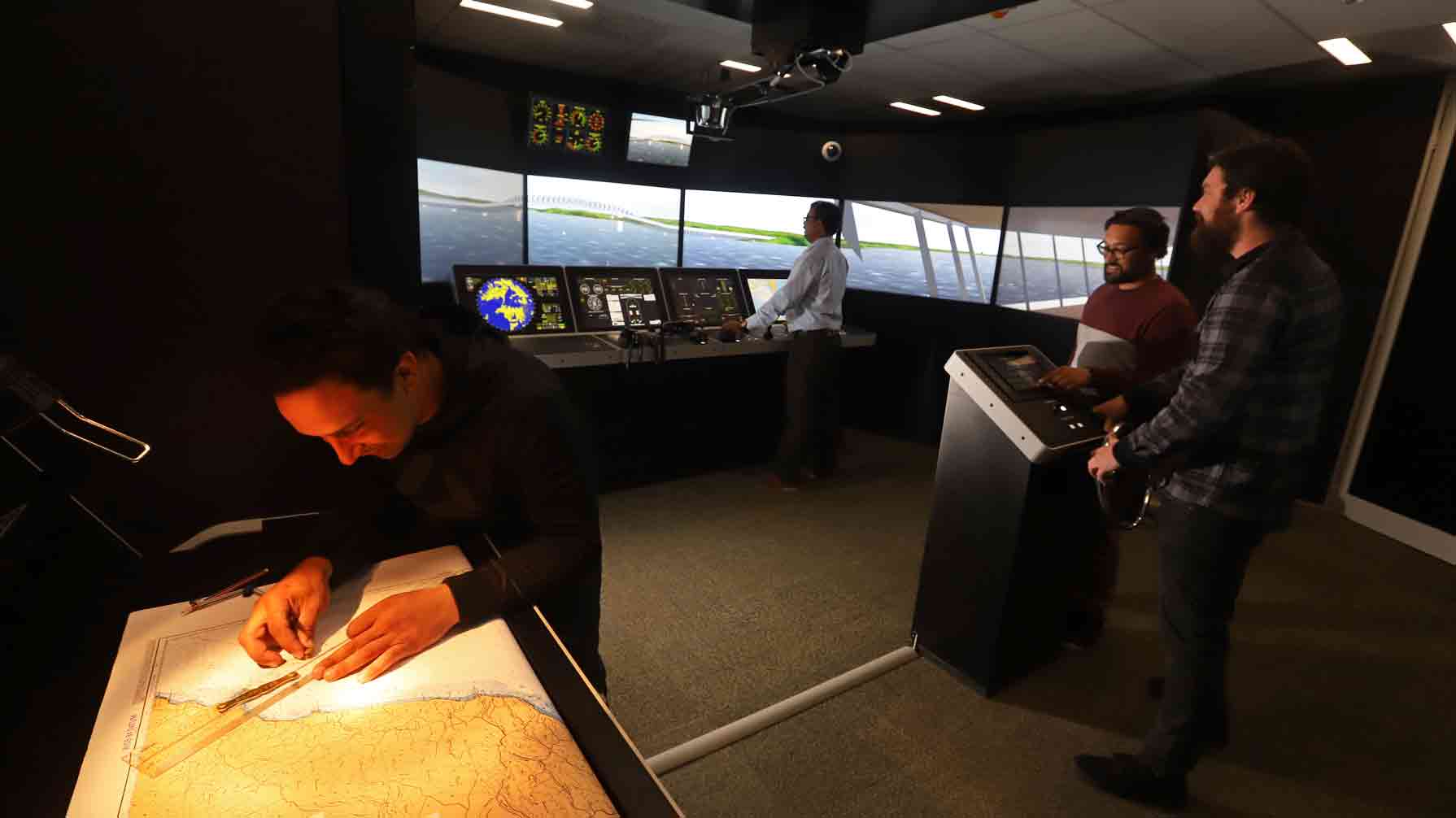 Virtual Bridge Simulator
The Kongsberg ships navigation bridge simulator is used during all nautical training programmes.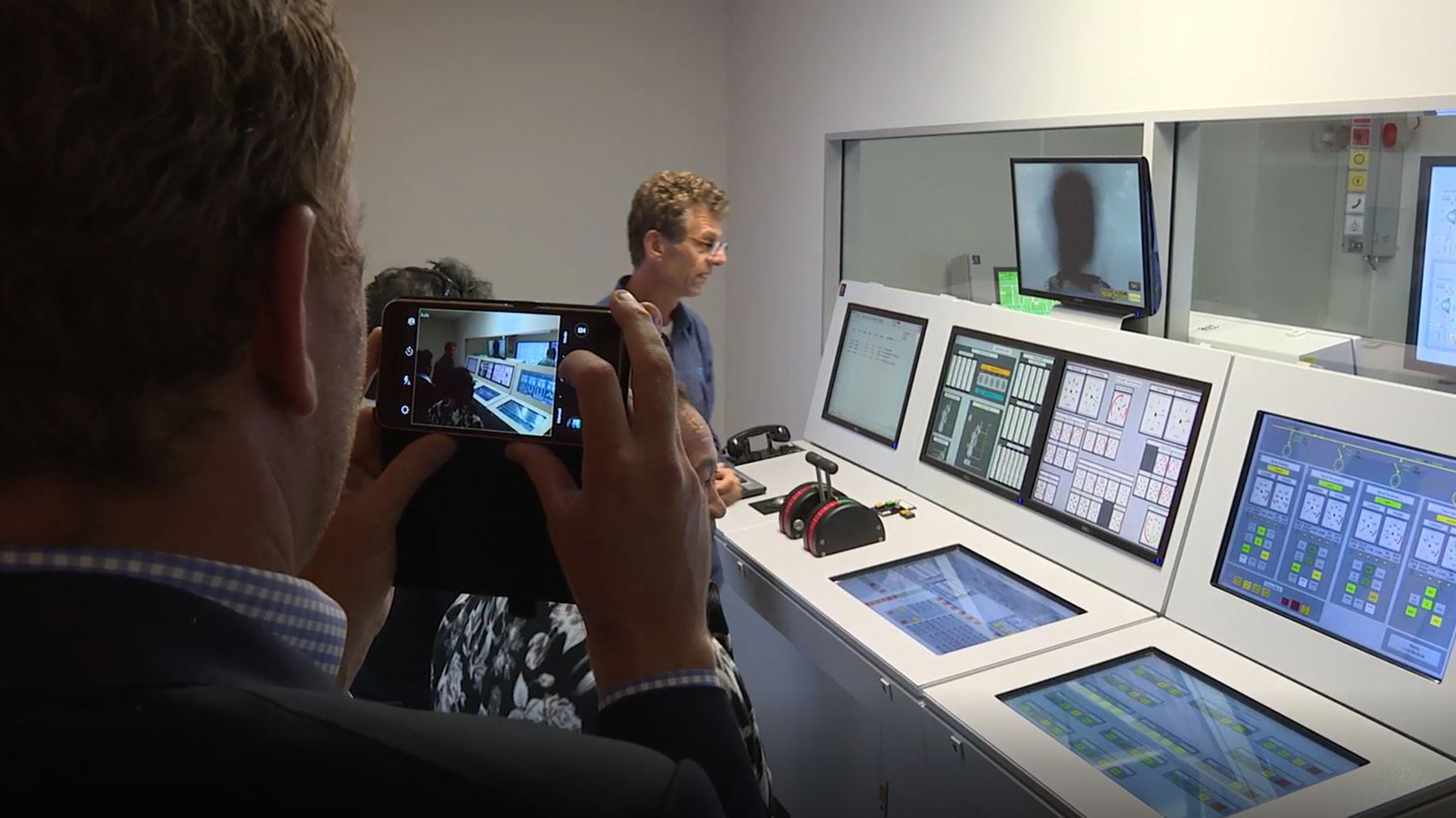 Pacific Fishing Ministries visit
In 2016 the Pacific Island Fishing Ministries Ministers and Pacific Fisheries Officers visited the International Maritime Institute of New Zealand at NMIT in Nelson.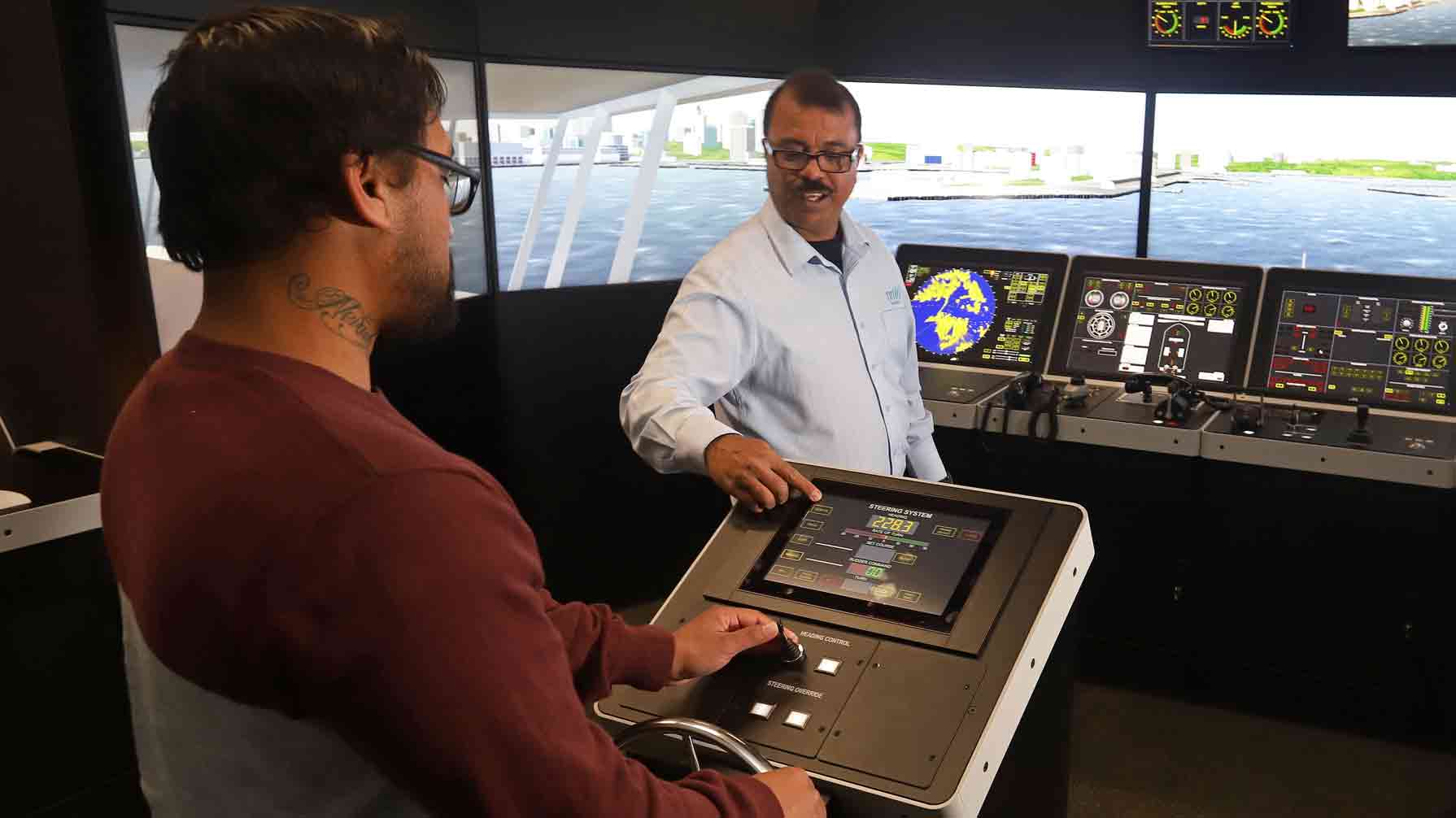 Virtual Bridge Simulator
The simulation system ensures you are using real navigation equipment and aids in the development of situational awareness. Scenarios can be tailored, using different vessel type and size, weather conditions and through variety of challenging situations.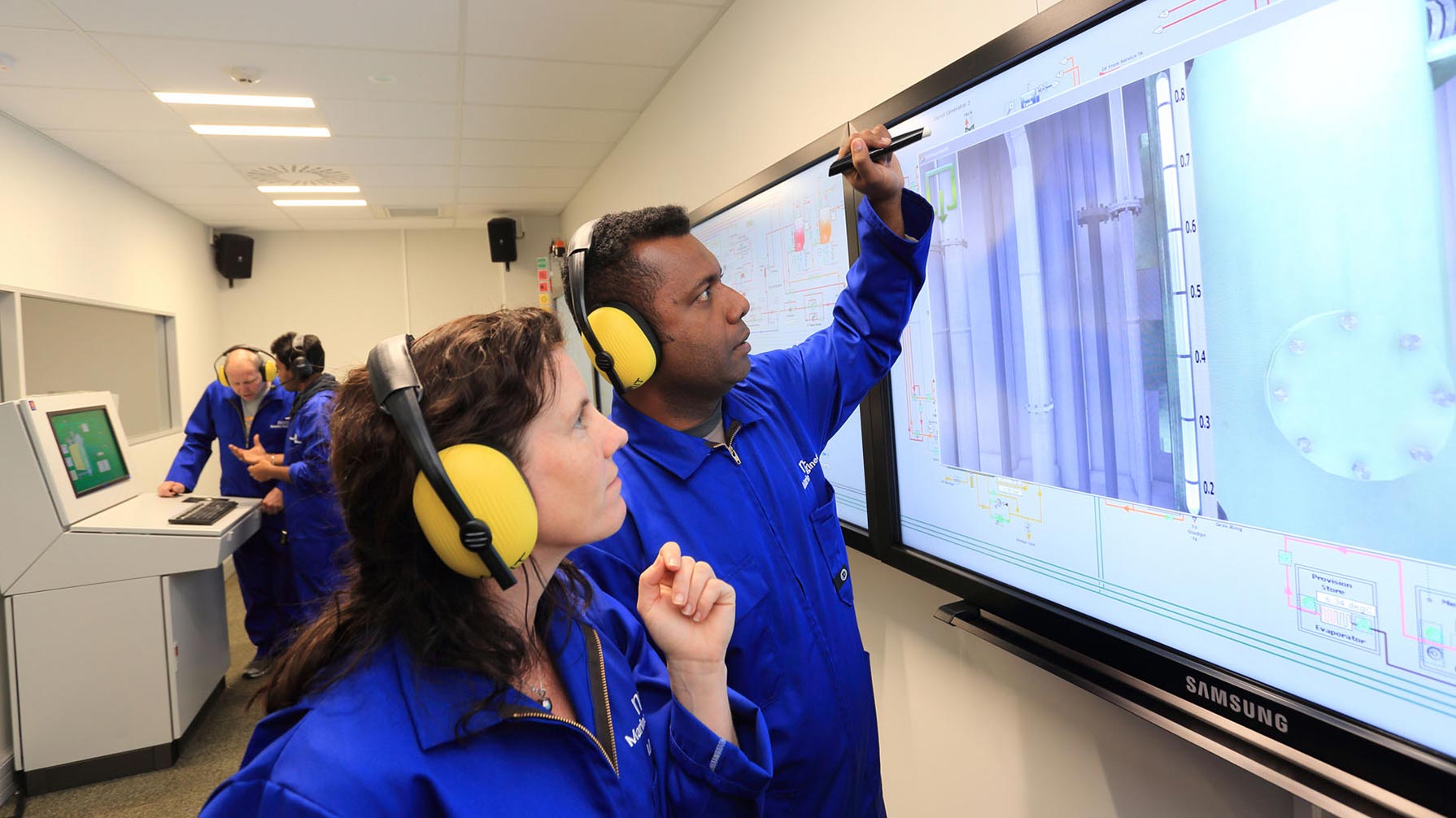 Marine Engineering Simulation System
We have a Kongsberg marine engineering simulation system, used to train marine engineers from entry level to those of large merchant vessels and fishing vessels. This system can simulate various engine types including; oil tanker, ferry, diesel electric cruise ship and fishing vessel.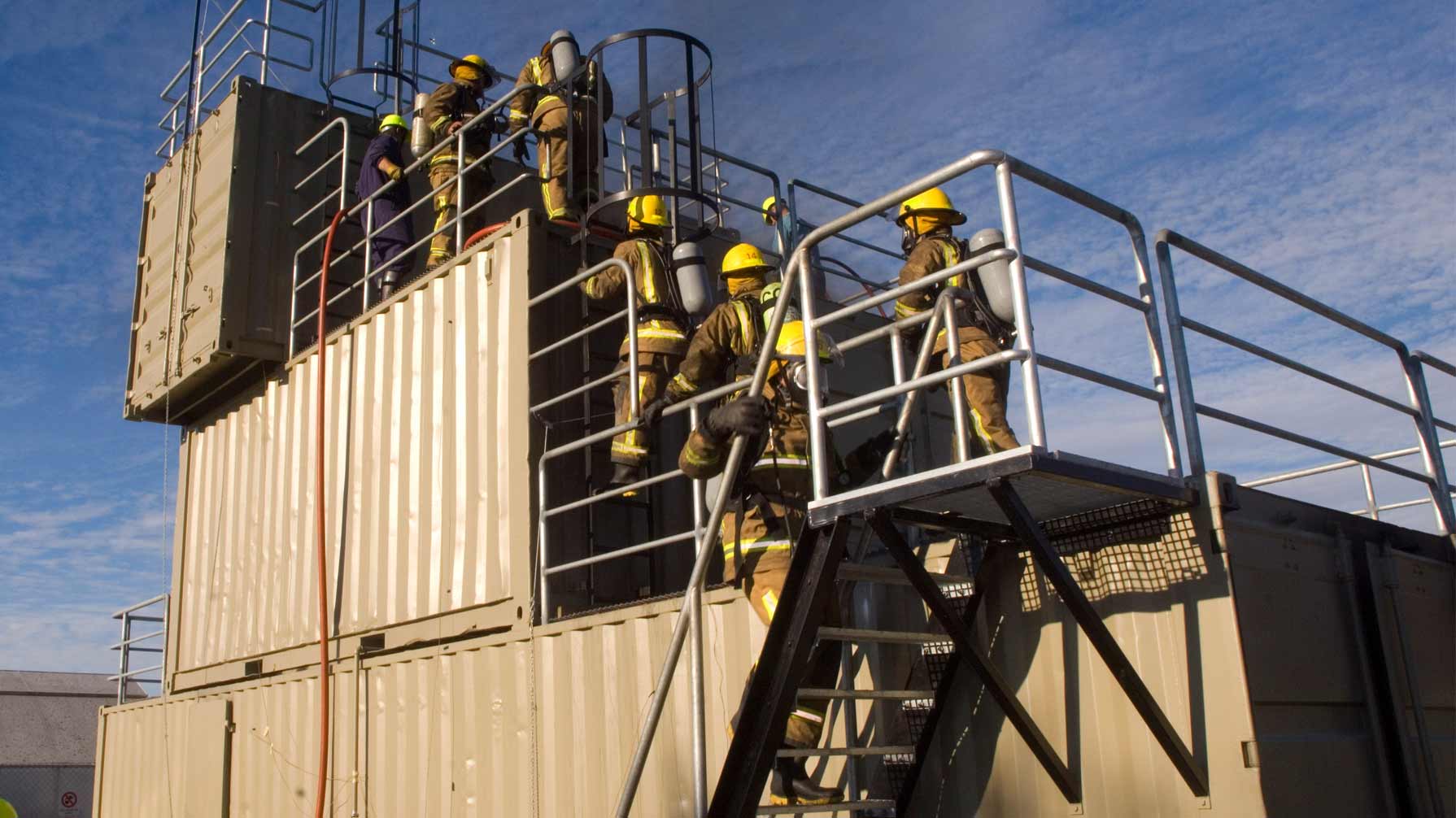 Fire Fighting Facilities
We have a three story marine fire-fighting facility which is used for basic, advanced and fire extinguisher training. Courses are designed specifically for seafarers and meet international STCW standards.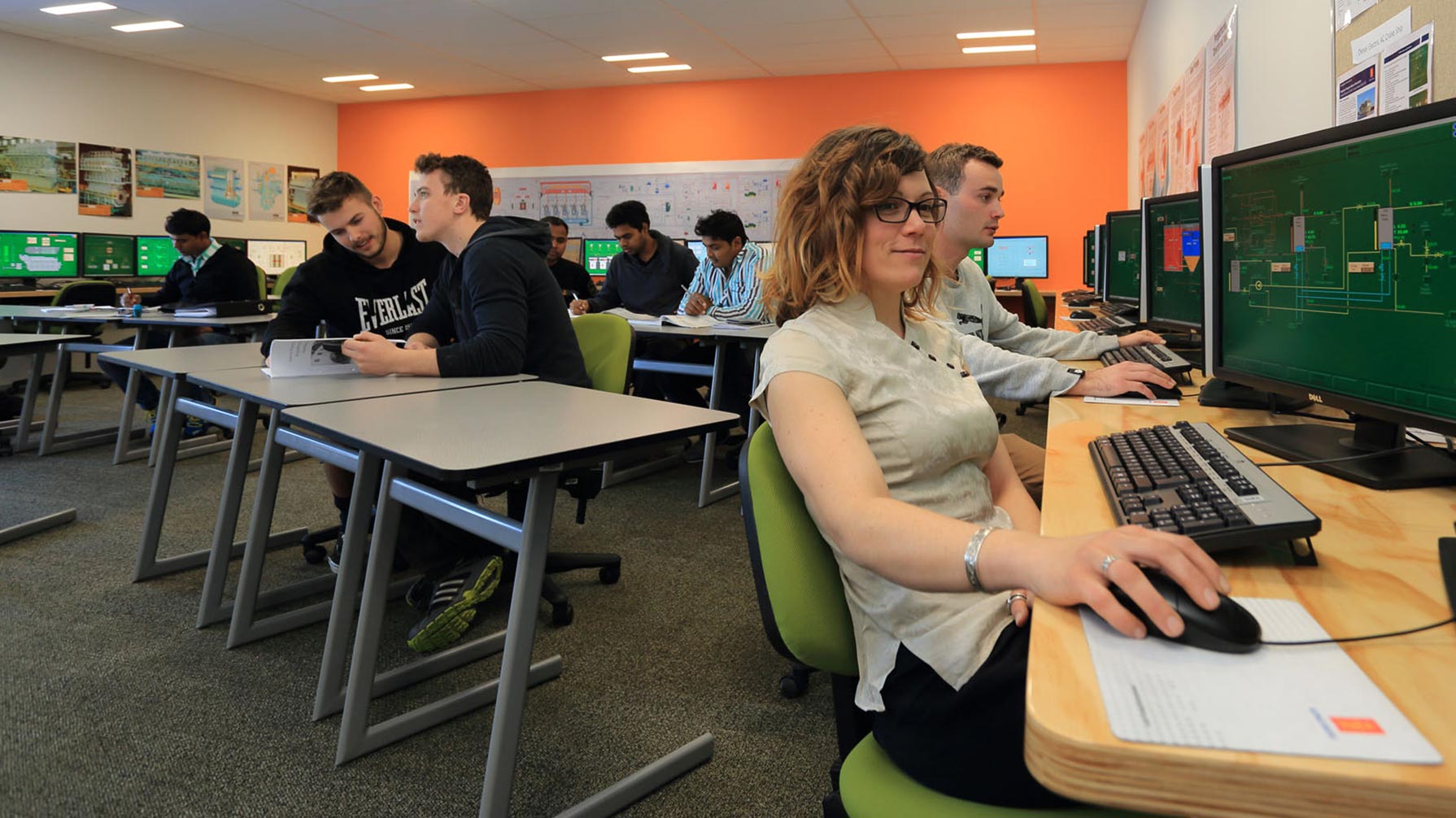 Electronic Chart Display Information System
At IMINZ we use a set of Transas Electronic Chart Display Information System (ECDIS) simulation stations for ECDIS and navigation training.
Student facilities
You will study in our modern, purpose-built facilities. On campus, we have a cafeteria and student centre, library, sports facilities and free Wi-Fi.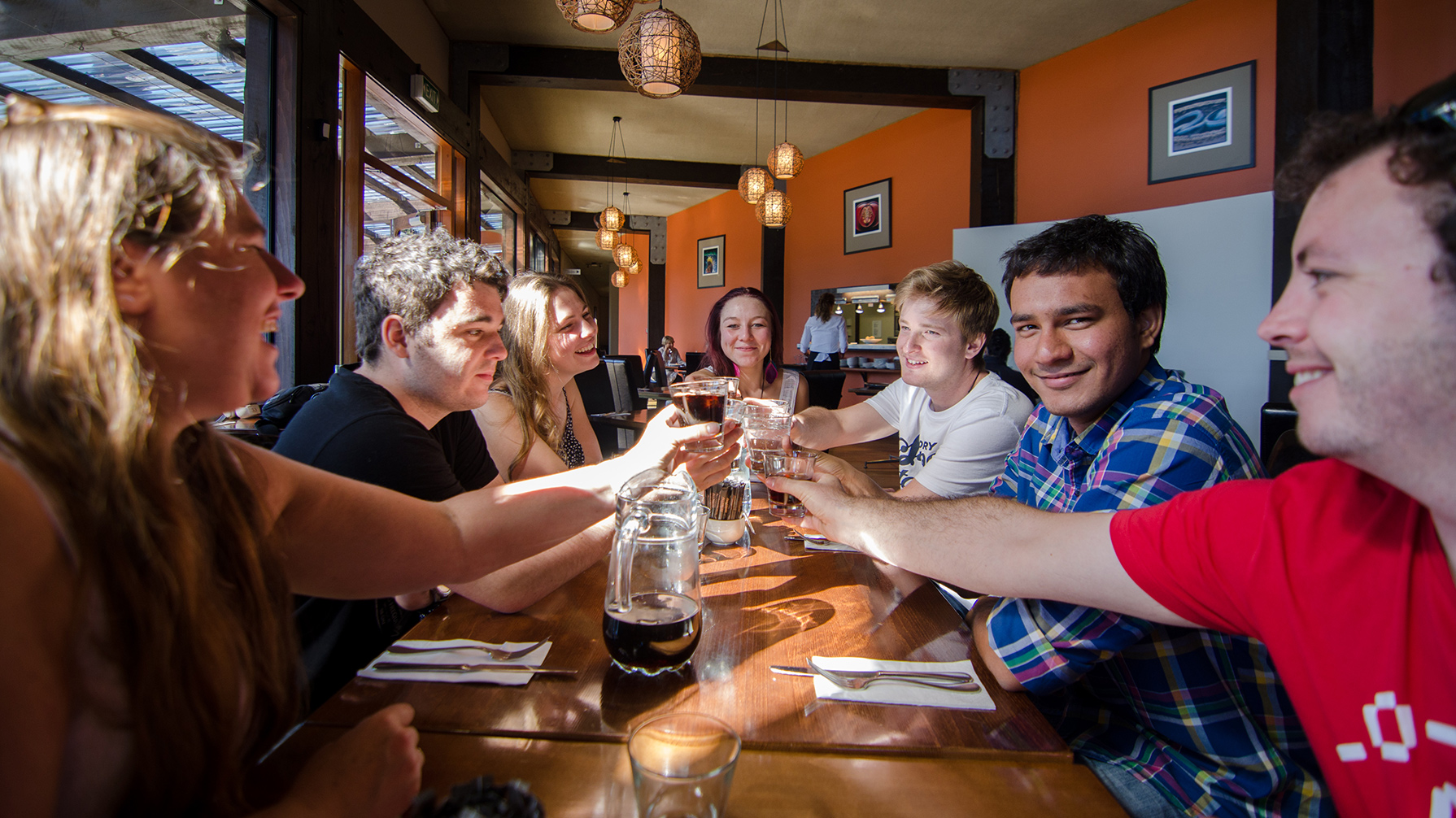 Student life
IMINZ is located on the NMIT Nelson campus, near the centre of Nelson city, within short walking distance of local cafes, bars, markets and shops.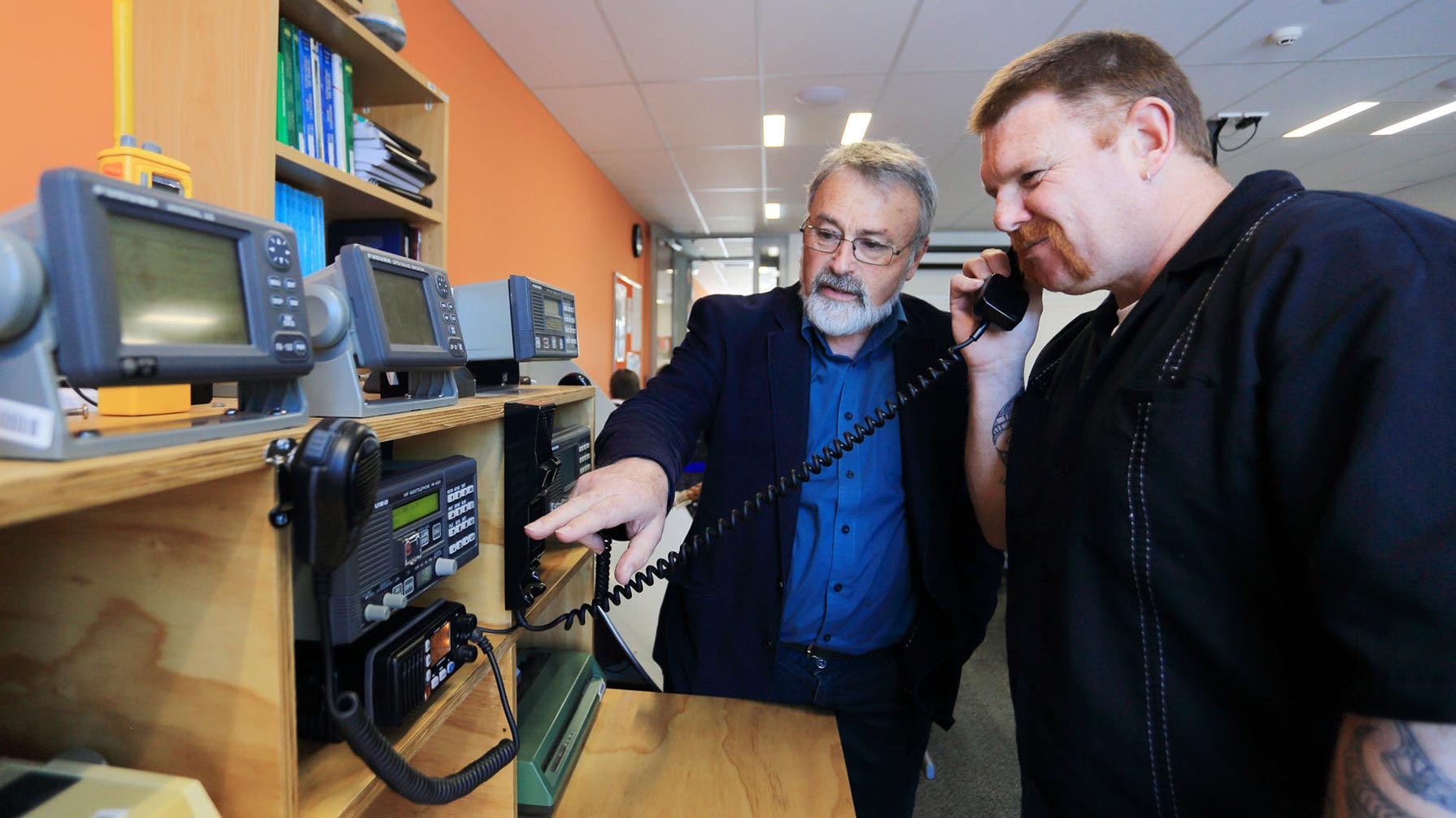 Global Maritime Distress and Safety System
IMNZ have a set of Global Maritime Distress and Safety System (GMDSS) simulation stations, used for Restricted Operators Certificate and refresher training.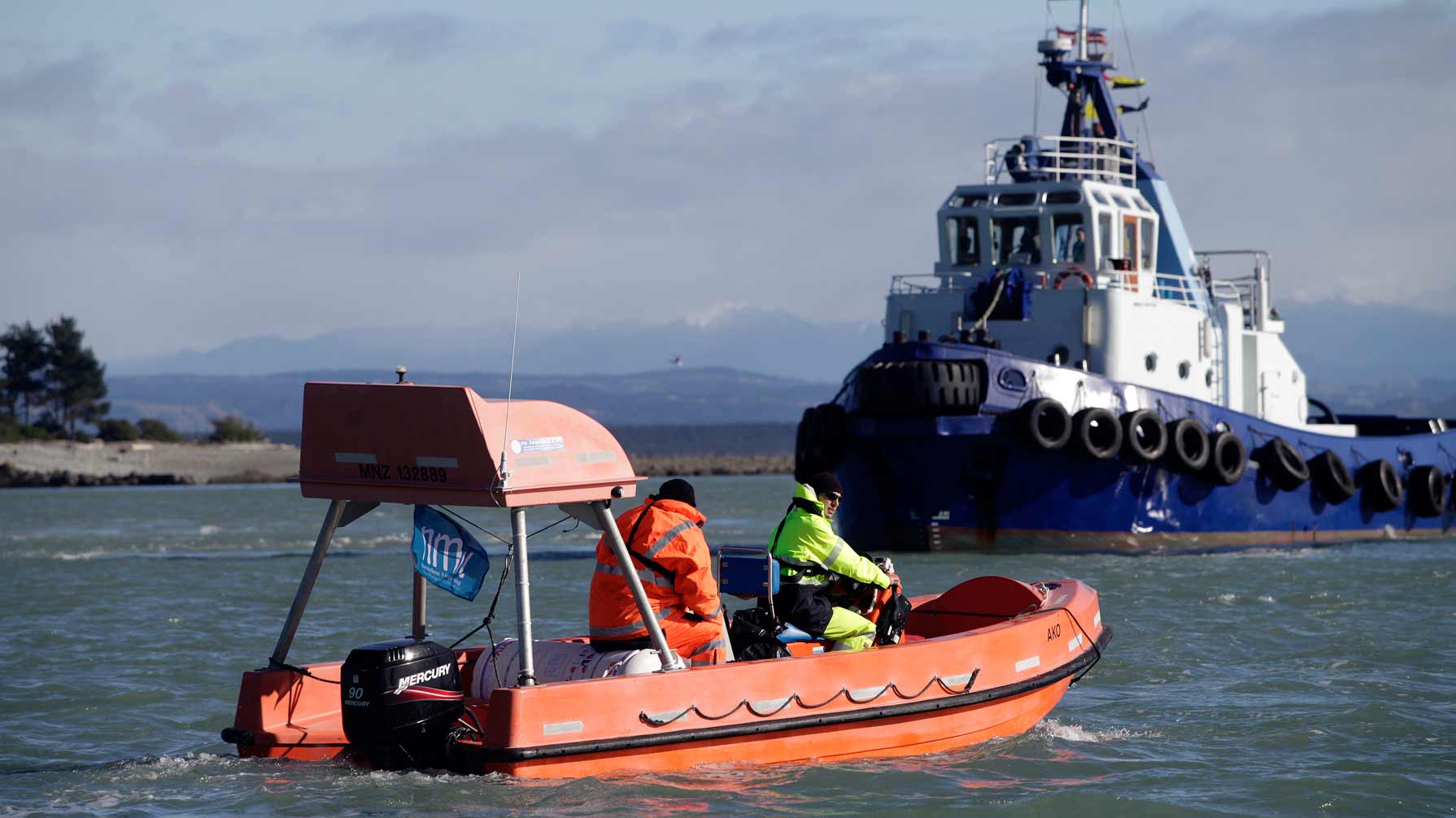 Lifeboat
We have a lifeboat davit launching system situated in Port Nelson. The same as typically found on board merchant navy vessels, large fishing trawlers, and factory ships. Students can experience an abandoned ship situation, and practice the launch and recovery of the lifeboat.
Start your application today. You'll be glad you did.