Front-end Website Design Training Scheme
We are evolving

From 1 October 2022, NMIT and the programme you have enrolled in will become part of Te Pūkenga, and you will graduate with a Te Pūkenga qualification. Read more

Locations and dates

Online:

20 February 2023

17 July 2023

Study options

Online

Length

20 weeks including 2 week study break

Total credits

20

Fees

2023: $301 plus $40 Student Services Levy

A Compulsory Student Services Levy applies ($2 per credit).

Fees listed are for each year of the programme, indicative only and may vary with course selection.

View course details for individual fees.

National qualification code

NE4954
Websites are an increasingly important part of a business's interaction with their customers.
Through this online programme you can learn skills in front-end web design, to enhance the visual communication of a business, from anywhere you have an internet connection.
This programme is designed to help you develop practical skills as well as a theoretical understanding of a range of digital media and design processes through the exploration of front-end website design.
This front-end website design programme is suitable for anyone new to website design, to jump in and start designing with code - all you need is to be confident with common computer software (e.g. Microsoft office suite).
You will be encouraged to explore a wide range of digital design approaches for researching, developing, documenting, communicating and contextualising your ideas through set project briefs.
What will I learn to do?
Develop a basic to strong understanding of design principles for online multimedia applications
Generate creative ideas through research, evaluation and application of relevant design history and theory
Create 'live' website designs that adhere to responsive website design standards
Design and build theme related designs suitable for business ventures, public events or personal portfolio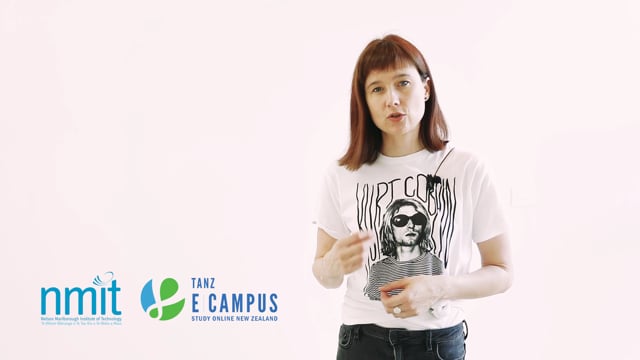 Meet Jess Shirley
Meet Jess Shirley, Facilitator on the Front-end Web Design programme.

In this video Jess shares what you can expect to learn while studying.
Start your application today. You'll be glad you did.