Waiariki Marsh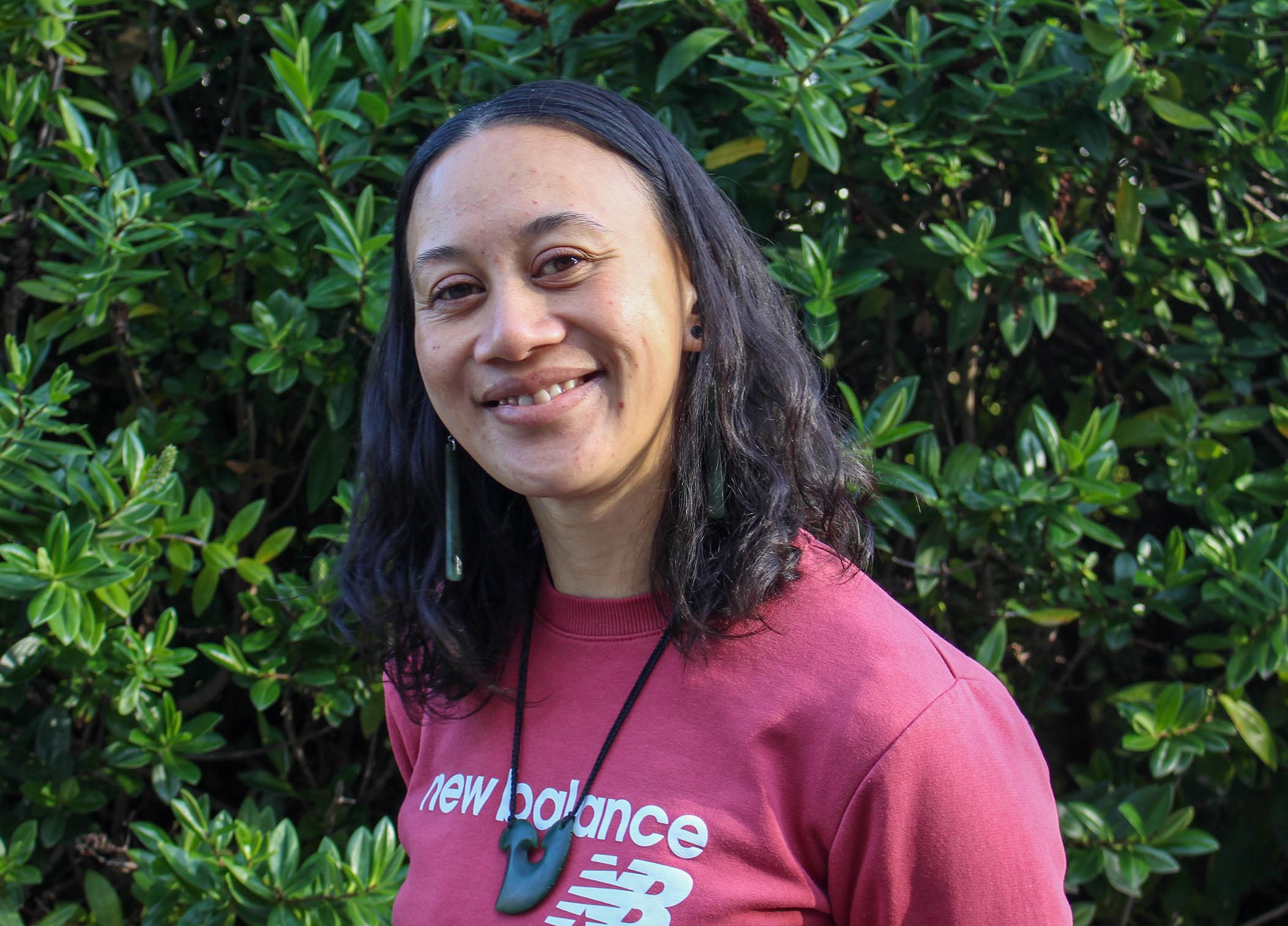 A former Youth Guarantees Tutor at Marlborough Community College (Comcol), Waiariki recently joined NMIT to teach the Foundation Skills - Introduction to Career Pathways (Level 2) at the Blenheim Campus.
Waiairiki says her work and study experiences have had a significant impact on her desire to work in youth education.

"My decision to work in education came from my experience working with young people in the social work sector," says Waiariki, "Many of the people I supported had disengaged from education and did not have formal qualifications."
Waiairiki wanted to work in a sector where she could have a positive long-term impact on people's lives.
"I work with students to gain qualifications and skills and adapt my approach according to the pathways students are interested in as this makes learning more relevant," says Waiairki, "Students gain skills for future self-development that can add value to their lives as they continue their education and employment journeys."

"I love seeing my students realise their potential and flourish in an environment where they feel accepted and able to be themselves."
Waiariki is currently studying towards her Certificate in Teaching and has been active in the Marlborough Jiu Jit Su community for over ten years and coaches in her spare time.