Keryn Donovan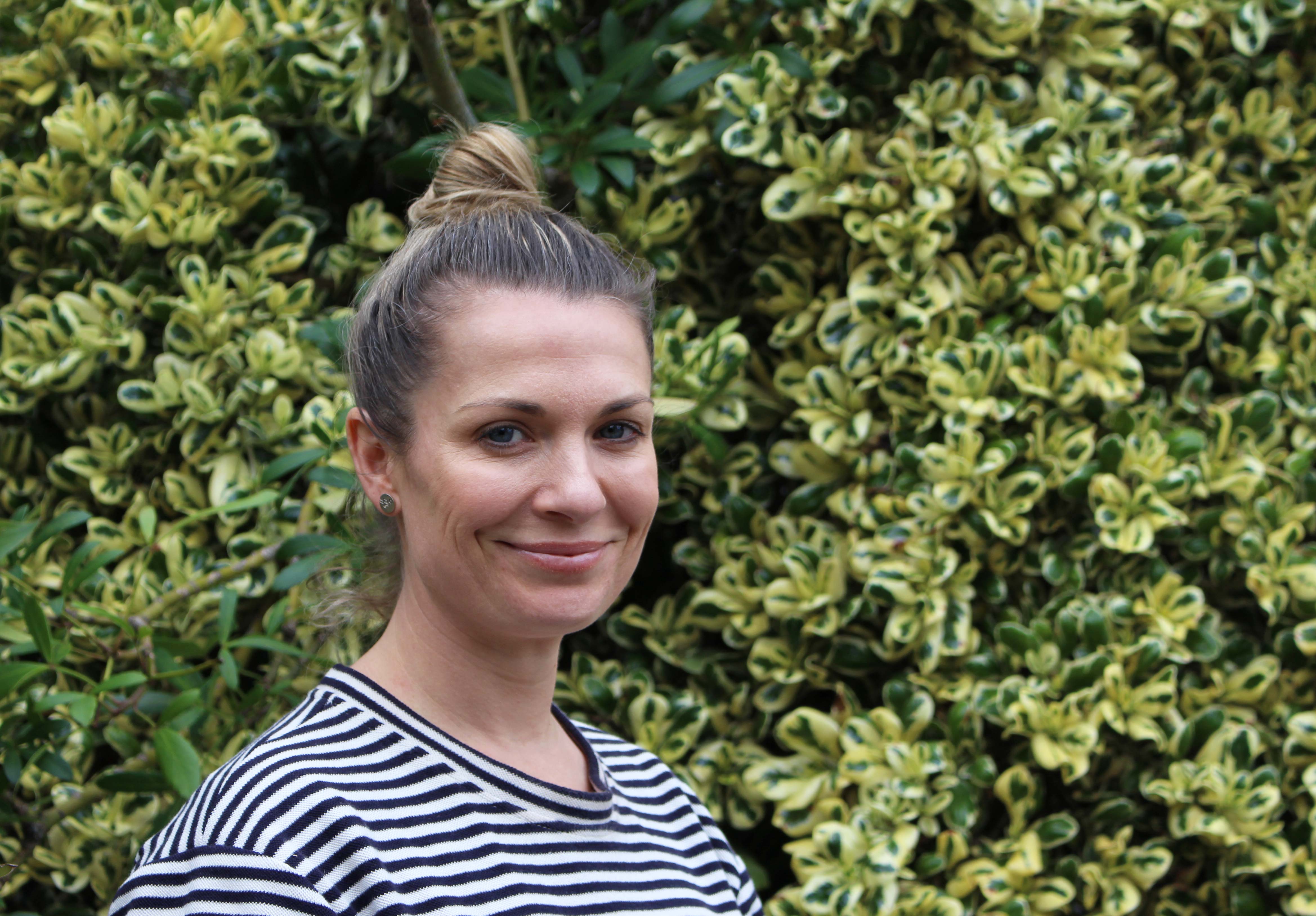 Keryn has worked in the beauty industry for over ten years, working in spas and clinics before owning her own successful clinic.
Keryn holds a Diploma in Beauty and Body and Electrolysis along with the CIBTAC Diploma in Beauty and Spa Therapies.
She is a committed and multi-skilled therapist with a passion in holistic therapies and believes in treating the whole person: spirit and mind to achieve outstanding results for the client in all areas of beauty therapy.
"I love being a tutor. The time I have spent in industry has been so rewarding, I wanted to share the knowledge I have gained with my students. I aim to create a solid foundation so my students head into industry to start their careers work and life ready."
"I want to encourage and guide my students to gain the knowledge and skills essential to enjoy a rewarding career path in beauty therapy."
NZ Diploma in Beauty and Spa Therapy
CIBTAC International Diploma in Aesthetic Treatments, Body Therapy
CIBTAC international Diploma in Holistic Therapies to include Aromatherapy Massage, Hot Stone Massage, Indian Head and Reflexology.  (includes qualifications in Electrolysis and Red Vein Treatment)