John Van der Burg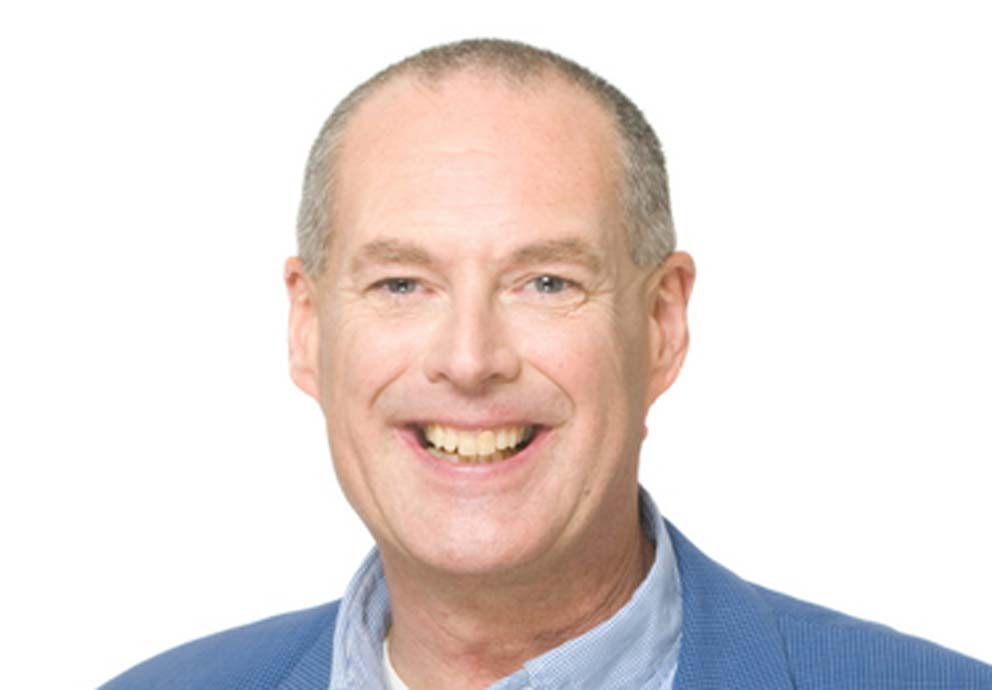 Dr John van der Burg brings more than 25 years of global financial management experience to NMIT's Applied Business School where he prepares students for success in the corporate world.
Early in his career, Dr John van der Burg worked for insurance and ICT companies in The Netherlands in high-level roles, including Consultant, Chief Financial Officer, Managing Director, and Business Development Manager.
Since then he became Finance Director for a multinational insurance company with 23 countries under his management across Europe, Middle East and Africa. Based in London, England, he was travelling three days a week, meeting with staff in different countries and managing the business planning and budget review processes.
Born in New Zealand to Dutch parents, John relocated to The Netherlands with his family when he was six.
His extensive education includes a Master's of Science in Business Administration, postgrad Accounting degree and a Bachelor of Laws with specialisations in tax law and civil law at universities in The Netherlands.
Since returning to New Zealand in 2007, he became a New Zealand Chartered Accountant and attained his PhD in accounting and finance from Victoria University in Wellington.
John has been teaching at NMIT since 2013 as a senior lecturer at the Applied Business School in what he describes as his "second career".
Students in NMIT's Applied Business programmes benefit from John's extensive corporate experience, industry knowledge, and interactive, practical teaching style.
As a member of the Local Leadership Committee Nelson-Marlborough of Chartered Accountants Australia and New Zealand, John also helps students make industry connections and gain employment.
"I do provide a lot of references for my students. Many of the accounting firms call me or write to me, and so I give sincere feedback about the capabilities of students and whether they could fit into the specific role they've applied for."
Awards
Recipient of the NMIT Research Award 2017
Research outputs
John van der Burg (2018), Stochastic Continuous-time Cash Flows, A coupled Linear-Quadratic Model, PhD-dissertation, Victoria University Wellington, New Zealand.
John van der Burg, Xiaojing Song, Mark Tippett (2018), A Hyperbolic Model of Optimal Cash Balances, The European Journal of Finance.
Van der Burg, J. G. J. (2016). Can Common Continuous-Time Stochastic Specifications Describe Cash Flow Processes Adequately? A theoretical and empirical analysis. Working paper presented at 2016 AFAANZ Conference in Gold coast, Australia.
Van der Burg, J. G. J. (2015). Do Firms' Free Cash Flow Movements Fit Arithmetic Brownian Motion? Evidence from the New Zealand Capital Market. Working paper presented at 2015 AFAANZ Conference in Hobart, Australia.
Van der Burg, J. G. J. (2014, March) 'Keep your options open - The power of optionality in business valuation', The Chartered Accountants Journal, ISSN 2253-3877 (Print) and 2253-3885 (Online)
Van der Burg, J. G. J. (2013). A paradigm shift in finance theory? The Chartered Accountants Journal, 78-80