Jaimee Noble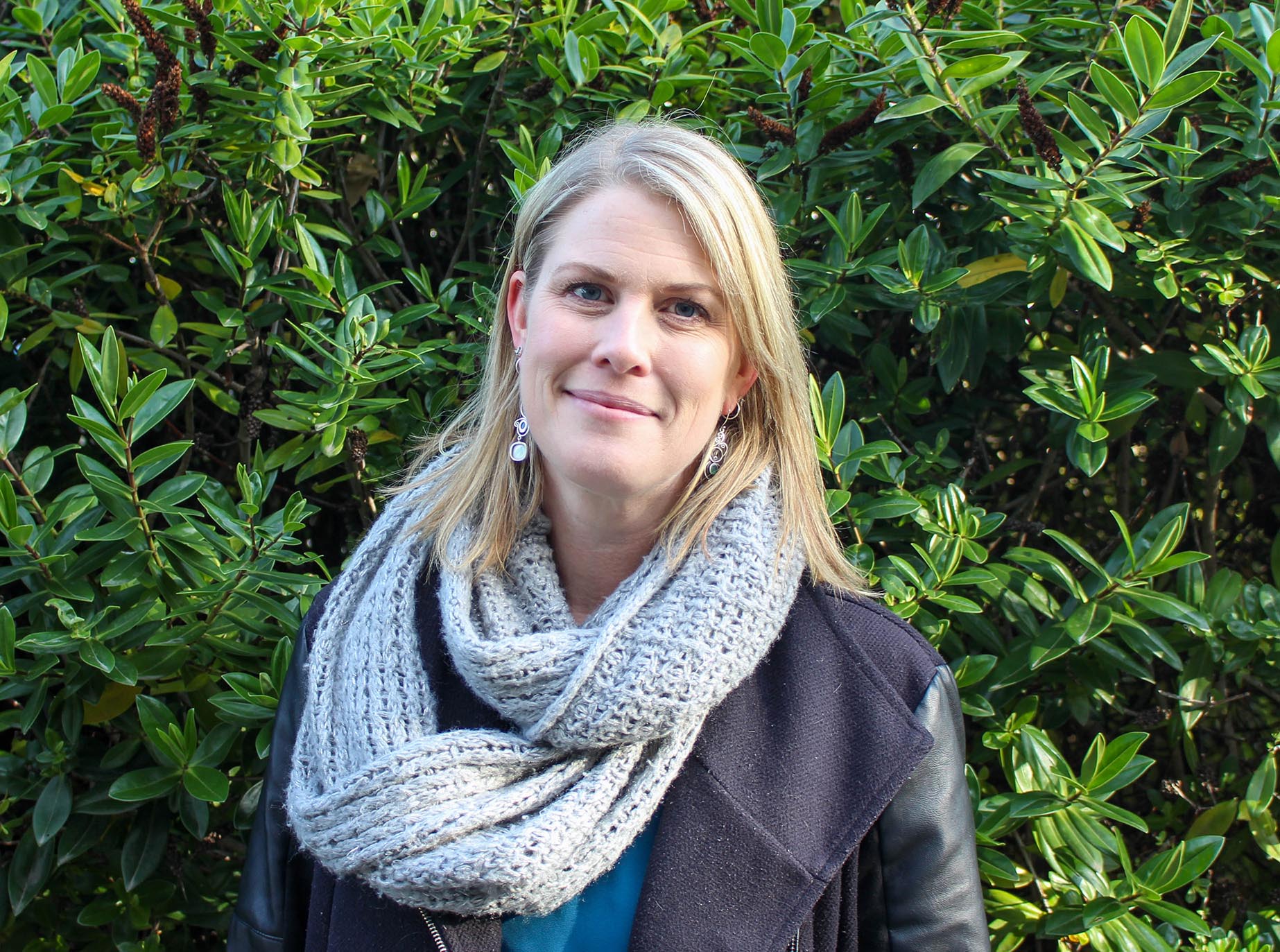 With a career spanning over 20 years working in the hospitality industry, Jaimee Noble brings a wealth of experience to her role as NMIT Hospitality Tutor for the Youth Guarantee Programme in Blenheim.
Before taking up this role, she was a Youth Guarantee Tutor for just over four years at Marlborough Community College (Comcol).
Leaving school at 15, Jaimee worked in a variety of hospitality roles including front of house, barista and a number of kitchen positions before working her way up to managerial roles.
"An early school leaver myself, I'm extremely passionate about providing alternative learning options for young people who weren't engaged in school," says Jaimee.
Jaimee believes programmes like Youth Guarantee can make a real difference to young people's lives through the practical hands-on learning approach they offer.
"A lot of my students are kinaesthetic learners, so I provide lots of opportunities for students to ask questions and learn through practising their skills in the kitchen."
"I love seeing the development of my students from their first day of class through to graduation. They gain confidence in their social skills, cookery, barista skills and front of house, not to mention gaining qualifications."
Jamiee also has a background in child and adolescent psychology, holding diplomas in both psychology and child and adolescent psychology.
Studying hospitality through Youth Guarantee at NMIT gives students the practical experience they need to gain employment in hospitality, which is a steppingstone into other industries, or move onto further study.