Eliot Masters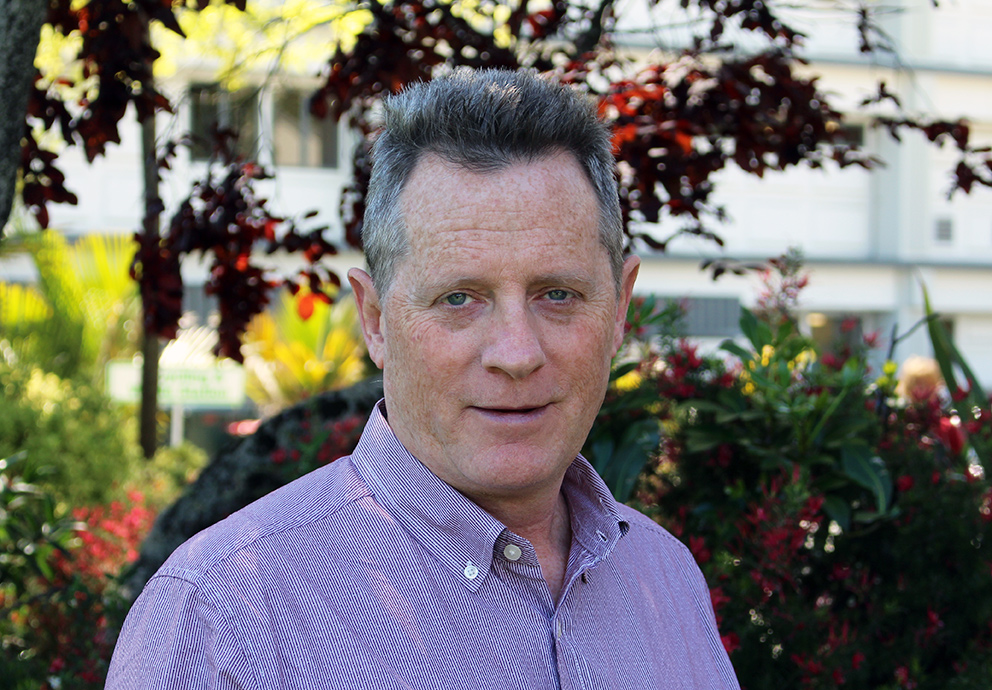 Eliot has over 25 years' international experience in the area of international supply chains.
He has worked on project management, product development and marketing and he has developed and executed business plans based on in-depth technical knowledge of all aspects of production and post-production.  Eliot has conceived and implemented a series of interventions based on integrated value chain development within his specialist area of agricultural and natural products, with a geographic focus on Southeast Asia and sub-Saharan Africa.  This included a technical focus on operations management, as well as all aspects of the supply chain such as product development and diversification, development of internal control systems for product quality control and quality assurance, definition and elaboration of product quality standards, product certification, branding and marketing. 
Eliot holds a B.Sc. in International Agricultural Development from the University of California at Davis, and an MBA in marketing from the University of Liverpool, where his MBA dissertation, 'Brand Aotearoa' addressed equity issues of the 'clean and green' national brand of Aotearoa New Zealand. He also obtained a postgraduate diploma in Sustainable Aquaculture at NMIT, during which he carried out research on the native seaweed karengo (Pyropia spp.).
His professional and research interests have mainly centred on his technical supervision and support for commercialisation of indigenous natural products with a particular focus on partnerships with local communities and non-governmental organisations.  From 2011 to 2014 he was a Senior Associate of at Abt Associates Inc. where he worked in an International Growth Division providing research and technical support across West Africa, in South Sudan and in Vietnam.